A few of the finest musicians in Sri Lanka got together to perform on one stage, the most popular hits of the 60s, 70s and 80s when the BMICH presented 'Keeping it Real' on 6 September. Together with the De Lanerolle Brothers under the musical directorship of Shobi Perera, they did indeed 'keep it real'.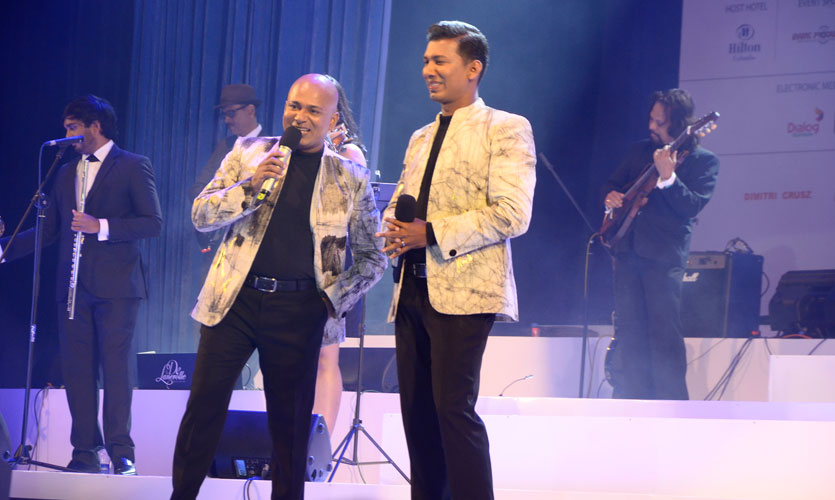 It was such a pleasure to see on stage, the well-known and much loved personalities in the arena of music such as Kamal Perera – the famous Lead Guitarist who has played with many top bands in town and maestro Dennis Alwis one of the best drummers you would find in Sri Lanka, who's been with the band Misty almost forever.
Then there was Christo Prins another great musician on Percussion, Tilanka Jayamanne – Flautist and Manoj Rathnayake on saxophone. The contribution from the Brass section added that touch of difference to the show. It comprised Navin Fernando, the famous Trumpet player, Kalum Nishantha also on Trumpet, Nishantha Premalal playing the Trombone and Saman Kularatne on the French horn. The only lady on stage was Lydia Goonatilleke who played the violin. Special mention must be made of the exemplary performance of Pianist Dilip Seneviratne whose fingers did magic to enthrall the crowd.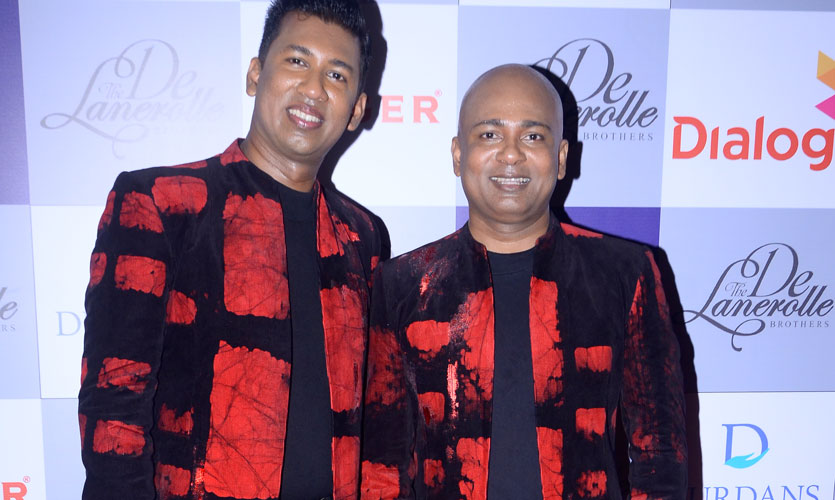 The repertoire included top hits of Elvis Presley, Engelbert Humperdinck, Tom Jones and many other popular singers of yesteryear. 'Say You'll Stay Until Tomorrow', 'Last Waltz', 'Save the Last Dance', 'Rhinestone Cowboy', 'Great Pretender' and 'Help Me Make it Through the Night' were among the list of about sixteen songs performed by the De Lanerolle Brothers. Ishan did a beautiful rendition of the all-time favourite Sunil Shantha's 'Olu Pipeela' which the audience really loved and a solo of 'Smile', with only Kamal backing him.
It was evident that the audience was having a jolly good time as they joined in and sang along to most of the songs. The balcony especially had a very responsive audience who were interacting well with the brothers in spite of the distance, and seemed to be having the time of their lives.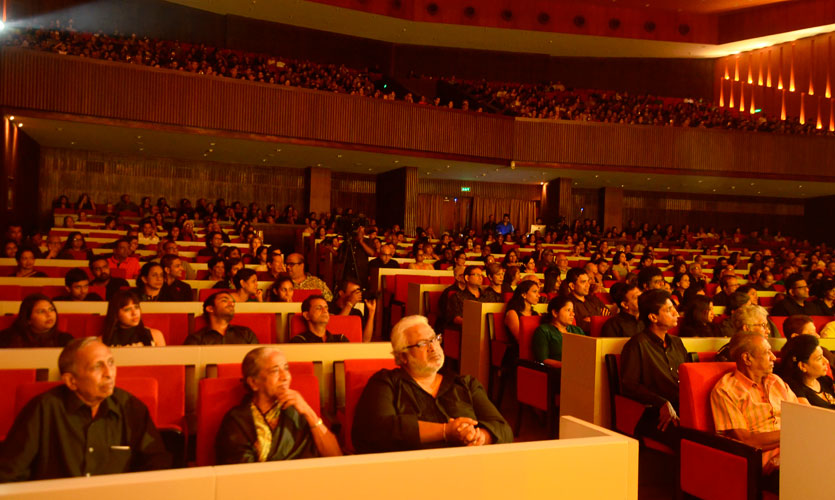 Western dancers joined in to add colour to some of the songs performed. The item I really loved was when this remarkably talented little girl and boy - Trisha and Joshua Fernandez did the most amazing Latin American dance item which was like a combination of a jive and cha-cha to Elvis Presley's 'Such a Night'. They were naturals and performed with unbelievable skill. I wish them all the very best to reach greater heights. Kudos to the kiddos!
All in all, it was a great show held at one of the best venues in Sri Lanka, the BMICH. The quality of their auditorium, the ambience and the convenient parking makes it one place that still remains hard to match up to.
We spoke to a few people after the show and here's what they had to say.
Dilsara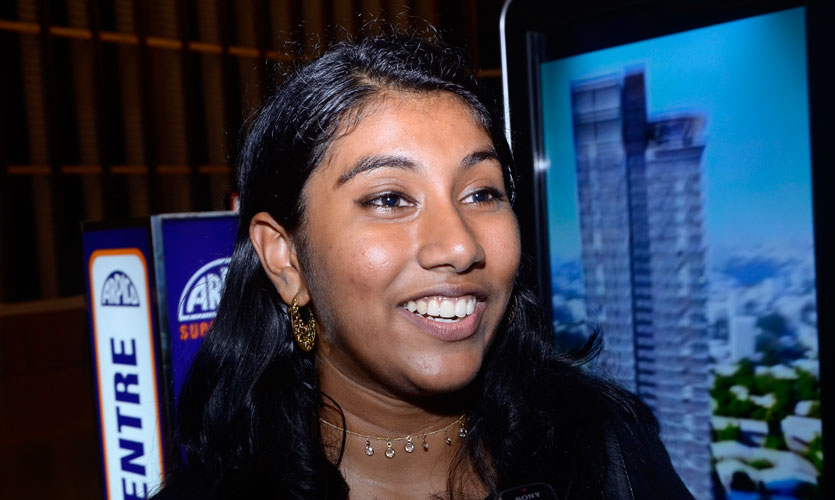 'This is the second time I'm coming for one of their shows. As usual they managed to impress the crowd. Their voices were really good together. The last song was my favourite.'

Victor Silva – original singer of 'Ran Tikiri Sina'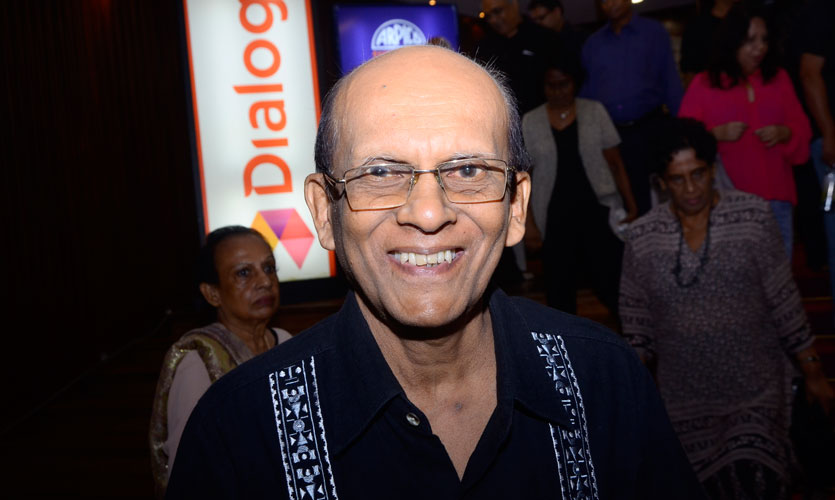 'It was a wonderful show and very well organised. The songs were beautiful. I loved the rendition of 'Olu Pipeela'.'

Illika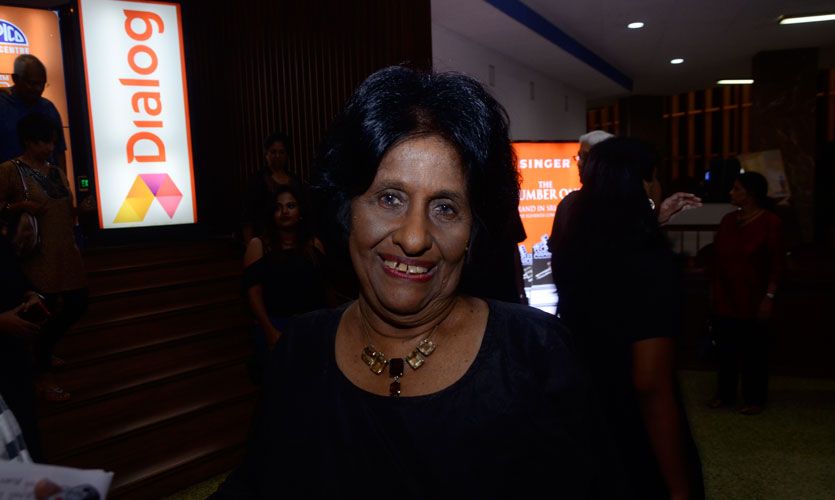 'It was a lovely show. I always come to hear the De Lanerolle Brothers sing. They sing such beautiful songs. They appeal to everybody, the young as well as the old.'

Amithi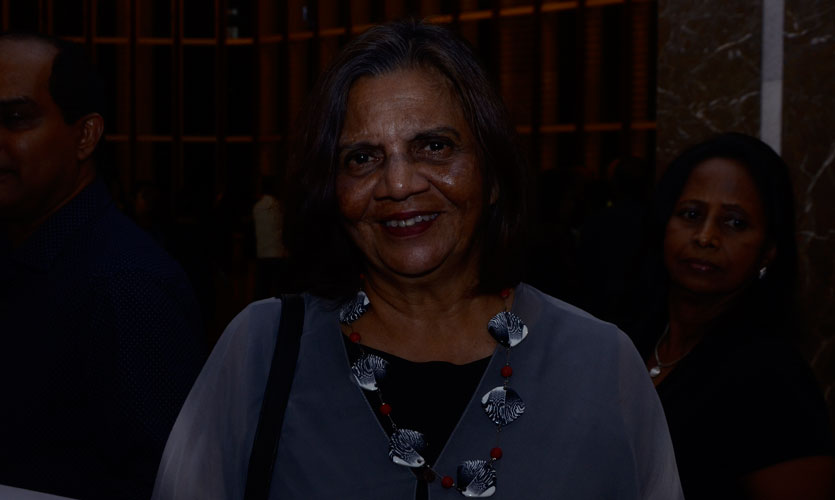 'This the first time I've been to one of these shows. Truly enjoyed it. I loved the singing. They sang all my favourite songs.'

Jagath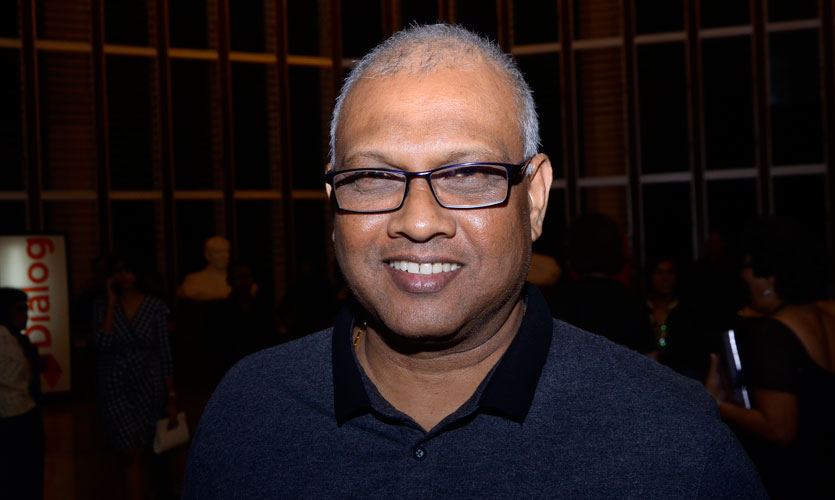 'It was a fantastic show. I loved the music presentation. It was done really well. The back-up musicians were all fantastic. The percussionist really kept the crowd going. The voices of the brothers blended well. This was one of their best concerts.'

Dilhara
'It was amazing. An all-round performance. They sang all my favourites.'

Roshan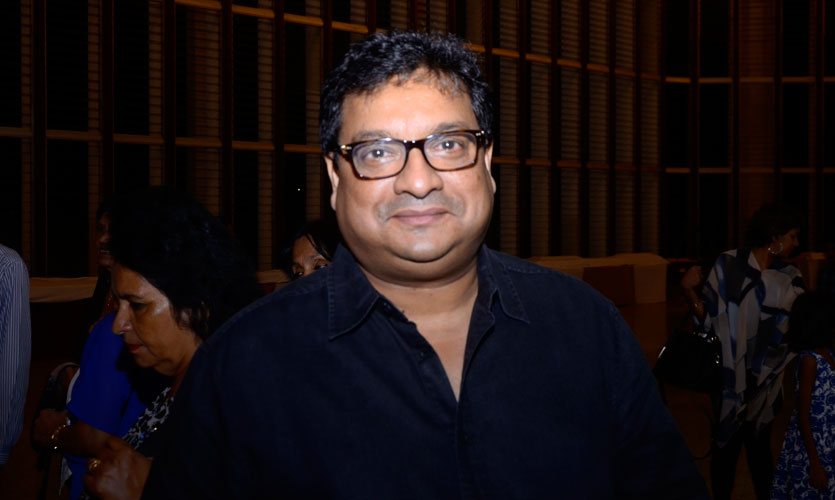 'It was a wonderful show and it showed the versatility of the De Lanerolle Brothers. I've been listening to them for a long time, mainly their classical performances. Today was a presentation of pop music so it was different. The back-up musicians were also excellent. I particularly liked their rendition of Sunil Shantha's Olu Pipeela.'

Zarina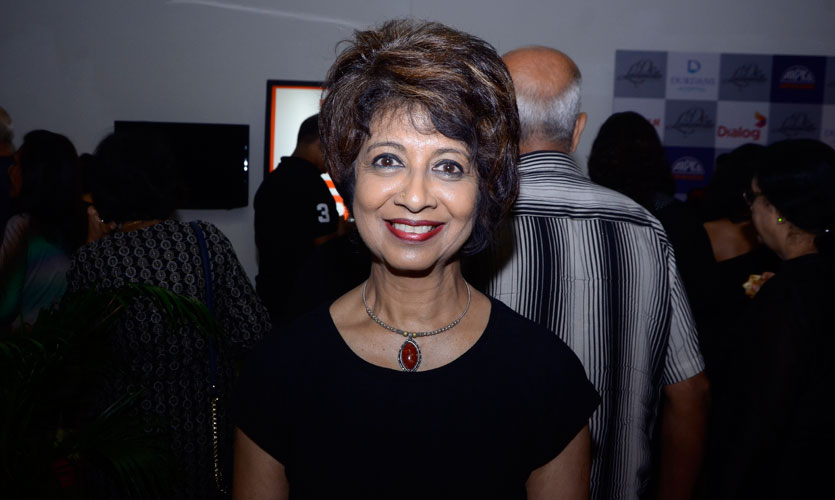 'I think the shows gets better every year. This time, with the dancers on stage and the great moves of the Brothers, the show was awesome.'

Roshana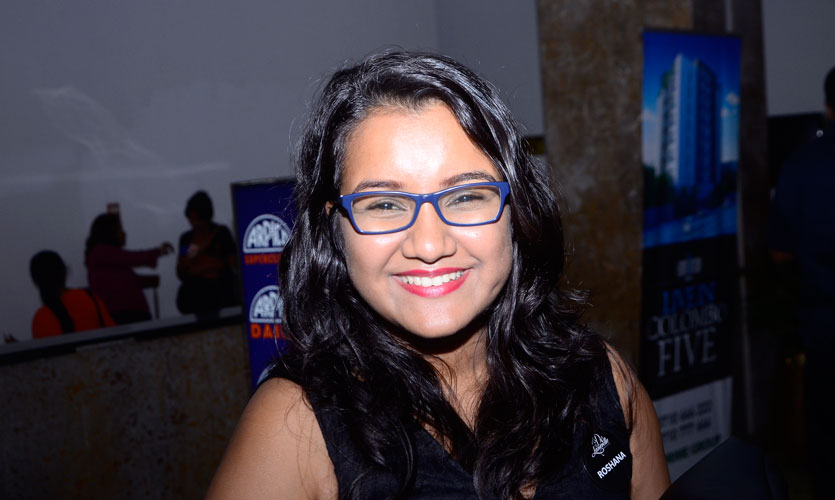 'The show was really good and I really enjoyed it. As uncle Ishan is my teacher, I was really inspired by his performance. 'Great Pretender' was my favourite.'
The musicians had this to say…
Dennis – Drummer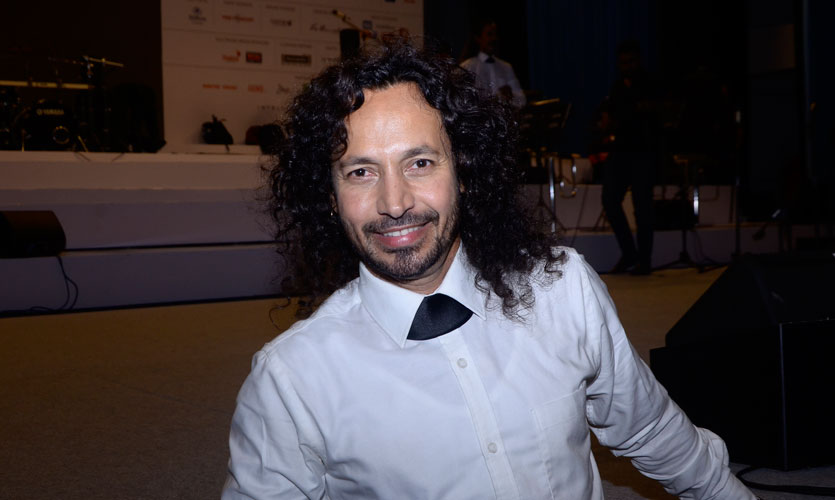 'It was fabulous because we had so many musicians playing different instruments. The horn section was awesome. Not many concerts are held with the participation of the Horn section. It was really motivating to play with them. The duo was energetic as you would have seen. We had to put in many hours of hard work but we had a great time! It was a great journey for me. I hope they call me again.'
Christopher Prins – Percussionist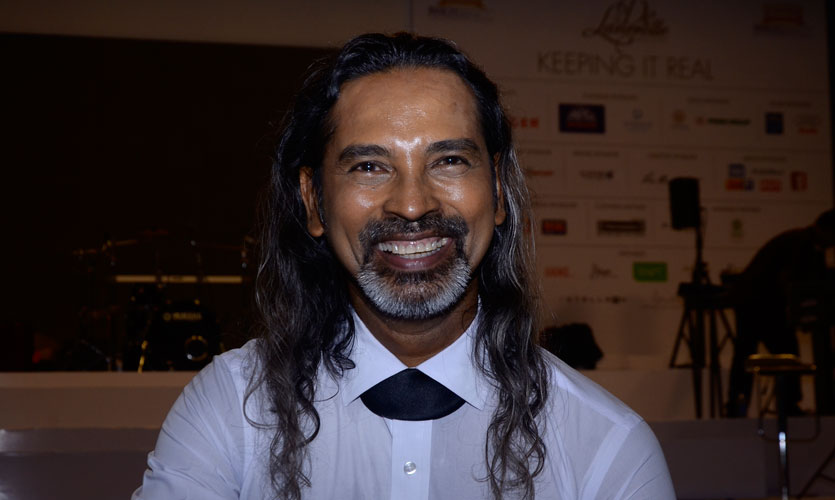 'When I was invited to play, I was thrilled because I got a chance to play with one of my favourite drummers – Dennis, and also all these great musicians. The ensemble we put together was absolutely amazing. It's always a pleasure to work with Rohan and Ishan as they encourage us to have fun on stage.'
Kamal – Lead Guitarist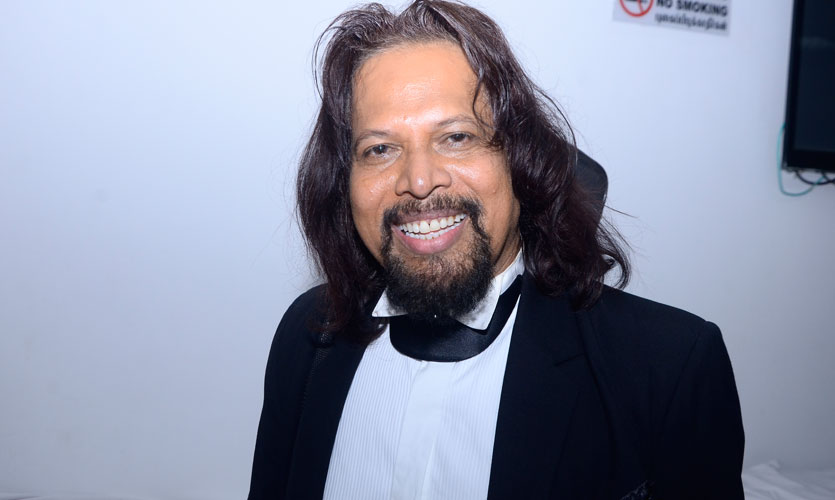 'It was great show. The blending and harmony of the voices were beautiful. We really enjoyed the whole process. It was the team work of everyone that made it a great show.'