Working in the travel field as a Tour Executive at Qwest Destinations (Pvt) Ltd, Nadeeshani spends most of her working day preparing exciting travel itineraries around the world for her clients.
An avid traveller herself, Nadeeshani likes handicrafts, cooking and reading. She describes herself as a person who prefers to be armed with all the facts before she makes a decision.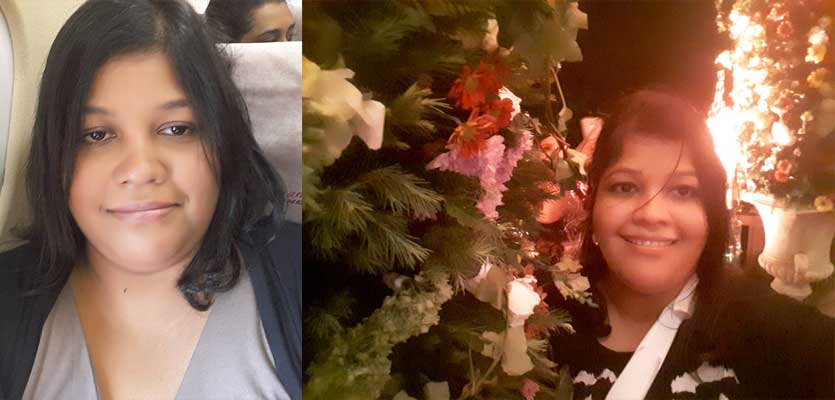 Here she details her travel experiences.

---
Why do you love to travel?
First of all, travelling makes me happy. I like to explore places and experience the different cultures. I love to meet people.
Your favourite travel destination and why?
Santorini, the magical island in the Aegean Sea. I love Santorini because it is an active volcano and has scenic views from the top of the island. Beautiful beaches and deep blue sea also add to the attraction. When I think of Santorini, the first thing that comes to my mind is a fairytale kingdom by the sea.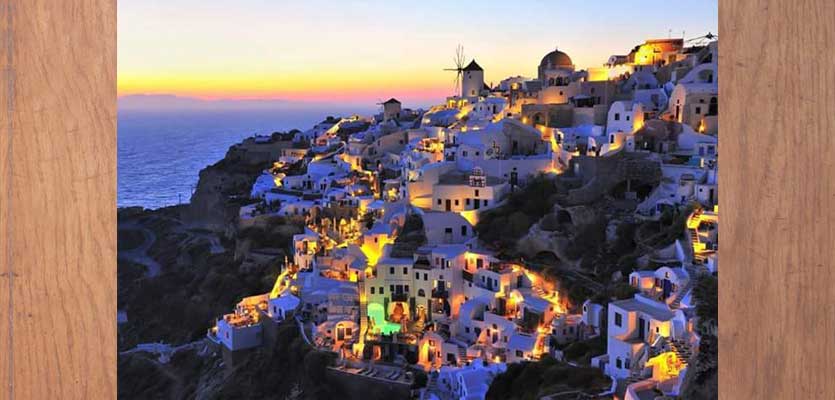 What do you need for a perfect holiday?
Scenic views, interesting sights to explore, comfy shoes and a cosy bed.
In which country have you felt most at home?
Mostly in Asian countries. The warmth and hospitality of Asian people have helped me feel at home in Asian countries.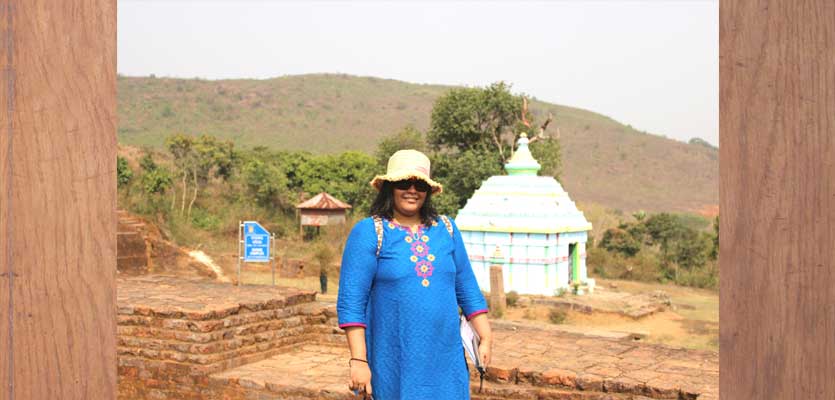 Most unusual souvenir you have brought home?
Freshwater pearls harvested in front of me in Lake Chilika, Odisha.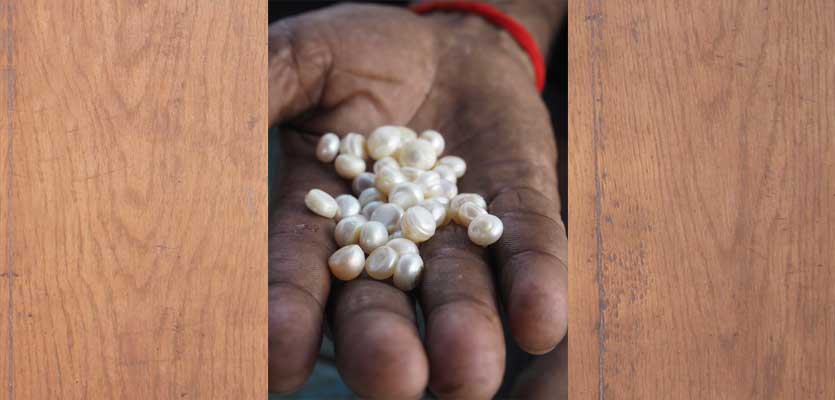 Worst holiday experience?
Having to use a makeshift lavatory of a local man, which comprised three sides being shielded from the elements by a fertiliser bag at Bhitarkanika in Odisha. It was all part of the experience!
Best piece of travel advice?
Plan ahead, always be prepared and be punctual.
Your top 5 travel destinations?
Peru/ Morocco/ Iceland/ Siberia/ IndoChina region (Vietnam, Cambodia & Laos)
In which country did you taste the best ever cuisine?
I have to say India. I love their curries and sweets. Maybe because I'm a vegetarian. Their spices are great.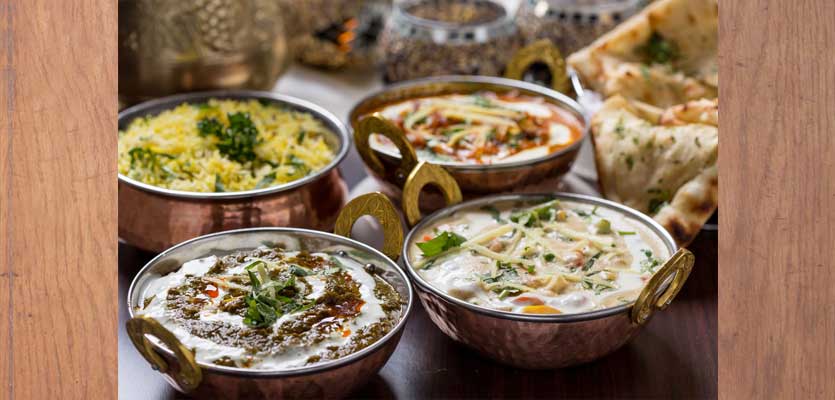 Next travel destination?
Haven't decided yet.


Last time on Checking Out - Dinali Bandaranayake Dandeniya