On Saturday, 13th October, Colombo VIP Night presents its third Shop Til You Drop 2018. This one-day shopping extravaganza will be held at the Taj Samudra Hotel - Grand Marquee. Boasting 11 acres of beautifully landscaped gardens and nestled within 15,000 sq ft makes this the perfect venue for this exclusive retail therapy event with more than 55 of Sri Lanka's Premier vendors under one roof.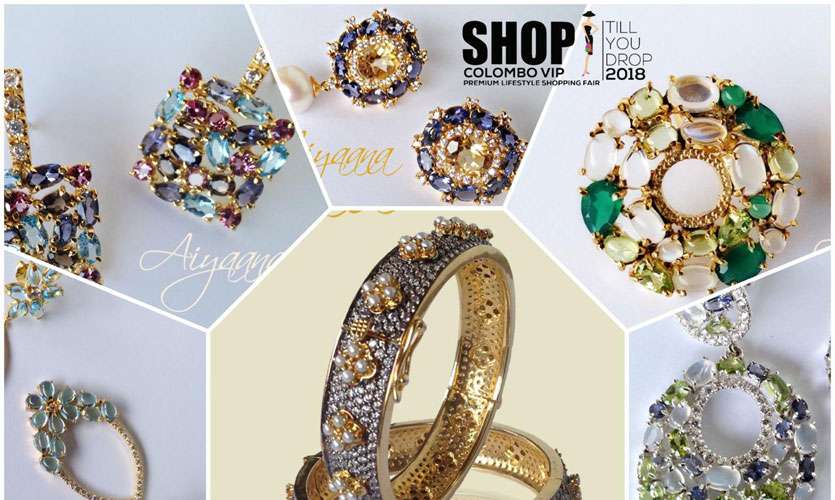 So mark your calendars and enjoy all the participating vendors for Fashion retailers: L'Atelier Touche, Aaryaa, Ayathi, Amberry, Azure Luxe Swim, Dark Angels, Fusion 14, Flair, Juno, Melache, Mackly, Rum Punch, Rust Diaries. Seams Natural, Sangeeta Kumar and Thirteen Thirty-One. Colombo VIP Night continues to Press For Progress with the introduction of the ETHICAL ISLE with the following vendors selling and promoting sustainability. Cane Couture, Kantala, House of Lonali, Pedals Footwear, Sthri By Selyn and Scribbles for ethical stationery. Jewellery: Aiyaana, Desert Diamonds, Stonewell, Jewel Studio, Fiza, Tresor and Zirc for beautiful handcrafted jewellery. Vision Care will be there offering FREE EYE TESTING and promoting their branded eye wear. Home/ Décor/Lifestyle: Serenia Residences showcases their Luxury beach front property in Talpe – Galle. Dhanak introduces the fashion forward home furnishing brand Ficus, a new collection of fine furnishing home décor from Mumbai, Sand Concepts for flowers and plants, Re Live – Body Melts, making bath time fun for kids and adults, Cocoon for Carpets and Xmas Décor, Pendi for creative and customized lighting, T Squared for gifts & artefacts, IKEA To Your Home, Crown Relocations, Plush Box creating specially curated gift boxes, Chesma's promote their delicious handmade Cookies and Foodie Goodies bring a variety of special treats from the UK to your doorstep. Solo Expenses, a mobile app created to help small and medium business will be on site to demonstrate how to manageyour expenses. Healthy Living: Vitawell, Kangen Water and Bodé Activ Apparel.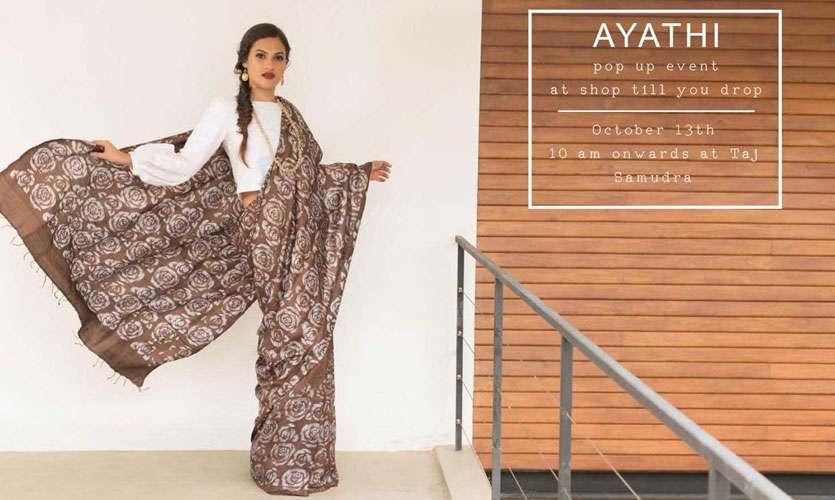 Visit Dimensions and find out how to enhance your natural healing energies. Spa & Skin Products: Green Leaf Herbals giving you the best in natural skin products. Artist SUNI curates a special collection exclusively for Shop Til You Drop. An exciting VIRTUAL REALITY experience awaits you this year with VRX which is a state of the art virtual entertainment offering thrilling experiences.

Food & Beverage: Taj Samudra, the official Hospitality Partner has pulled out all the stops this year and are setting up a fun All Day Dining stalls in the Garden where you will be able to sample delectable food items from Yumi, Navaratna, Golden Dragon, including live action stations and a special BBQ menu in the evening.
A special feature of this unique event will be that guests will not only have the opportunity to shop at their leisure from 10 am to 10 pm but also indulge in fun demonstrations and activities. In between the retail therapy, you can enjoy music by our resident DJ, or simply chill out in the Beer Garden or get together with friends for some wine tasting. Be interviewed by HI TV, our official Luxury TV Partner or join HI MAGAZINE, at their fun photo booth and create your own memories. Learn the correct technique for makeup from Day to Night with Nadiya Fernando from Wax Museum. Sand Concepts will give you tips on how to look after your plants and demonstrate creative Flower arranging. Join Naach Colombo who will show you the latest Bollywood moves!. A special Nutritionist from Vitawell will be on site to give advice on how to enjoy a healthy lifestyle during the festive season!. In addition, promotions and discounts will be offered by all the retailers to make this a special shopping spree.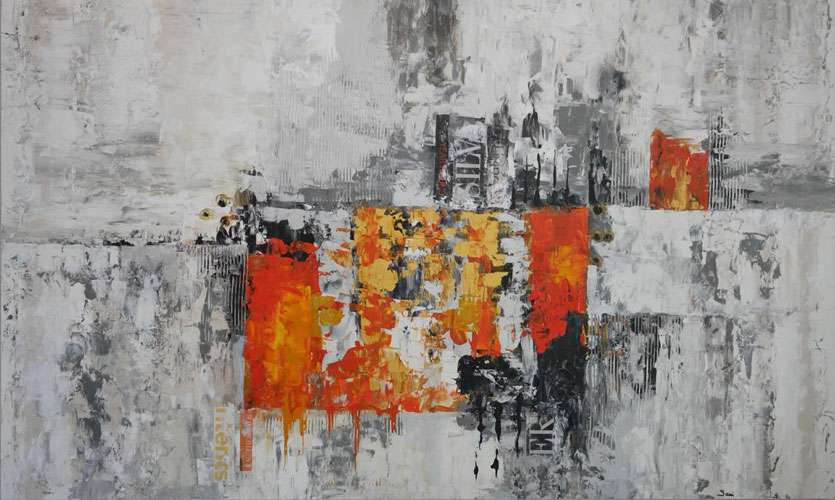 " Shop Till You Drop now in its third year has become a much-awaited Event on the calendar not only for the Vendors but also for the Shoppers. The serious shoppers come in the morning and then return in the evening to Relax, Network and Socialise. A perfect place to connect with old and new friends and have fun in a safe environment. Shop Til You Drop was specially created in response to client demand. Each year we try to add a little twist and introduce new activities together with Demos that promote local premier brands.. It's like shopping in a Mall all in one hall"
says Latika Alok, VIP Event Producer.
All this and much more happening at this great event so don't miss this opportunity to grab your family and friends and indulge in one day of revelry from 10 am to 10 pm where you will be able to SHOP, SIP and SOCIALISE…… Retail Therapy at its best!
Official Electronic Media Partner Lite 87

This event is free!
Ample Parking available
Participating sponsors will be profiled along with Event Updates for promotions and discounts on the Ladies VIP Night Facebook page, ladies.vip.night.colombo
Instagram: Colombovip