Introducing the genre of stand-up comedy to the local crowds, Freddy has been embraced by a majority of the Colombo society. Most jokes maybe directed at the audience itself, who in most instances would have a good laugh but would start to have a serious discussion afterwards.
So there's humour and some eye-opening content to keep you thinking. Written and directed by Feroze Kamardeen, Freddy 3 looks at bringing in some new hopes with some fresh faces. The cast includes the regulars - Dino Corera and Ifaz Bin Jameel, the newest addition Adin Mathitharan and introduces Shannon Misso, Yasas Ratnayake and Nisal Katipearachchi.
Here's what they had to say about the upcoming performance :
Shannon is the first female to feature at Freddy. She is a mother of two and a Literature teacher by profession. "I can call myself a practical feminist. I'm back in the theatre scene after a long time. My last production was Othello back in 2010. I was involved with the direction of Pillowman and Feroze has been talking to me about Freddy for a while. I'm passionate about theatre but life got in the way. Now I'm back and looking forward to
do
more. Feminist has become a shady term now, imbibed with so much negativity but I'm someone who will be highlighting on a few issues in terms of representation of women in positions of power and equity on the whole. After
all
there are women who get all awards but those who deserve them don't get recognized at all." So Shannon asks why and points out why it is so.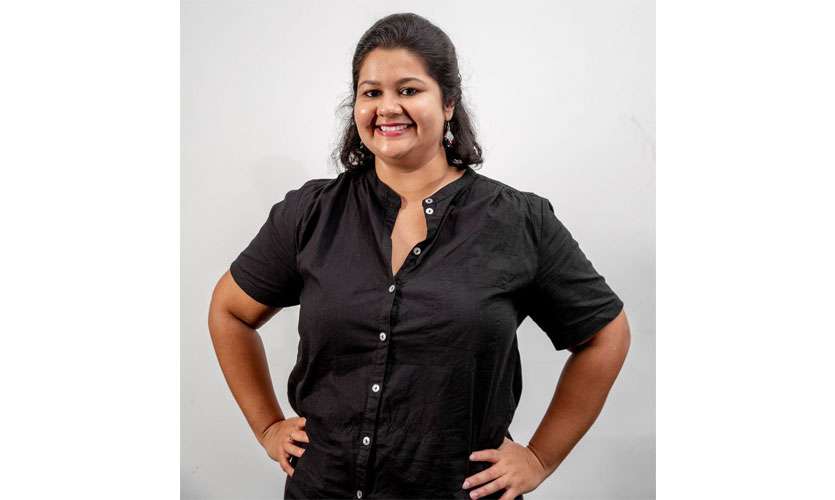 Coming all the way from Jaffna, Adin made his debut appearance at Freddy when it hit Temple Trees earlier this year. He portrays some dark humour, those lines you need to think twice before actually having a laugh. "I currently work for Daraz. I have seen a lot of things during the war, the house that we lived in Kopai got destroyed and then we were in Point Pedro. From there moved to Batticaloa and almost every night I would hear gunshots." A product of St. Michael's College and Leighton Park International, Adin has been introduced to drama from his younger days. "It was my friend from church who identified my passion for theatre because I used to be involved in church plays. Then I participated in plays more often and wanted to expand. I went for auditions but never got a chance."
He met Feroze back in 2015 but didn't expect to be a part of Freddy. "One day I got a call from Feroze and was asked to meet him. I was quite nervous that day and much to my surprise Feroze announce that I will be performing with the regular faces." Initially Adin was at the Freddy bench and from there he slowly transitioned from crew to cast. "Never in the wildest of my dreams did I think that I will debut at Temple Trees. I got myself trained to deliver the lines without making them sound creepy. Ever since my appearance several people have walked up to me and appreciated my performance. It's all new for me but it's always important to know where you come from. I need to put in a lot of hard work. But it's unbelievable how things have changed in my life. I'm excited about the upcoming show because it's my first appearance at Lionel Wendt. Finally that dream of performing in front of people has come true." Adin has some fresh content but will be darker than before.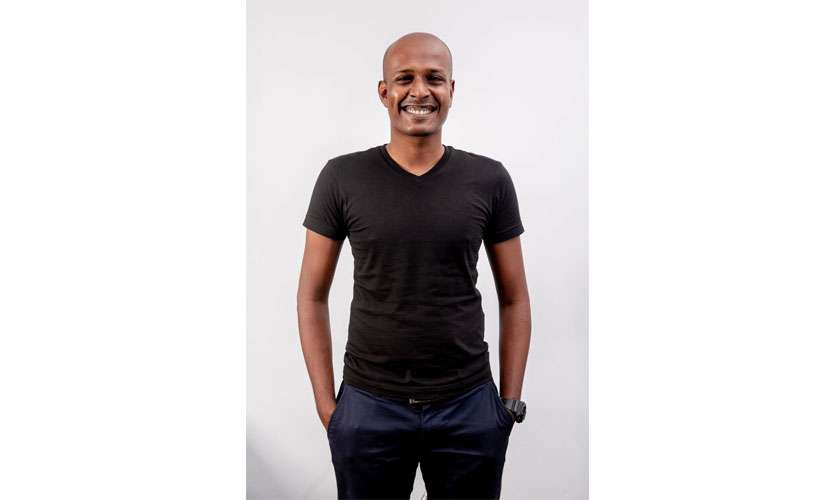 Yasas is another new face to the Freddy scene. "This is my first time in the Freddy cast but I have worked with Feroze before. The last few roles I have played have been serious ones but I enjoy being in theatre. I was also in Pillowman and it was a tough role. I have always wanted to be in comedy but didn't get a chance. Then I was out of Sri Lanka for a while but I came back and started my own business." Yasas believes that it's a lot of fun to be in the Freddy cast apart from the fact that it's a challenge. "I am talking about several subjects such as family backgrounds to puberty and adolescence and I speak about my hopes for the future." He has both light-hearted as well as social critique content. "I think it's evident that when Freddy comes on board, more people come to watch. There's a definite interest in the show and the Freddy label. Stand-up comedy is a popular mode of entertainment in the West and it is already picking up in India. We are far behind but now we have platforms and in 10 years' time we can look back at the beginnings and be proud about it."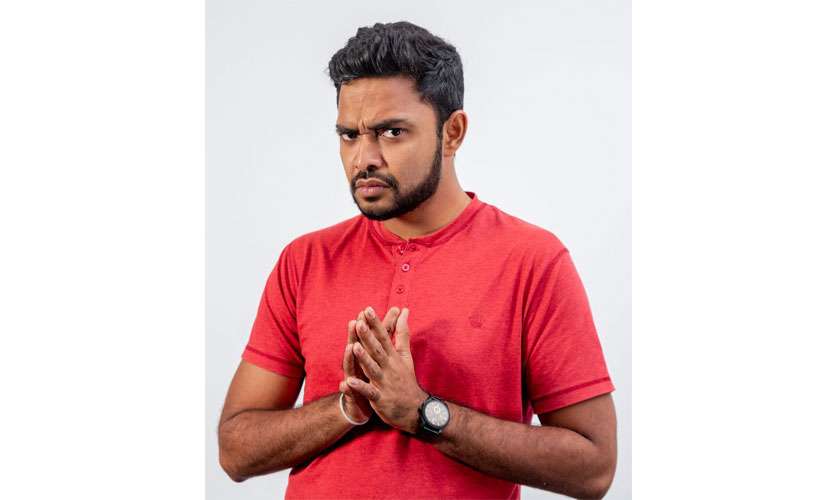 Ifaz Bin Jameel
Ifaz's first appearance kept the audience in fits of laughter as he spoke about the Islamic community and its traditions. If you were a regular at Freddy shows, you will definitely not forget the courtship habits in Islamic households, Ifaz quite elaborately performed throughout his appearances. "My content revolves around the Sri Lankan-Muslim community as always but we are trying to tackle some serious issues once again. These were inside jokes for the community as a whole but the fact that we put it on stage has made an impact in such a way that people think it's a good way to diffuse certain stereotypes and misconceptions. The fact that we have managed to look at ourselves a little light-heartedly is encouraging." Ifaz believes laughter is effective to open up a dialogue and with Freddy people have found a way to discuss serious issues after having a good laugh.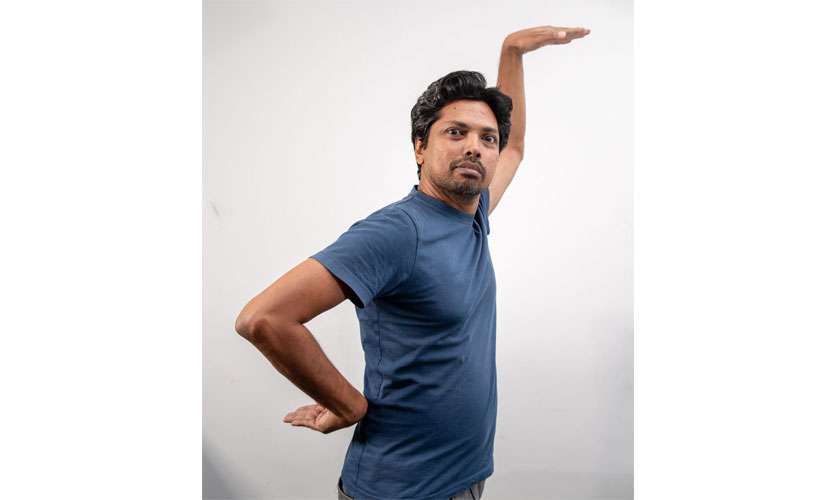 Dino has been a regular face since the inception of Freddy. A media personality by day, Dino has been involved in theatre for a while. "It's a new show, new content with a lot of politics. I'm calling out a few people as always and there's a message at the end. Hopefully people will see it. It's funny but serious and there are sober moments as well. I have had a great response but it's nice to know that people appreciate the brand of humour. It's nice to know that you can build a brand around yourself and your content and be funny and serious at the same time. When people respond to a political joke we can feel how it has made an impact."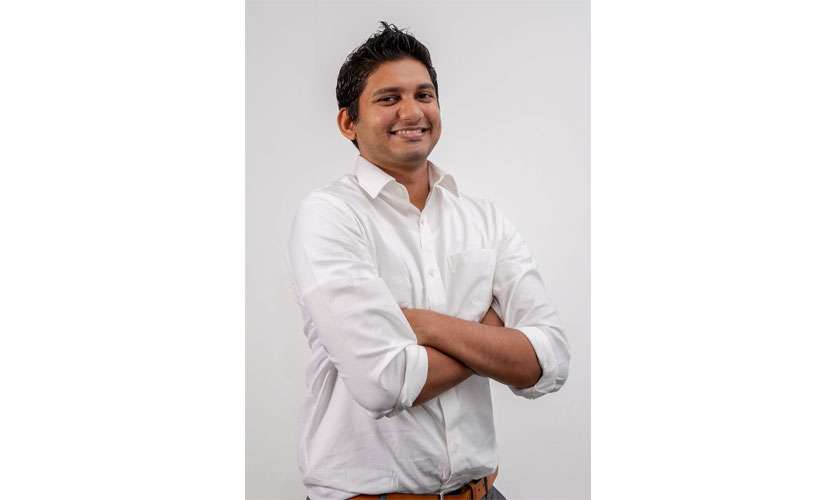 Starting off his career as a marine engineer who used to sail, Nisal has been in the engineering sector for a while. "This is my first stage drama. I have been involved in drama while at school but haven't acted before. It was during O/Ls I got to know Feroze when I was in the backstage crew in one of his plays. After coming to Colombo I got involved in Fun Home after a long time. I was in the crew when Freddy happened at Temple Trees. It was a sudden decision. I came in for auditions but never thought I will get selected. I'm enjoying the training process." Nisal will speak about the Colombo society, media and a few other general topics of interest. .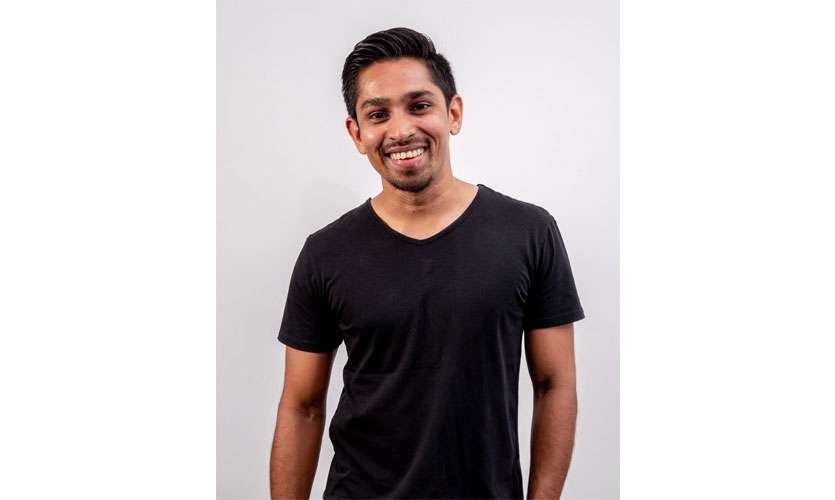 Freddy 3 – A New Hope will be staged at the Lionel Wendt from October 18-23 from 7.00pm onwards.
Pics courtesy:
Anush De Costa