Today on the Buzz, I speak to a good friend of mine, Poorni, who has teamed up with her good friend and her son's godmother Vanessa to createe a brand that we can all get a lot from. I'm sure we crave for things, and when we visit local supermarkets, we more often than not get the usual "not available" reply but now with BOX-UP, all that changes. It's the first-ever personal shopping service purely dedicated to offering Sri Lankan households an online portal to purchase quality products from any store in Australia, and you can get them delivered to your doorstep.
Today, I sit down with these two lovely ladies to have a chat about this brand!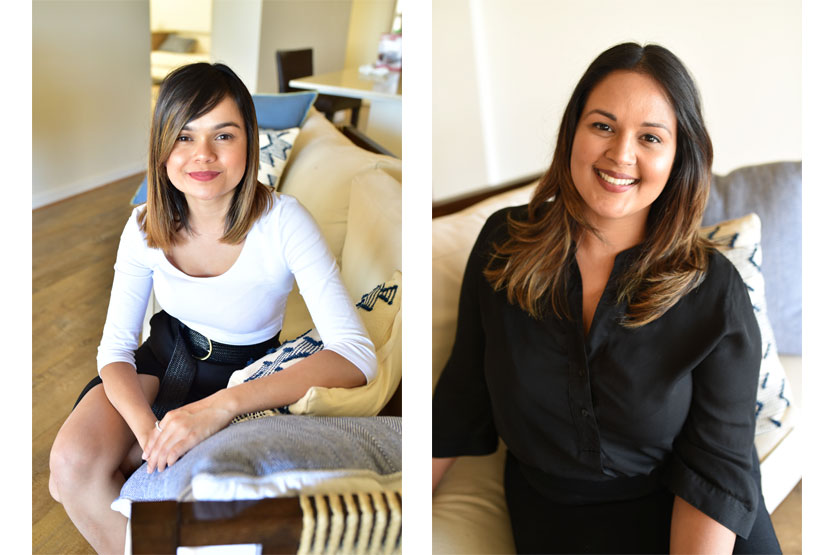 What is BOX-UP all about?
BOX-UP is an online shopping portal for Sri Lankan residents to shop from Australia.
What inspired you to start BOX-UP?
We were thinking back to our childhood and how things were either difficult to find or expensive and so many years later not much had changed, so we wanted to create a service that helped families and individuals purchase products independently without the need to ask relatives living overseas.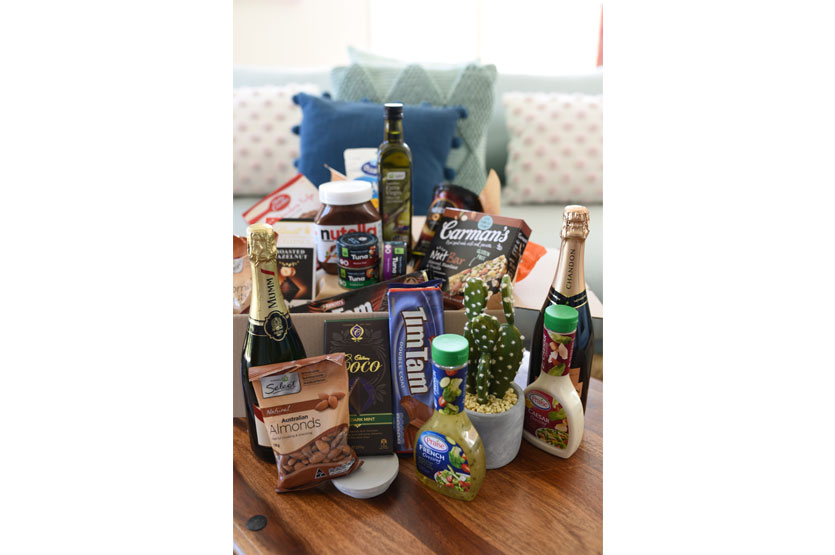 What is unique about BOX-UP in the context of Sri Lanka?
BOX-UP is the first ever service provider of its kind offering high quality goods from Australia at an affordable price for the Sri Lankan household.
What are the most popular items you guys end up packing?
Our most popular items include chocolate, cheese, juice, vitamins and sugar-free foods.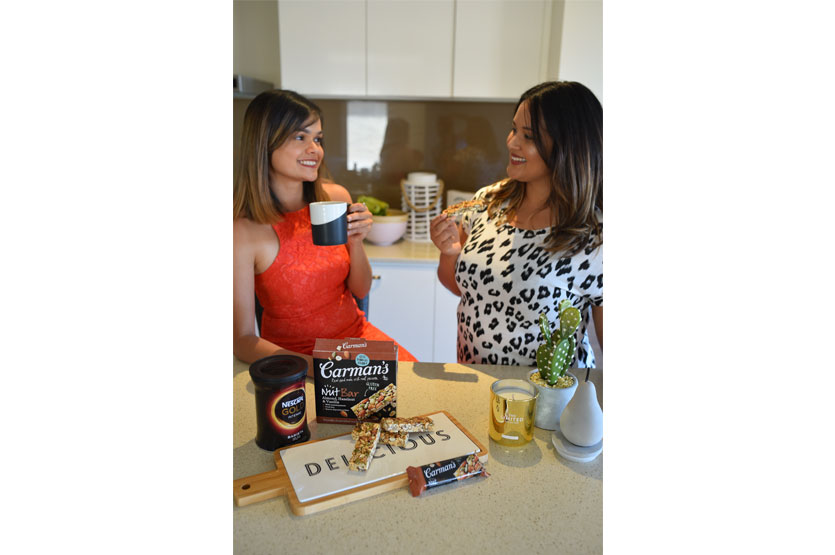 What is the most surprising thing someone has ordered?
Lug nuts for a car.
When did you guys start this operation?
We had a soft opening in April 2016 and an official launch in July 2016.
What items are available for ordering?
We have Direct Access from the website to shop for groceries, beauty products, baby items, vitamins, organic food, pet food, supplements and more. IF customers are looking for anything in particular we are able to extend our personal shopping services and shop from anywhere.
How can one order?
You can shop by visiting our website www.boxup.lk.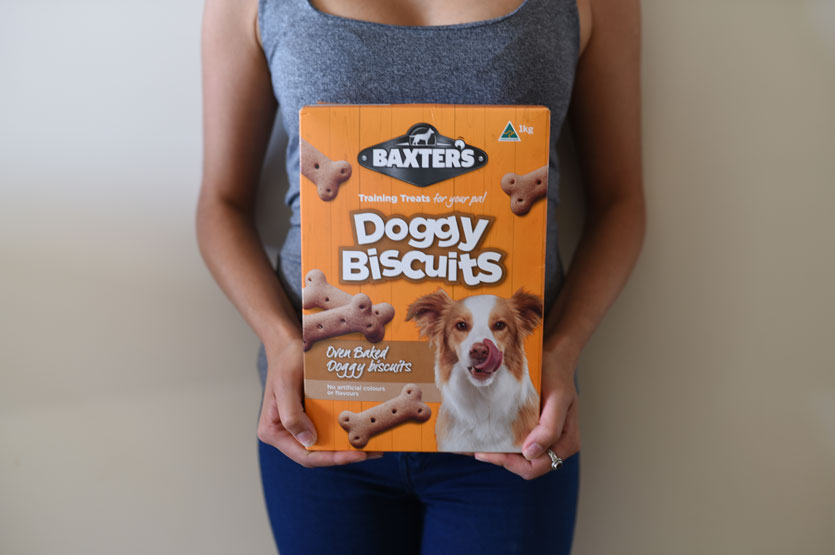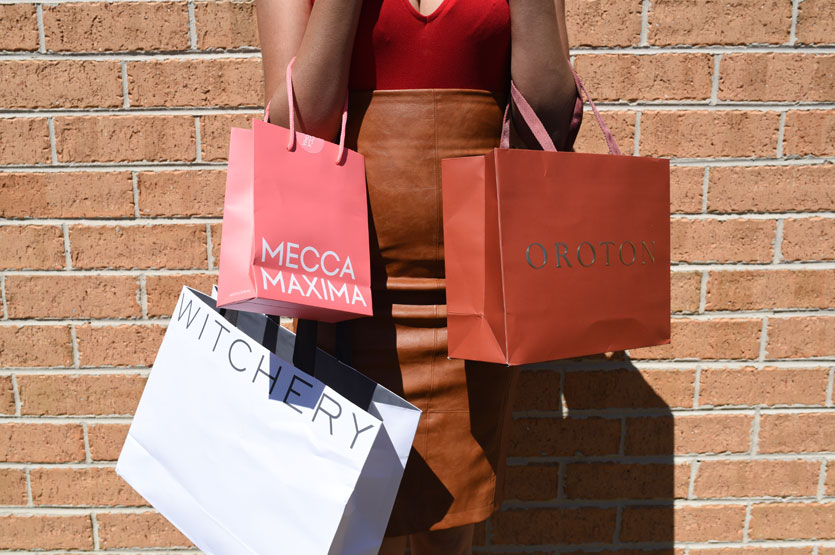 Is it a worldwide concept or only for Sri Lanka?
We are currently only focusing on providing services to Sri Lanka. Once we have perfected it, we will begin some expansions.
Do you guys promote seasonal offers or special offers?
Yes, we have had a few flash sales with toys, makeup, Christmas decor and food items in the past and hoping to have an exciting lineup of offers this year. When customers spend over Rs. 10,000, they are entitled to a 10 percent discount.