During the last few weeks, Instagram and Facebook were flooded with images of Coachella. Wondering what Coachella is all about? Here is a brief on one of the biggest music and art festivals in LA.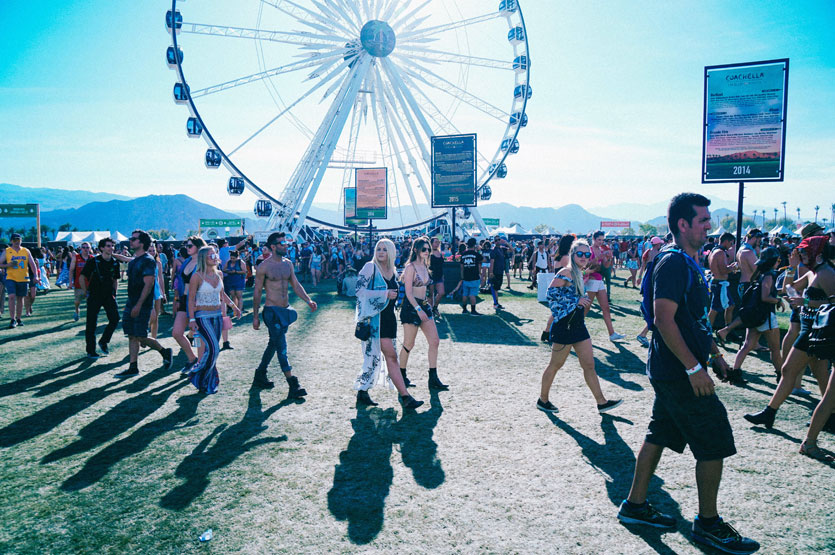 Its proper name is the Coachella Valley Music and Arts Festival, which is an annual event which takes place at the Empire Polo Club in Indio, California that is located in Inland Empire's Coachella Valley in the Colorado Desert. Traditionally, the festival takes place on consecutive three day weekends each April. Apart from some amazing world famous artistes and bands you will also find some incredible art installations.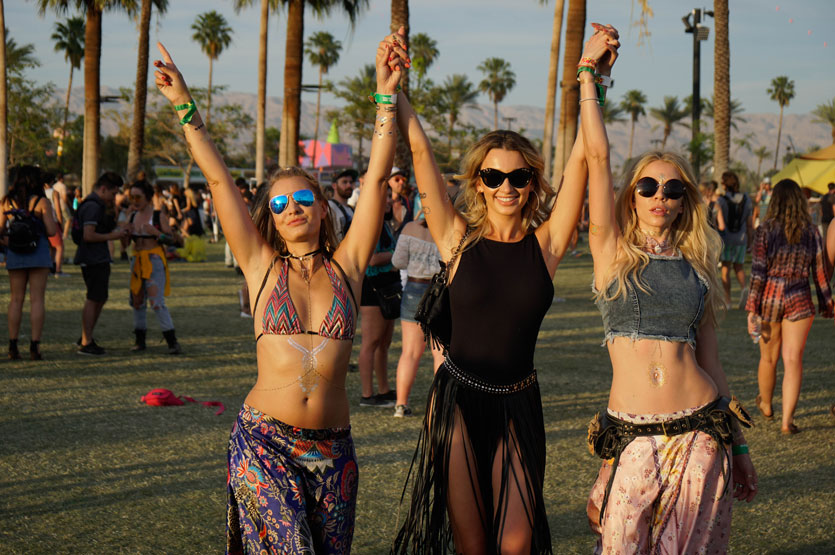 The origins of the first Coachella can be traced to 1993 when Pearl Jam performed at the Empire Polo Club. They were protesting at the level of control exerted by Ticketmaster. The concert which was staged in a field was a huge success and the rest as they say is history. The first Coachella festival was held in 1999 and was headined by Pearl Jam. At that time Coachella was a one day event which later evolved into a three day event which has seen Coldplay, Prince, Radiohead, Calvin Harris and many others perform. The festival was co-produced by Pail Tollett and Rick Van Santen in 1999 and is organised by Goldenvoice. Over half a million people attend this event every year.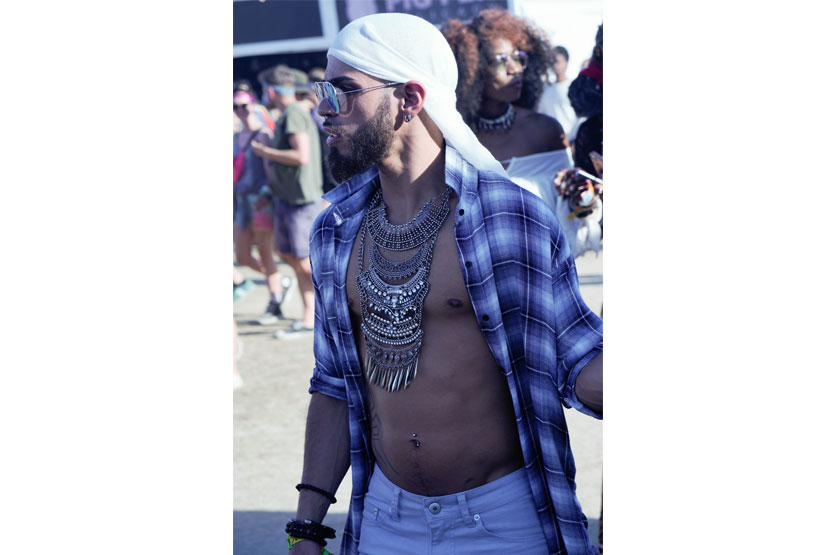 The festival is very eclectic with a vast range of music on offer including rock, indie, electronic and hip hop. There are seven different stages scattered around the venue which accommodates up and coming artistes to some of the biggest names in the music industry taking the main stage.
This year, photographer Nadun Baduge attended Coachella and here is his take on one of the most happening musical events in California. With general ticket prices at USD 399 for the three days, you had better start saving from now if you want to attend Coachella in 2018!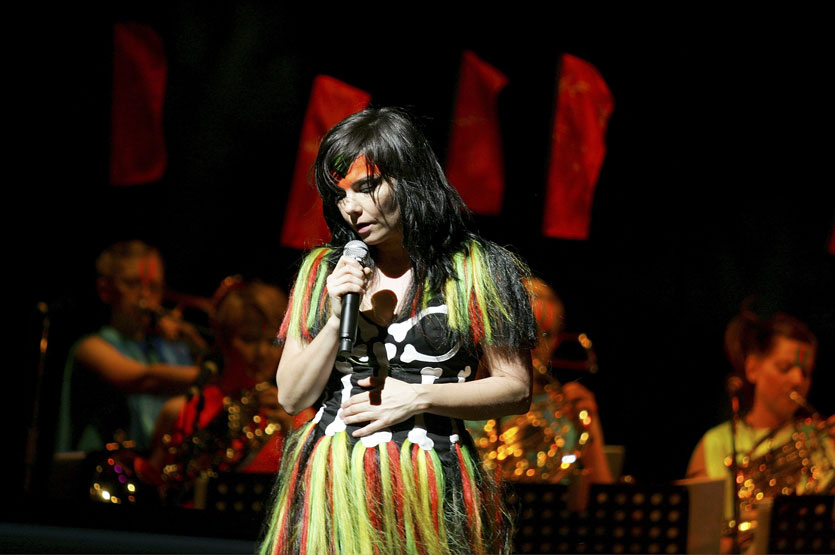 What made you attend Coachella?
Coachella is not just a music festival. It is a combination of music, fashion, art. As a fashion photographer and a fan of live bands and acts, I always dreamed of going to Coachella. It's also a fashion world out there, with top models and celebrities, and a perfect pad for a photographer! I'm glad I made it to my first Coachella and definitely it won't be the last.
What was the atmosphere like?
There were so many good vibes all over the festival. You just feel so energetic, and it's 3 days of a magical experience. It's totally different from every other festival. People dress so differently and it's completely a fashion world out there. Other than that, there is an array of amazing bands / DJs, music, different types of food, beer gardens, rose gardens, and 7 different stages including one big main stage. Each stage delivers one of a kind amazing acts and the production was really good.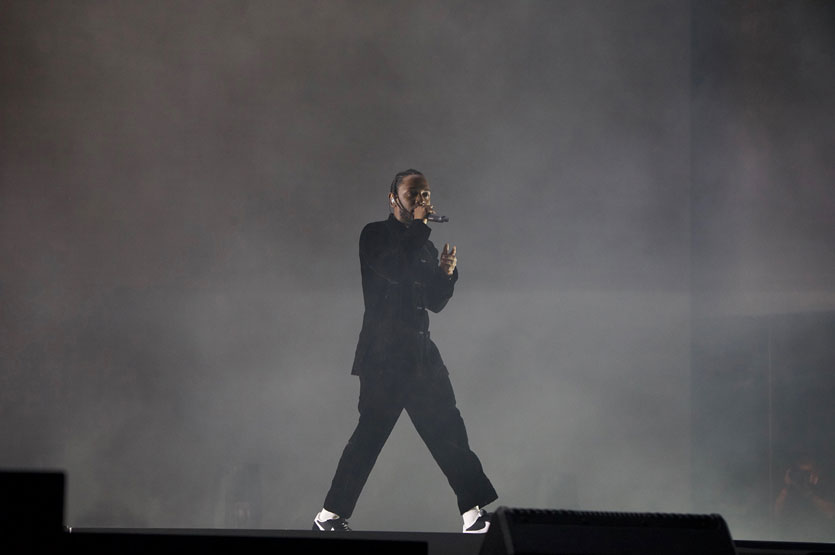 Who were the best acts?
The XX, Radiohead, Lady Gaga, Lorde , Empire of the Sun, Bastille, Kendrick Lamar and Hans Zimmer were outstanding. I got to see more than 18 acts.
How many people were there?
There appeared to be about 125,000 people everyday.
What was the best part of the event?
Undoubtedly, seeing the main acts. Each day had a main act to close the night. On Friday, it was The XX and Radiohead, on Saturday, it was Bon Iver and Lady Gaga, and on Sunday, Lorde and Kendrick Lamar closed the shows. It's just amazing to see them performing live with happy people around you. It is a once in a life time experience and for those who love attending music festivals, this is definitely one experience you just don't want to miss!
---
PHOTOGRAPHS by Nadun Baduge