Waters Edge's Japanese restaurant 'Ginza on the Edge' is one of Colombo's elite and favourite Japanese restaurants offering authentic Japanese cuisine. Established originally at Hilton Colombo in 1987, the restaurant has been in operation for nearly 30 years and has created a name for itself by maintaining a consistent standard over the years.
Their Sushi High Tea that happens every last Saturday of every month is a popular event among sushi lovers and a spot at the high tea gets reserved weeks ahead!
To usher in the dawn of a New Year, Ginza hosted aYear End Buffet in grand style on the 20th of December. Owner and host, Mr. Richard Balasuriya ushered in a lot of loyal customers with affection and friendliness and the night was filled with good food and great company.
We've always been a fan of the Ginza High Tea so we decided to see what the Year End buffet would bring;
ATMOSPHERE
Ginza occupies the whole of the second floor at Waters Edge and this massive space is converted into a room filled with Japanese motifs to give customers an authentic experience. On this particular day when we stepped out of the elevator we were treated to a massive ice sculpture dominating the centre of the room and the sounds of a live band at play singing a few slow Japanese songs.
FOOD
A massive buffet occupies the middle of the room with a large variety to choose from.Mr. Balasuriya tells us that Gina only offers truly authentic Japanese food and refuses to do a fusion of different kinds of food as it would go completely against the restaurant's ethos. So the buffet plays tribute to a diverse range of Japanese food from broths to sushi and tempura.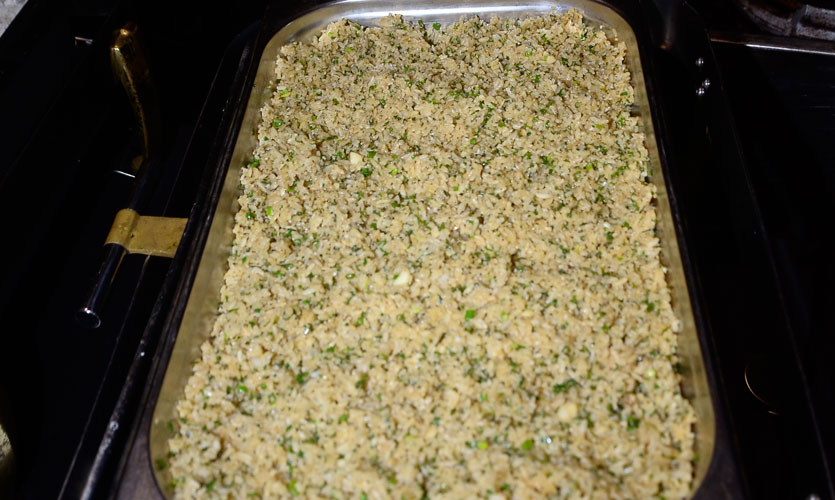 We started off with the Miso Soup which a traditional Japanese soup made of a stock in which miso paste in mixed into. The buffet had a make-shift, make your own miso station going on where you can serve the broth and decide what you want to be added to it. We got ours with Tofu and spring onions. The soup had a savoury touch with a salty side to it that we loved.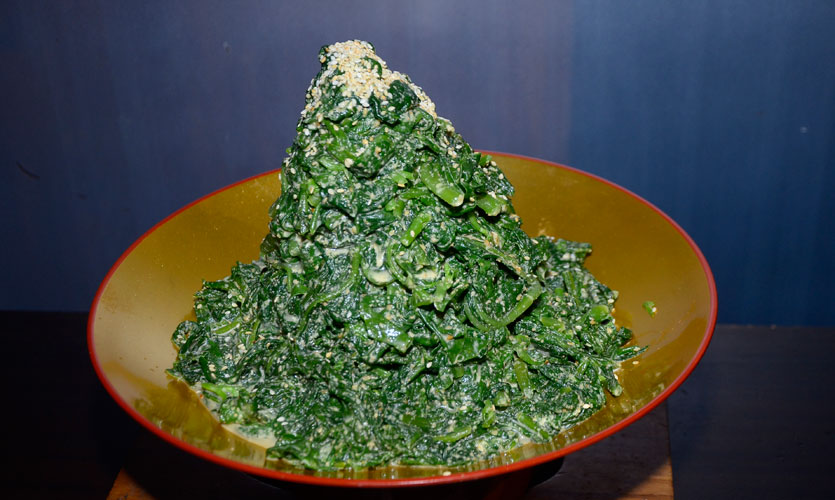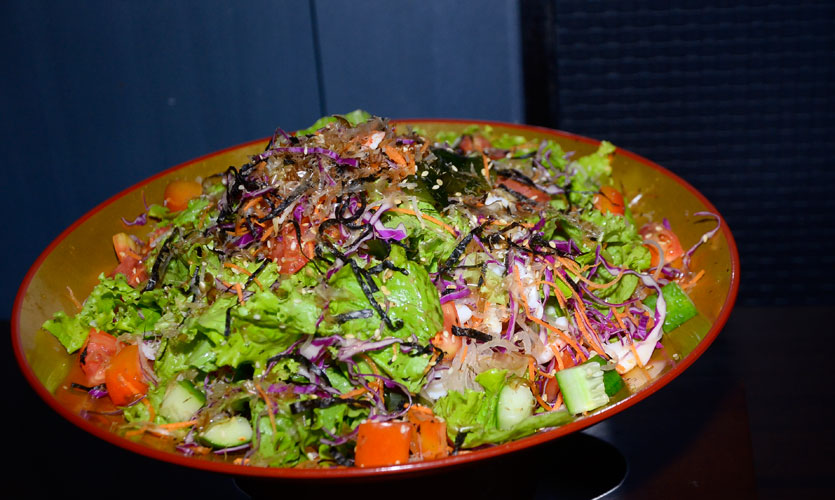 When then moved on to the sushi section which hosted an array of sashimi, maki and nigiri. We had their Kappa Maki which is a cucumber sushi roll, their Salmon Sashimi which is thinly sliced raw salmon and their Tuna and Salmon Nigiri which are balls of rice covered by a thin layer of raw fish. The sushi was fresh and while the table had plenty of sushi, the good thing was that there was never too much sushi just lying on the table getting cold and old. The chefs constantly kept preparing sushi as and when the food was running low so everything we ate felt very fresh.

Next came my favourite part of the buffet because I'm the biggest fan of tempura! Ginza had a variety of vegetables like pumpkin, potatoes and green beans as well as prawns being batter fried on the go. The light fluffy batter makes the perfect tempura and while we were in the danger of looking like absolute greedy pigs we made sure to fill our plates with these crispy delights. The Tempura Prawns were crispy on the outside and the prawn was soft on the inside and the Tempura Vegetables were equally crunchy. A dipping sauce is also served alongside the tempura and it's the perfect complement to it.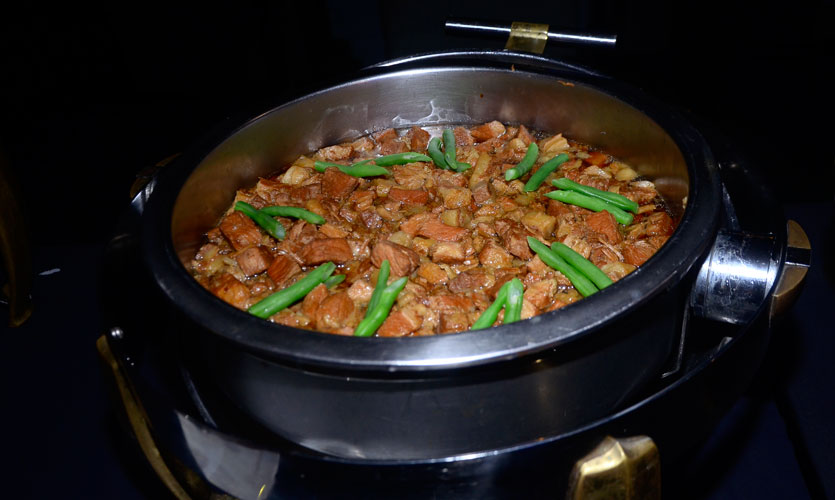 For mains there was a variety of carbs and meats. For carbs, they had Garlic Rice, Vegetable Yakisoba (vegetable noodles) and Steamed Rice. For meats, they had Chicken Yakitori (teriyaki chicken on skewers), Salmon Teriyaki, Buta Shogayaki and Buta Kakuni (pork done two ways). We really loved their garlic rice which was just full of flavour and the Yakisoba was packed with an assortment of vegetables. The Yakitori and Salmon Teriyaki were delicious, glazed and oozing with flavour and both pork dishes were prepared in different styles but executed well.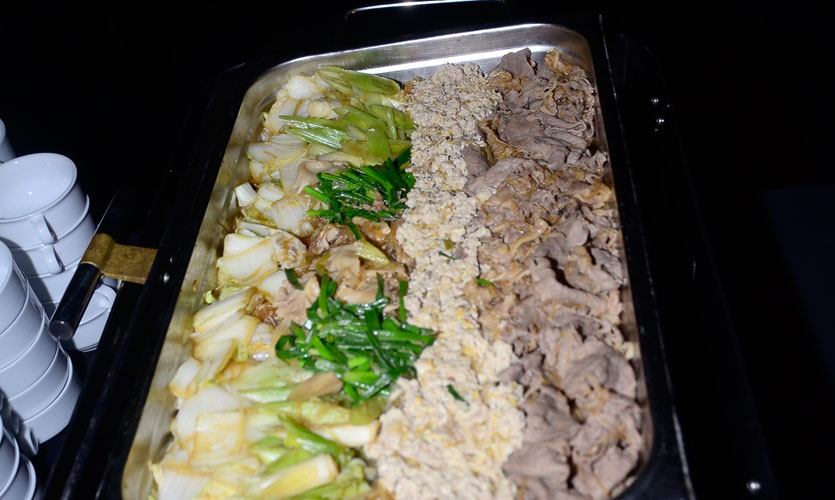 Deserts saw a small but good variety. Crèmebrulee, chocolate mousse, sesame ice cream, ginger jelly, cheesecake, fruit tarts and fresh fruits were offered. The Crème Brulee was creamy and soft, as was the Chocolate Mousse. The Ginger Jelly we felt was an acquired taste but the Sesame ice cream was out of this world! We absolutely loved it.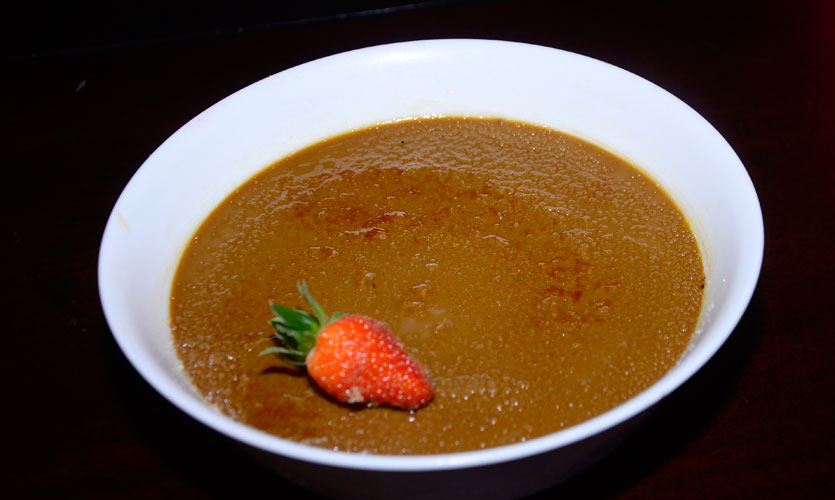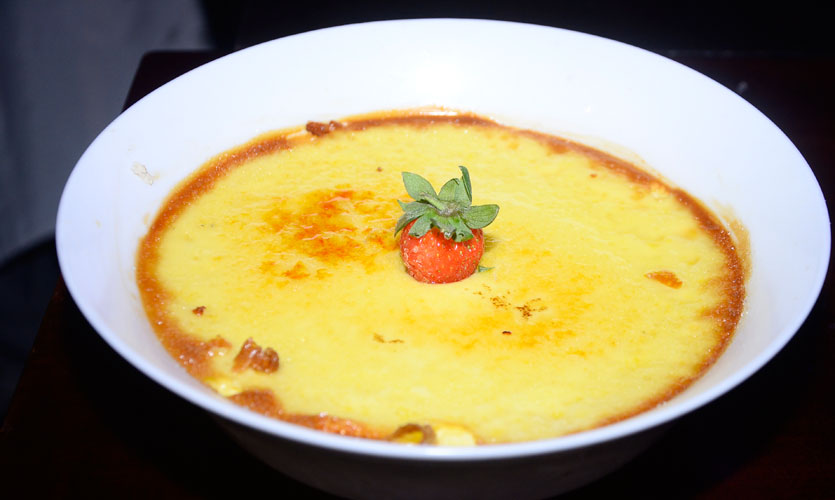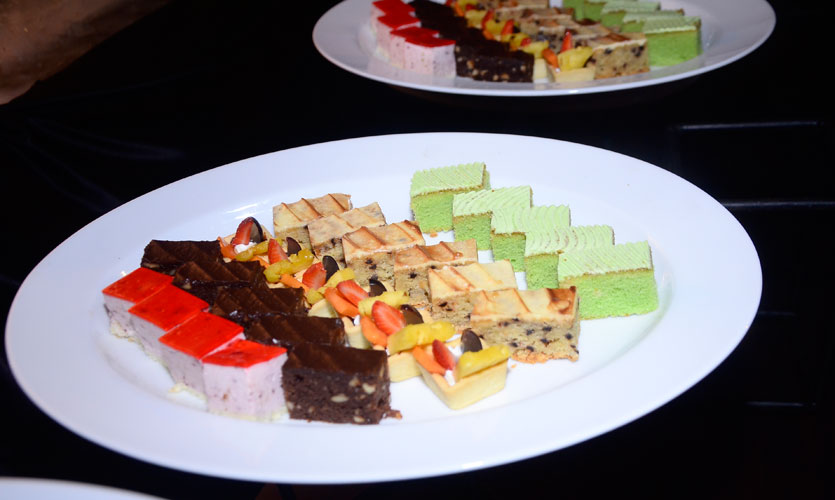 After pigging out and feeling utterly stuffed, we washed our food down with a cup of green tea to wrap up our meal.

OVERALL – VERY GOOD
We loved the food, the layout, the atmosphere and the service. The best thing about Japanese cuisine is that it's so fresh and healthy that even after eating to our hearts content; you don't feel unhealthy at all.
This is one buffet that you will have no regrets indulging in!
In a box: Make reservations for their Lunch Buffet happening on the 14th of January 2018. Rs.3,900/- per person. Also, catch their High Tea on the 30th of December 2017 at Rs. 2,900/- per person.
For reservations call 011 2887088/0771365623
Pictures by Waruna Wanniarachchi