While engaging in a project at university, Navin discovered jewellery designing which he has turned in to a career. Creating unique jewellery which represents various aspects of Sri Lankan heritage, through his work, Navin is also empowering traditional artisans.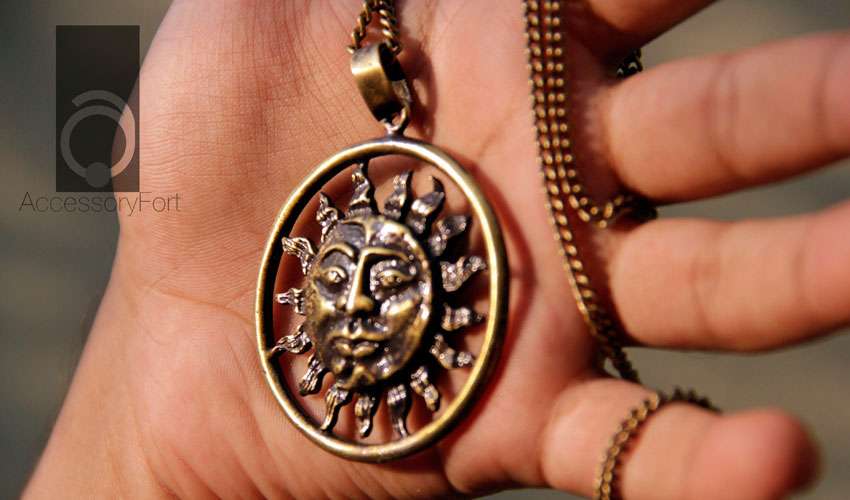 What made you embark on a career in jewellery design?
When I was reading for my Bachelor's degree in Bachelor of Design, Faculty of Architecture at the University of Moratuwa Sri Lanka, there was a community project which was based on Sri Lankan craft. For that project, we had chosen a craft community engaged in cane work at Radhawadunna / Weweldeniya and we explored their technique as well as traditional designs. Then we tried to develop their designs and finally we had organised an event (exhibition and a fashion show) called "Refined Cane" at Park Street Mews, collaborating with SLIM (SriLanka Institute of Marketing) successfully.
After that community project, I have been seeking a business which can be easily spread and can help to uplift Sri Lankan craft community. In 2012 after visiting the Sri Lankan Gem and Jewellery Exhibition I got an idea which ended up with me designing jewellery and marketing them through my brand. I have a set of local craftsmen who skilfully turn my designs into actual pieces of jewellery. So through my brand, I create a market for local craftsmen also.
Name of label?
Accessory Fort
What is your latest collection called?
"Ethnic Revival"

Describe this new collection?
It is a fashion jewellery collection which is a result of experiments with the abstract use of traditional symbols that speak to both local and foreign clientele.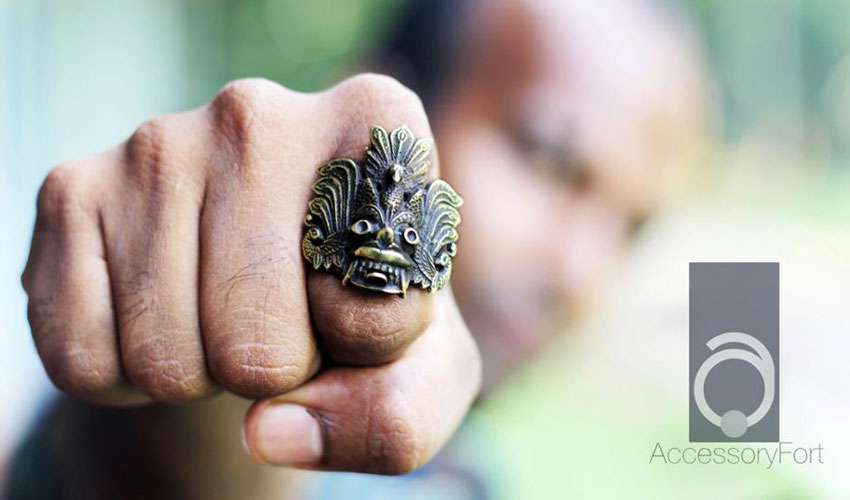 How long have you been a designer for?
From 2012 Sep

What inspired this collection?
Sri Lankan traditional Motifs

What are the challenging aspects of running a business in Sri Lanka?
It is so difficult to find skilled craftsmen and material and labour is expensive. Also purchasing jewellery casting equipment is difficult. Marketing and selling the product also poses its own set of challenges.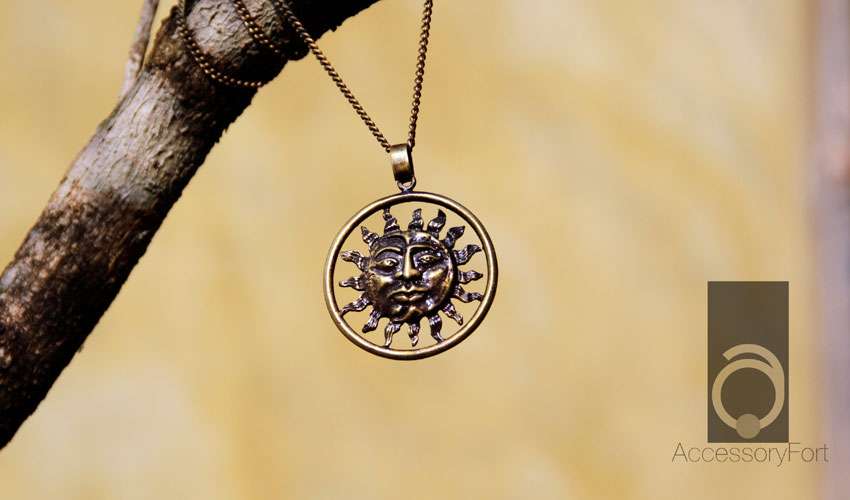 Where do you retail your stuff?
Basically, through Facebook and Instagram. And I do participate in pop up sales, events and there is a customer base who directly contact me.
What is your top fashion tip?
Number one tip is detailing and finishing.
What metals do you use in your jewellery?
Mainly Brass and Sliver. Sometimes I do custom designs with Gold but it is out of my standard range.
Can you do customised orders for people?
Yes of course. Single pieces as well as bulk orders. I have done customised souvenir/ jewellery for few cooperate sector companies. My well-known main client was MAS holdings.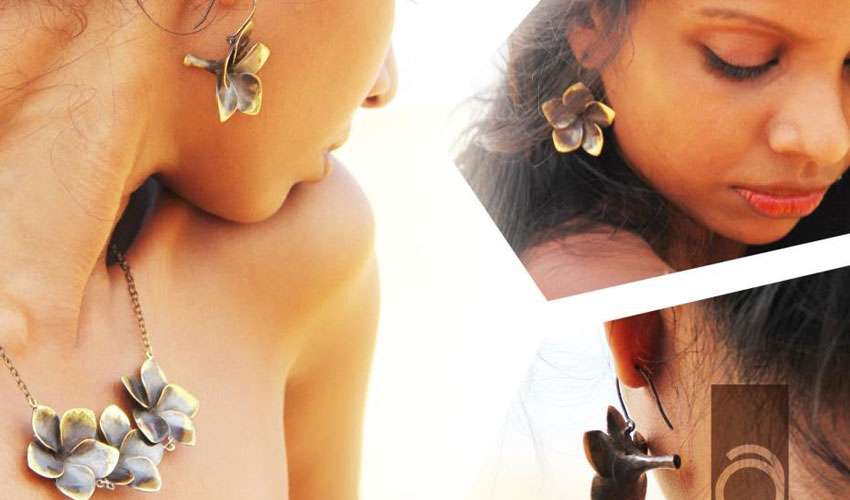 Who would you like seeing dressed in your creations?
I don't have such a preference. What I like the most is all my customers wear them proudly since they are adding a value to Sri Lankan tradition and appreciating the skills of local craftsmen.