I recently had the opportunity to sit down with Santhush Weerakoon, an avid wildlife enthusiast, artist and photographer and talk about his upcoming exhibition, "La Vie - Live Beyond".
Can you tell me a little bit about how all of this started out for you?
Well, all of this started 6 years ago. I had a drastic turning point in my life which led to me getting into art. I started painting. Before this point, I had barely done anything related to painting. I mean, at school, yes. But never to this extent. Nevertheless, I knew I had it in me. My parents were very supportive of me when I took it up as a hobby. Every painting I made, only made the hobby more interesting. Eventually, I started posting on social media and I managed to gain more confidence in my work.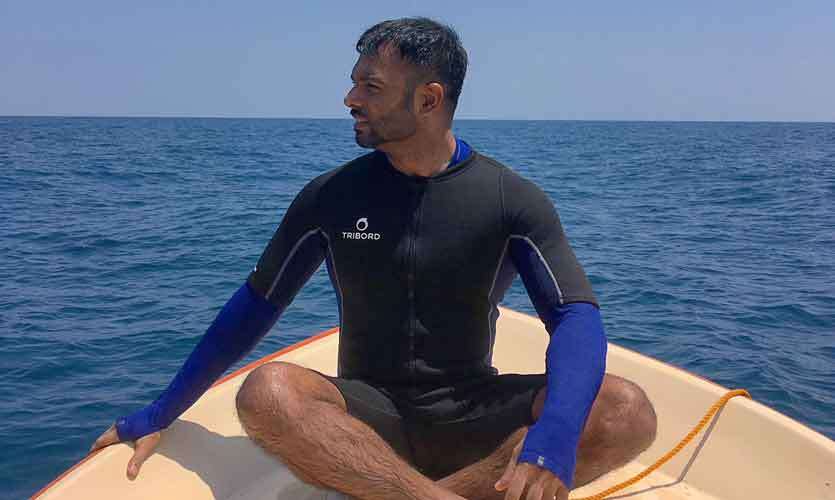 Just like I started my art, I made a decision to try something new every year. Which led me to scuba diving, and this is coming from a person who is terrified of water. After eventually overcoming this fear, I moved on to bigger things. Underwater photography, Safaris, Kite Surfing etc. I eventually covered all types of photography through my travels around the world, moving towards wildlife.
How often do you paint?
Sometimes, very rarely. Sometimes, I paint every week. Usually, a piece would take around 4 hours, this depending on whether I had to wait for certain pieces to dry out before adding the finishing touches. There would actually be times where I didn't paint for almost a year. Unfortunately, there are a number of large pieces that I did which can't actually fit any sort of display space.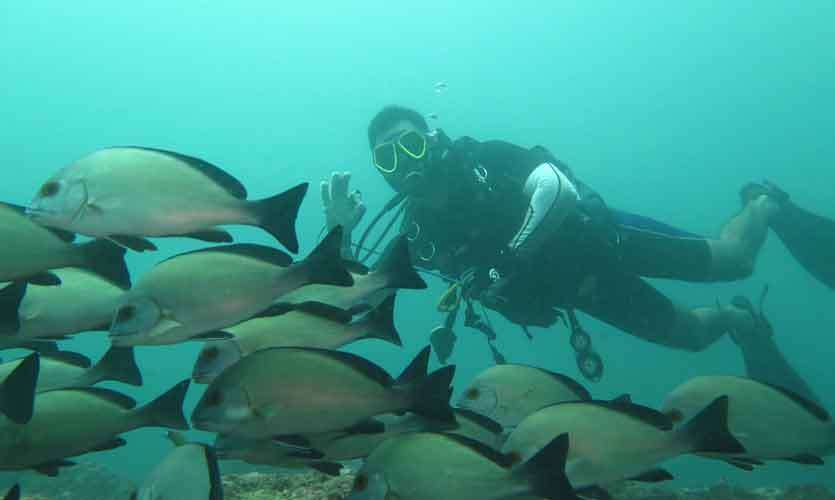 How did the idea for the exhibition come about?
This exhibition is something that came about this year. My work was completely unplanned up until then. Whatever work I did has just culminated at home. So once I realised the amount of work I had gathered, I decided to organise a showcase for my work.
What kind of art do you plan on displaying?
It'll be about 20 to 25 paintings with the addition of work I've done with charcoal. Also, a select few of my photographs will be on display.
Did you ever intend on selling your work?
I never expected to sell my paintings. It was never for commercial purposes. It was just a passion of mine. Most of my friends have my work, stuff I've given them. The exhibit is also similar. Entrance is free, and if anyone is interested in the art, I'm willing to take whatever they want to give for the work.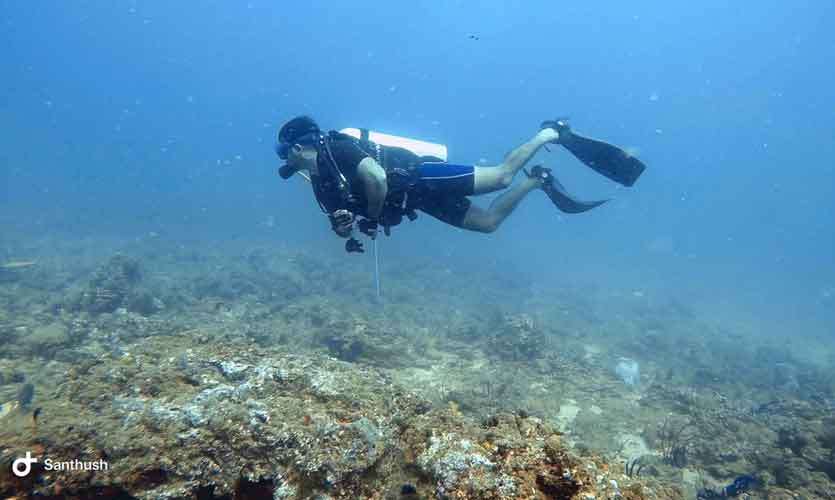 Did you speed up your work for the exhibition or did you just carry out your usual routine?
So I first made sure I found the right venue. I also decided to do a coffee table book. Basically all my work over the last six years, compiled into one book. I laid out a plan, made sure I found someone for proof-reading. I didn't really have the funding for all of it, but I had friends who were willing to help me. This was more of a passion project, rather than for profit. Whatever funds that come in from the book sales are going towards covering the cost for printing. It's really just about getting my work out there.
What's the story behind the book? What does the title of the book mean to you?
I named it "La Vie". It means life. To live beyond the ordinary. Do new things. Have new experiences. When I look back on the past six years, I'm quite happy about everything I've learnt.
I have included all my art, any tips, things including all my hobbies and how you can do it yourself. It's a great way to promote Sri Lanka as well. For anyone working here, the easiest thing to do is to travel around the island. But the issue is that people are more engaged with spending absurd amounts of money to get stuck in a small tour group. It's actually possible to do a lot more with a lot less. I also spoke about my overseas travels. It's incredible how much you can travel if you plan it out. All of this is included in the book.
It's pretty evident that the world is having an environmental crisis. What is your opinion on the current situation?
All I can say is, the more time you spend out in nature, the more your connection with it grows. Which is why I promote all these activities. It's a way of creating awareness among the people.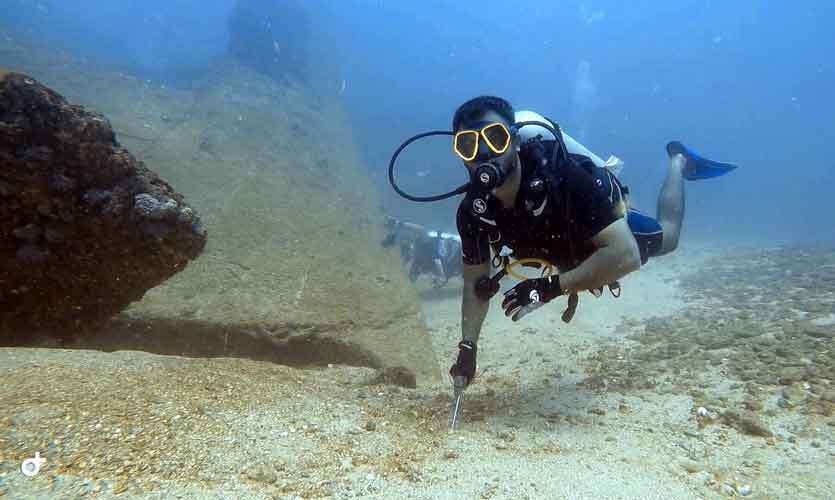 What would you want this exhibition to convey?
Exactly what I said, that connection with the environment. There are so many people who only act like they care about the environment but don't take action. It's about getting involved. Learning about your surroundings and protecting what we have.
The exhibition will take place on the 20th, 21st and 22nd of September 2019 at the Lionel Wendt Arts Centre. If you're a professional wildlife photographer or even just someone who loves nature, this is definitely one exhibition you wouldn't want to miss!
By: Vihan Wickramasurendra