Effervescent mum of two, Dinali wears many hats. She works as a Corporate Trainer with Glover Daniels International, Director of Café Kumbuk, Director of Life Skills of TRAc and currently President of the Rotary Club of Colombo Metropolitan. Her hobbies include cooking, Kandyan dance and drums and travelling with her family. She loves the welcome she gets from her daughters and her dog Rudy when she returns from her travels.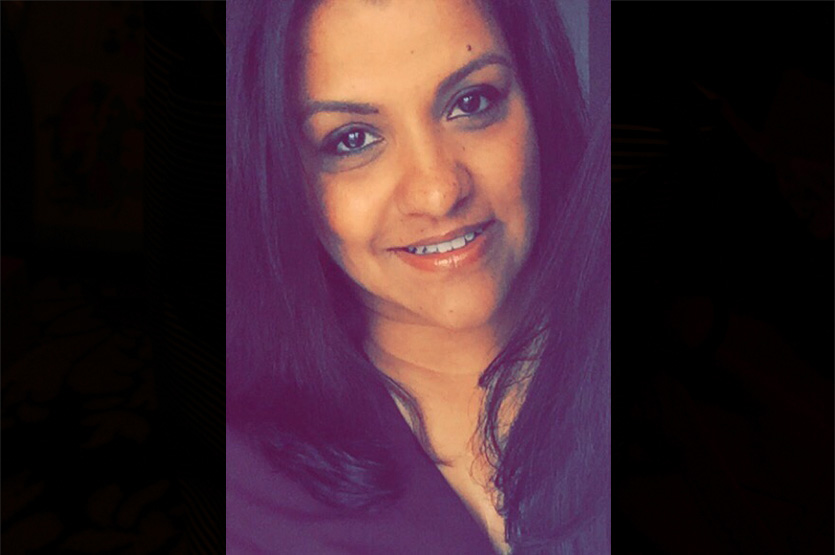 Why do you love travel?
I have been very fortunate and privileged to travel from a very young age as I was born in the UK and my parents ensured that I was in touch with my cultural heritage, so travel to Sri Lanka started from my first birthday. I believe that travelling is an opportunity for me to open my eyes to new adventures and cultures. I don't really enjoy the preparation of packing and the journey itself but once at my destination I usually feel a sense of excitement and adventure, ready to open my senses to new and exciting experiences.
Your favourite travel destination and why?
I will never tire of travelling to the UK, as there are so many places of interest and historical and cultural things to do and see. Apart from the UK I love visiting countries in South East Asia just to experiment and experience new recipes and ingredients.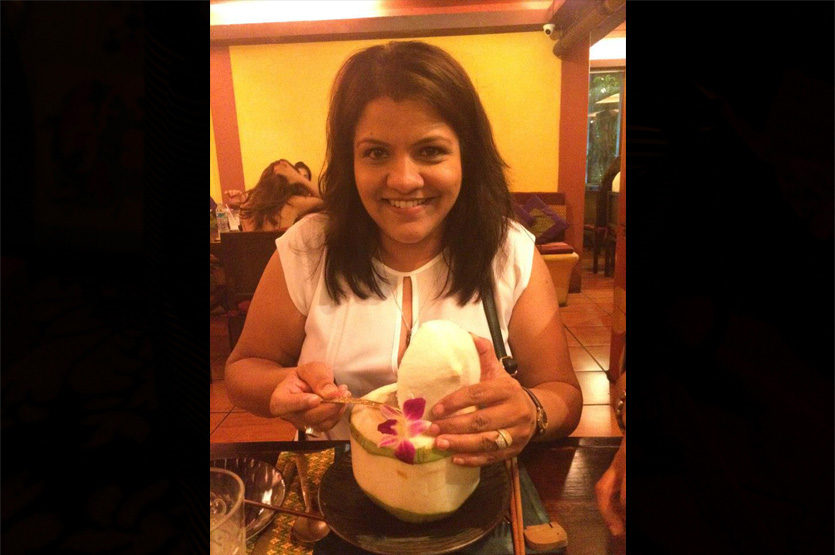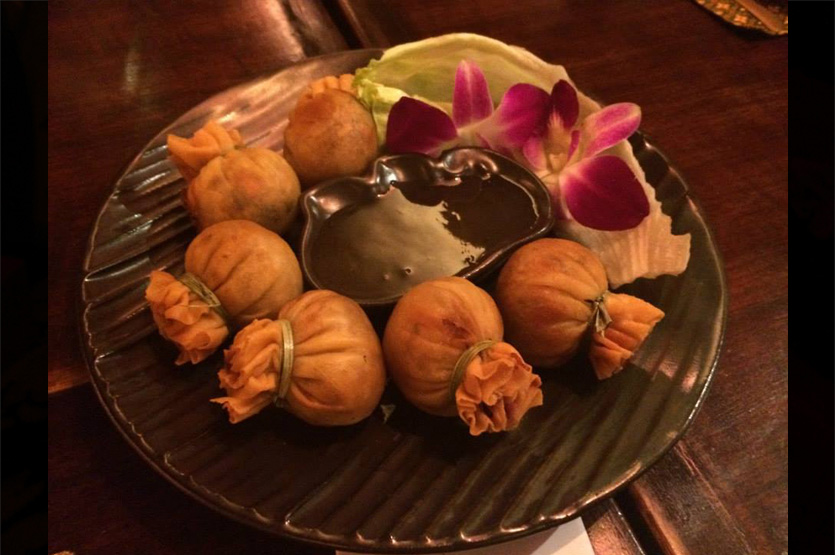 What do you need for a perfect holiday?
A pair of comfy shoes, plenty of rest, a clean bed, great company and an open mind!
In which country have you felt most at home?
Probably Singapore as I visit there at regular intervals. It's safe and easy to get around, almost like a second home for me now.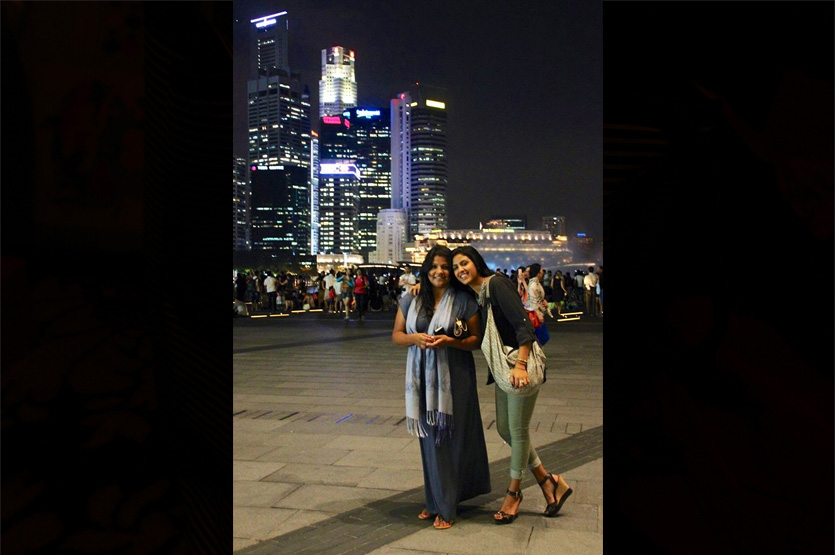 Most unusual souvenir you have brought home?
I tend to collect cookery books from each country I visit. I have a cook book featuring monkey brain curry!
Best piece of travel advice?
Try and travel with like-minded friends and family, people who are willing to be flexible and not afraid to taste and try every experience.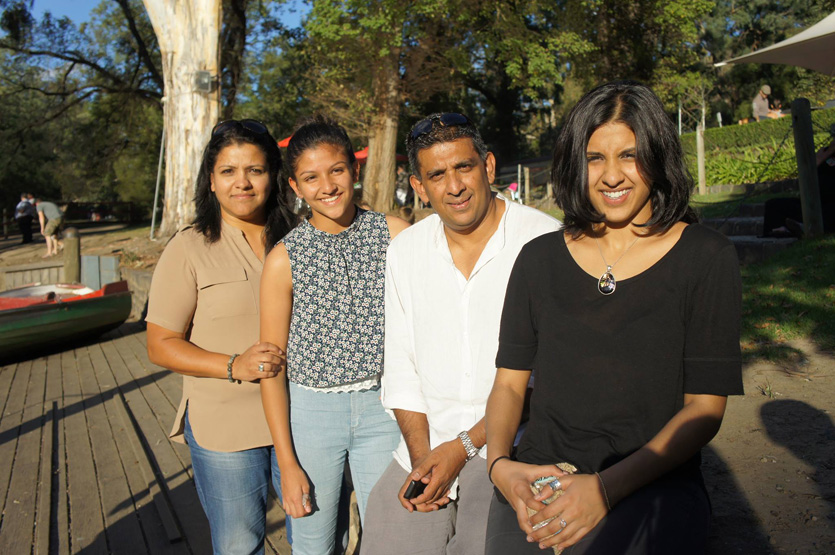 Your top five travel destinations?
Sri Lanka, Vietnam, Italy, Portugal and Singapore.
Which country did you taste the best ever cuisine?
This is a tough question, as I truly love trying different cuisines from all over the world. My all time favourite is fresh seafood; takes me back to Vin vin in Paris where the streets are lined with fresh seafood restaurants... absolute heaven! However, my recent travels to Vietnam was an amazing experience of food which was so fresh, simple and varied.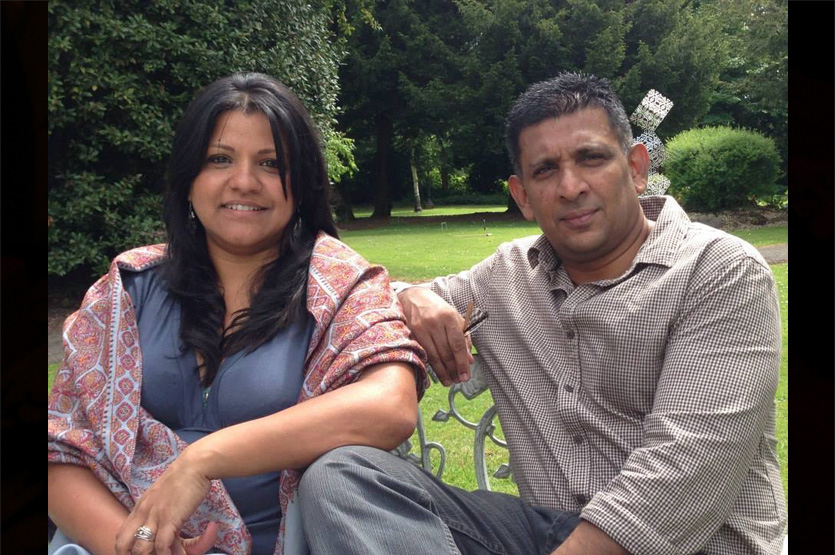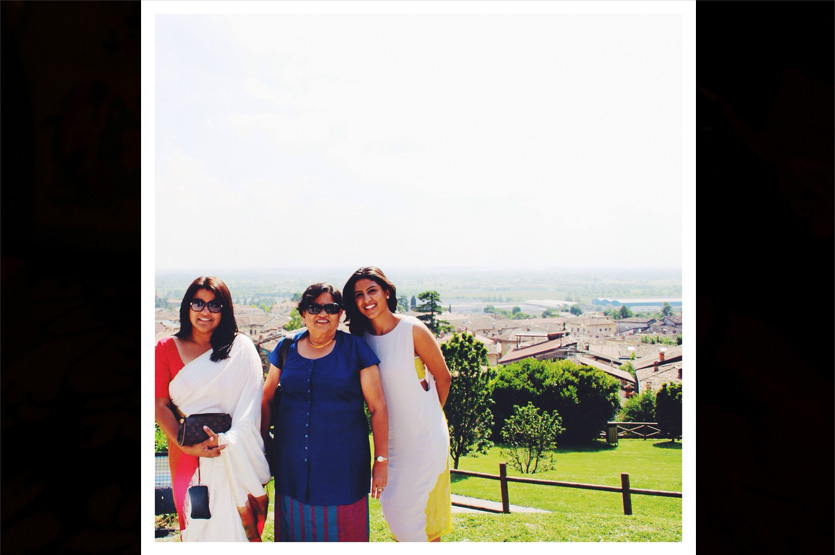 Next travel destination?
America, China and Japan (in no particular order).