Day 4 of Fairway Galle Literary Festival 2018

Nirupama Menon Rao is the former Indian High Commissioner to Sri Lanka and ambassador of India to the People's Republic of China. Her book is entitled 'The Politics of History, India and China, 1949 to 1962'.
David Dabydeen is an award winning Guyanese-born broadcaster, novelist, poet and academic. In 1993 he was elected as Guyanese Ambassador to the United Nations Education, Scientific, and Cultural Organisation (UNESCO) by the Member States in 1997.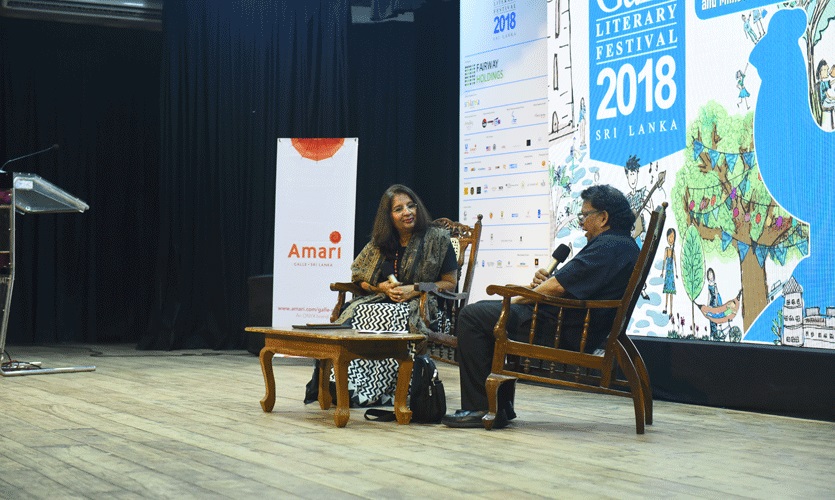 In 2010 through 2015, Dabydeen served as Guyana's Ambassador to China. He is one of the longest serving diplomats in the history of Guyana, most of his work done in a voluntary unpaid capacity.
At the session, the two passionately spoke about India, Sri Lanka and China and how big of an impact China has had on the two countries.
"Sri Lanka and China's relationship is one built on financial aid and development but the two will never have a relationship the likes of what is there between India and Sri Lanka"
Both David and Nirupama both have different views on the impact China has on the two countries yet these differences are what made the session more interesting and invigorating.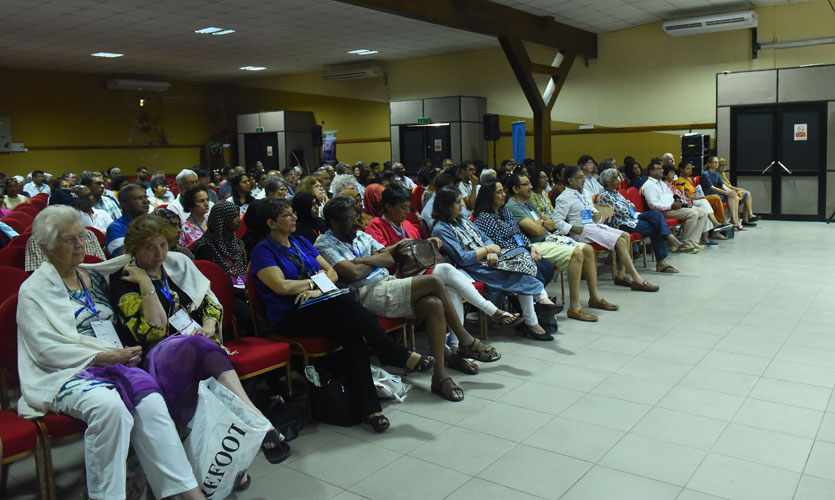 After the session we spoke to some of the audience members to get their comments;
"It was good to have two points from India and China. It was well balanced" – Dashi

"It was nice to get a large country, small country perspective. It was discussed very nicely" – Hasantha

"Very interesting! We learned a lot about China's influence in Sri Lanka" – Indrani

"Very interesting. I would have, however, really liked a Chinese perspective to the discussion" – Patrick

"It was really interesting. It was good to hear the different perspectives"

"I thought it was just brilliant. They dispelled so many myths about China and India and they were really articulate in what they said. A world class session!" – Dayan

"A very thought provoking session merging the powers in the world and the impact it has on the world." – Nilani

"It was alright. The questions were quite interesting" – Rehan (no picture)