Co-Founder of Rum Punch Rukshika Fernando Seneviratne is a swimwear designer who loves to travel. She is also an animal lover with a penchant for fashion and art and design. Her hobbies are dancing, working out and swimming. She confesses that mangoes and bananas along with swimming in cold water and messy places are her pet peeves. Rukshi lives in Colombo and is spending each spare moment perfecting her latest swimwear collection which she will showcase at the CFW Swim Week Colombo in a few days.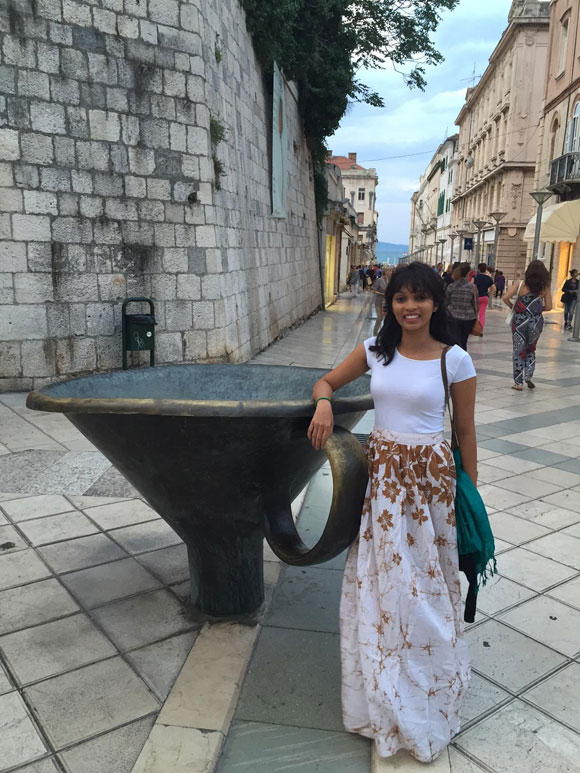 Why do you love travel?
To quote Jamie Lyn Beatty - "Jobs fills your pocket, adventures fill your soul". I love to travel so that I can have new experiences, explore different sites, to meet people from different cultures and make new friends.
Your favourite travel destination and why?
Croatia, Dubrovnik. One of the best places, and it's romantic and beautiful. I felt like I was in a fairytale and that I had travelled back in time. The food and culture was just amazing.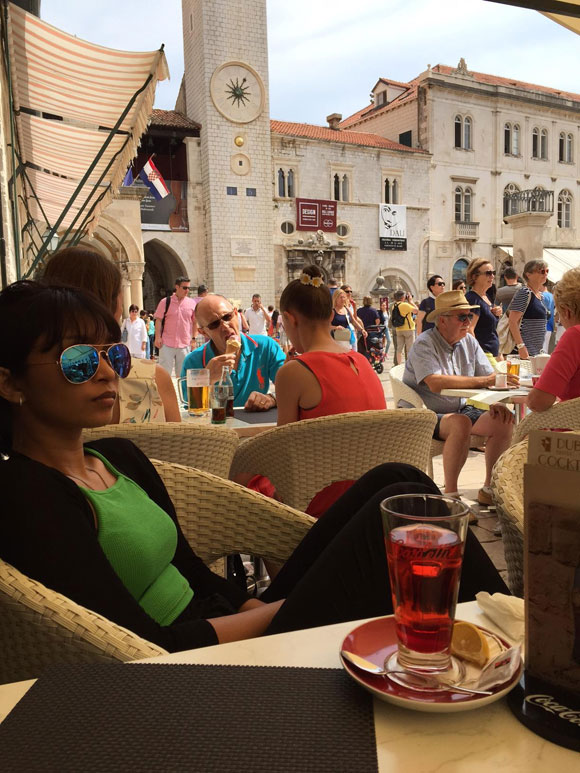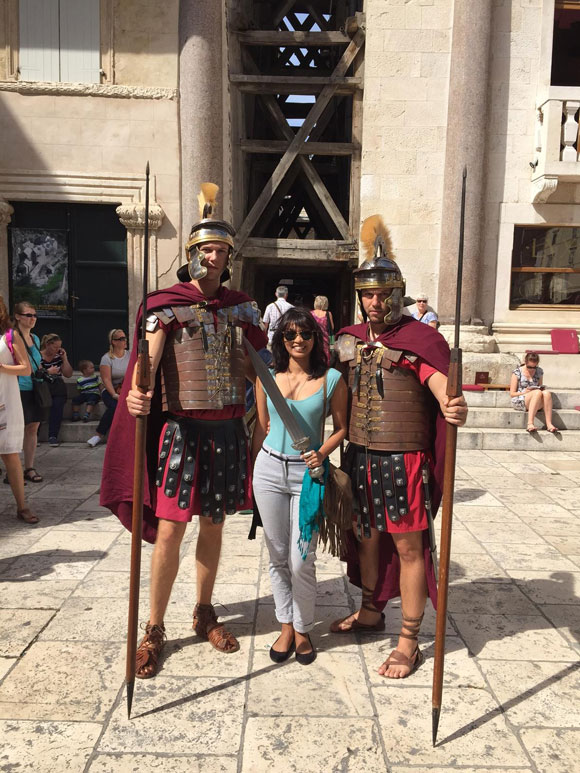 What do you need for a perfect holiday?
My husband. He is the best travel buddy.
In which country have you felt most at home?
Malaysia. I have been to this country so many times and it feels like my second home.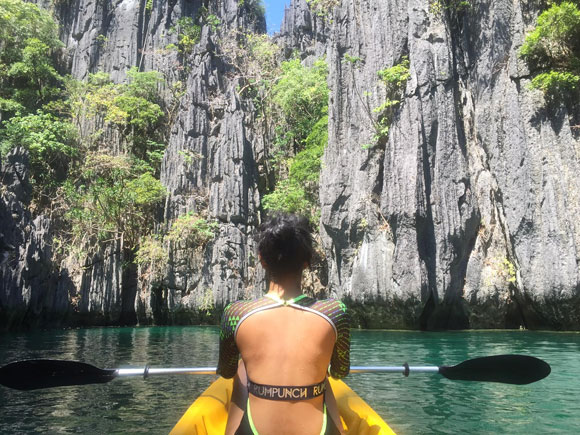 Most unusual souvenir you have brought home?
A ceremonial tribal hat from Burma.
Worst holiday or travel experience?
Last September our train from Zagrab, Croatia to Frankfurt, Germany got cancelled due to the immigration crisis. We had to change our travel plans and the rest of our trip got delayed. In addition to this we had to pay a high price for plane tickets as land travel was almost impossible due to the multiple borders we had to cross.
In April this year we had a terrible experience in Sri Lanka at the airport. The check-in counters were packed due to a internal matter and we almost missed our flight to the Philippines.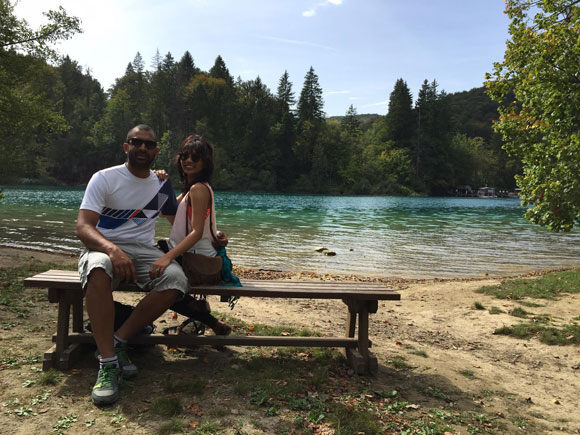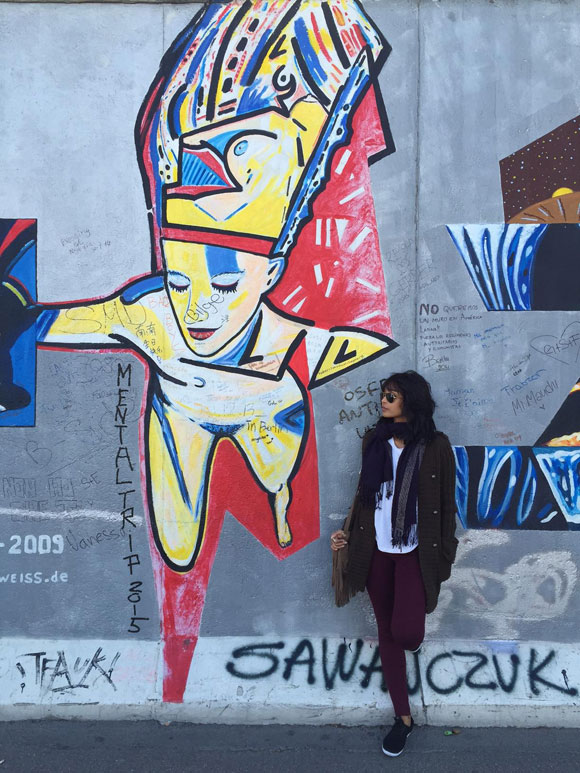 Best piece of travel advice?
Pack a spare kit in your hand luggage in case your check in luggage does not arrive and check in online to ensure that you are not offloaded if the fight is overbooked.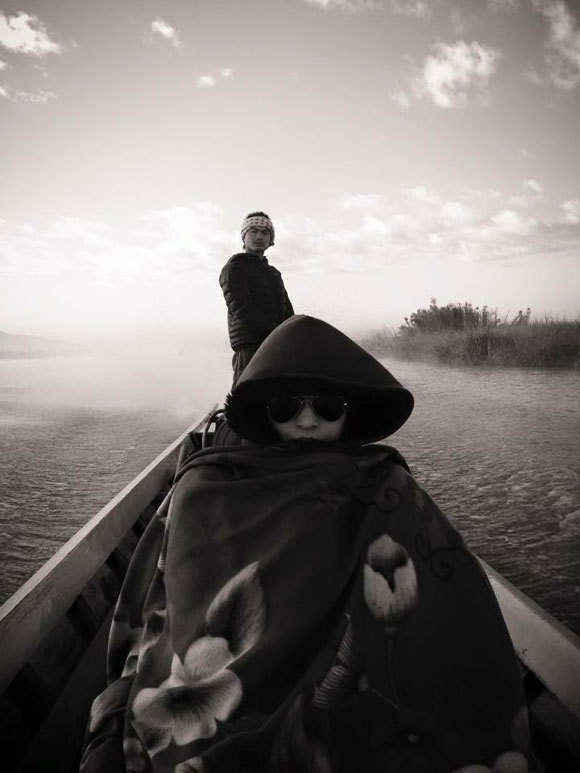 Your top five travel destinations?
1.Croatia - Dubrovnik and Korcula
2. Germany - Berlin
3. Philipines - Moal Boal
4. New Zealand
5. Burma - Inle Lake
What has travel taught you?
To enjoy the moment.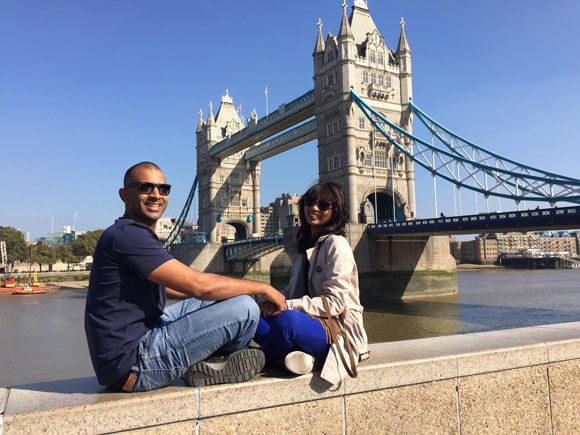 In which country did you taste the best ever cuisine?
Malaysia.
Next travel destination?
Santorini, Greece.
By Tina Edward Gunawardhana