The CEO of a leading financial institution Lohika loves the great outdoors and wildlife. His wanderlust has enabled him to visit many countries. A sociable being he likes to have a good time with his good friends of which he has many. He vehemently dislikes politicians who cause damage to Sri Lanka in terms of environment, nature and societal values. In his own words Lohika says he is a person who is willing to try new things and make the most of his life and enjoy it to the max without leaving room for regrets!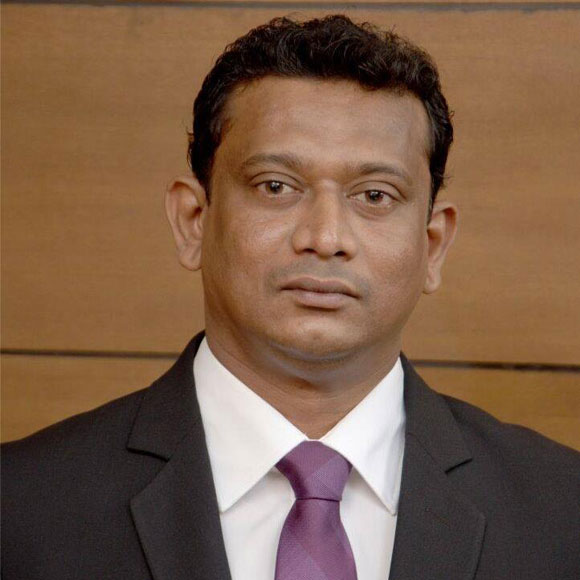 Why do you love travel?
I love travelling because I get to experience so many new things, find out about other cultures and see how they work. Travel also gives me the chance to meet different types of people and I get to visit beautiful breathtaking creations of Mother Nature and enjoy those sites.
Your favourite travel destination and why?
USA because it has a wide range of activities to offer to its tourists, from travelling through great deserts, great architecture, nature, great cuisine and spectacular entertainment activities from amusement parks to casinos and nightclubs.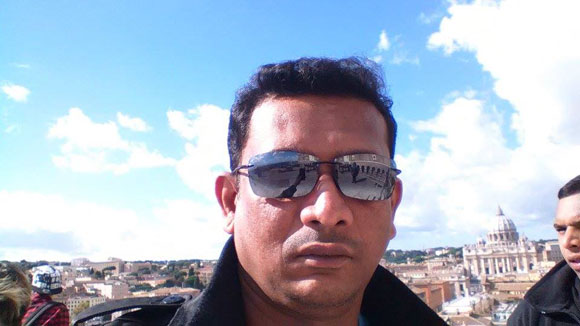 What do you need for a perfect holiday?
For me a perfect holiday consists of family or good friends and beautiful scenery.
In which country have you felt most at home?
UK, as I did my degree in UK and many of my friends who studied with me still live there.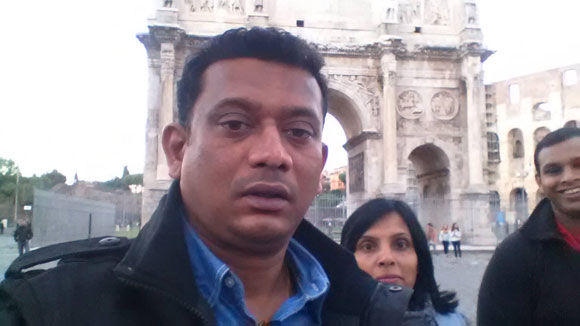 Best piece of travel advice?
Try and adapt to the environment and try to find your own way around. Be willing to go out there and experience new things. Always ensure you have the necessary documents when you travel.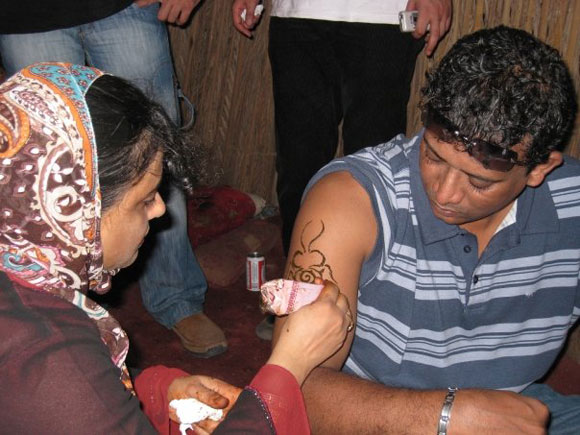 In which country did you taste the best ever cuisine?
Paris and Rome.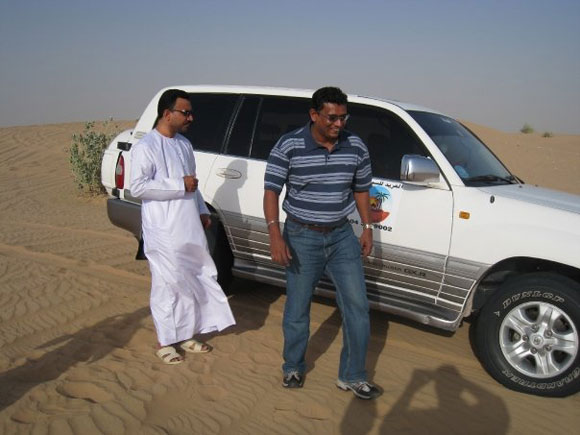 Next travel destination?
South Africa or Kenya.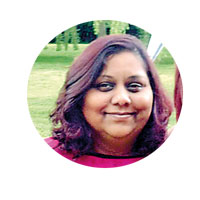 By Tina Edward Gunawardhana