No stranger to the world of fashion in Sri Lanka, designer Upeksha is a regular feature at Colombo Fashion Week. Soft spoken and friendly Upeksha likes music, reading, cooking and having good conversations while she dislikes shoptalk.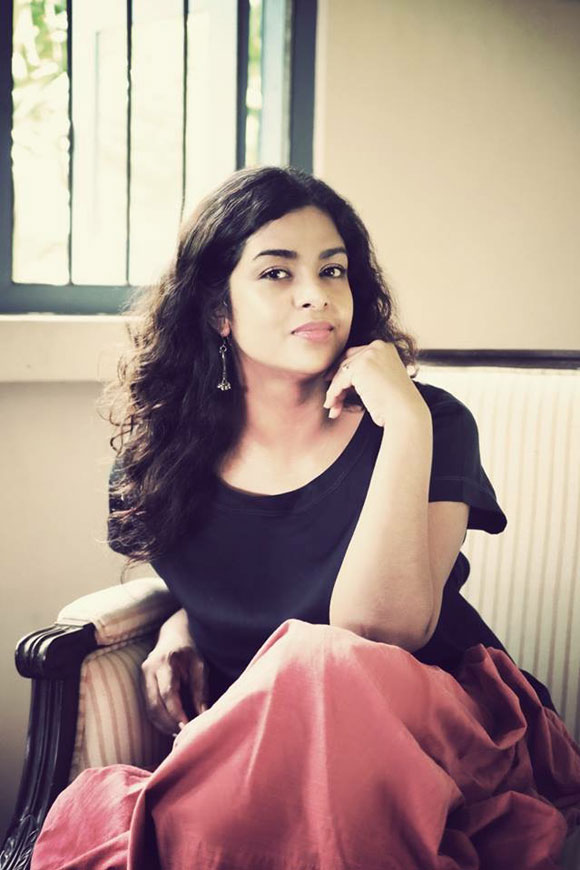 Why do you love travel?
Because you are forever changed from that experience, and I enjoy change.
Your favourite travel destination and why?
I haven't been to all the places I want to and we don't repeat much except for the USA and India. Snorkelling in the Maldives is beyond beautiful and the good eats in USA.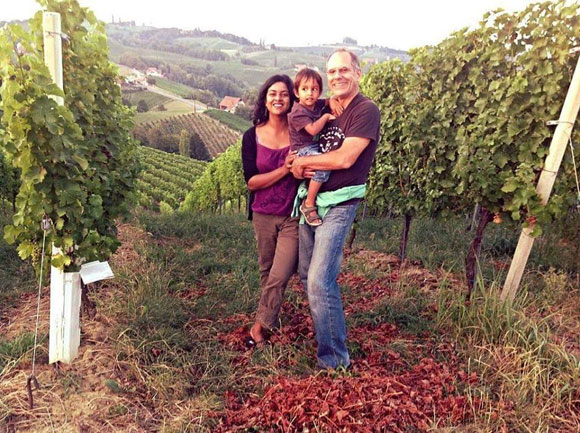 What do you need for a perfect holiday?
Simple but comfortable lodgings, my family, books, and indulgently Bluetooth speakers.
In which country have you felt most at home?
In Sri Lanka and in the USA.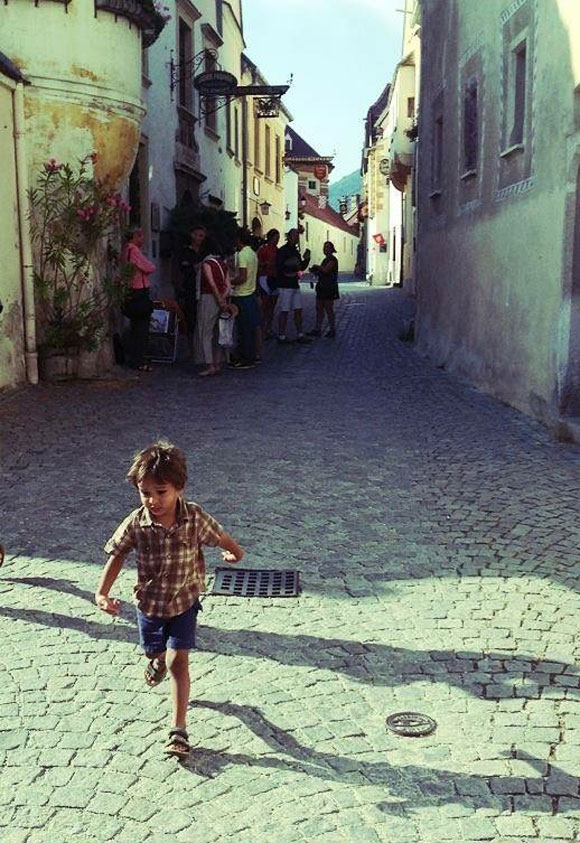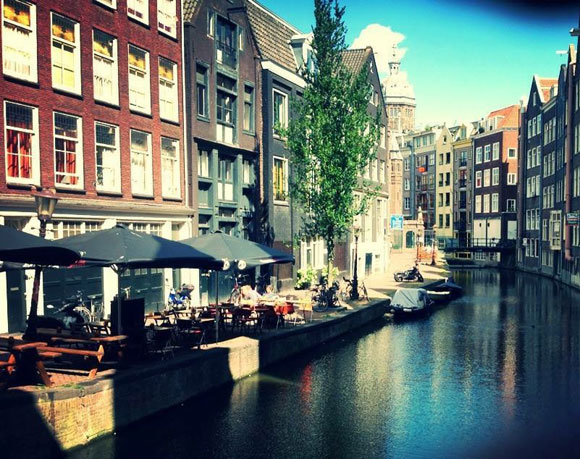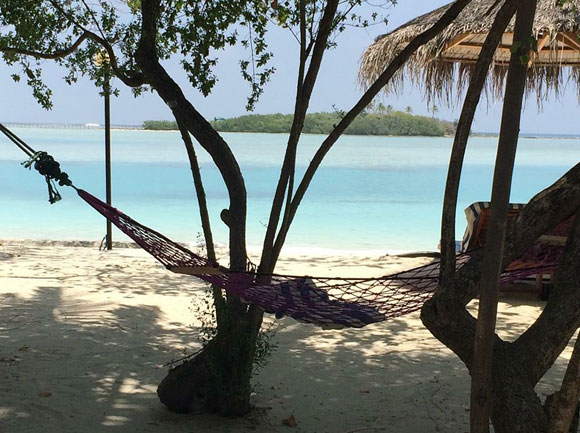 Most unusual souvenir you have brought home?
I am not a big souvenir person. But, we realised after a while, that we have been buying chimes from places we go to, arts and crafts inspired stained glass chimes from Chicago, bamboo ones from Bali, Native Indian ceramic from New Mexico, old temple bells and triangles from South India... a bit unusual, I guess.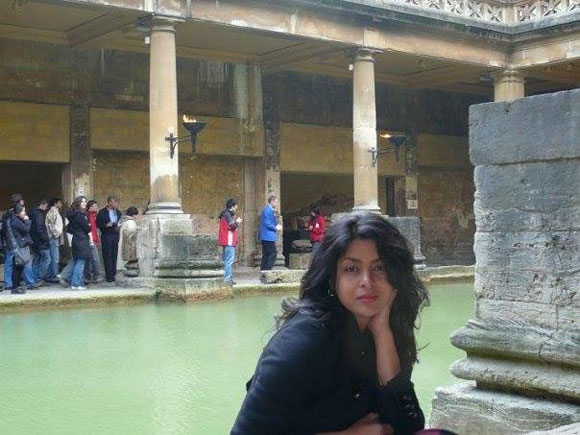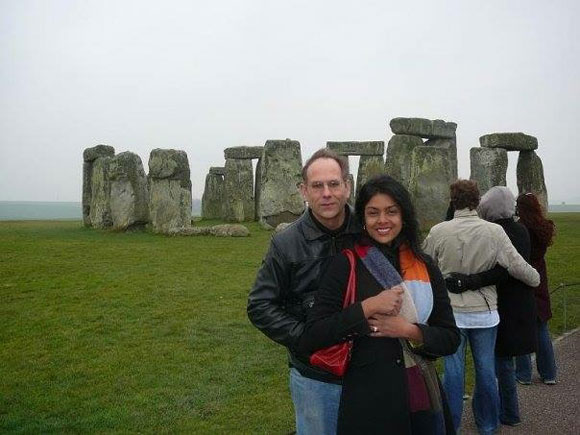 Best piece of travel advice?
Be open. The experience can lend itself to unforgettable times if it's not competing with a pre-conceived idea.
What has travel taught you?
That the world is a big big place and there is so much the human experience share, and yet, there is something unique about each place.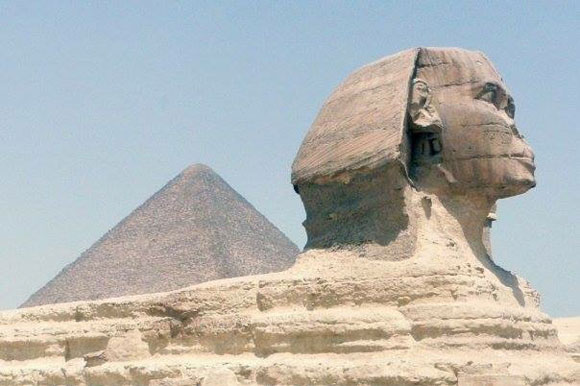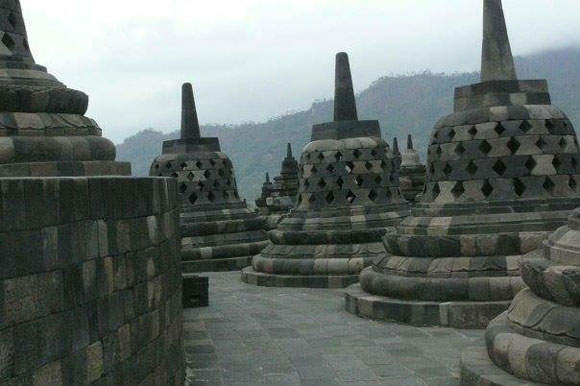 In which country did you taste the best ever cuisine?
I want to say New York with every variety of food available, but the breakfast porridge 'Burbur Ayam' I ordered on all ten days for breakfast in Bali, or a spicy noodle soup at most hawker stalls in East Asia would be my natural choice any day.
Next travel destination?
Westwards to New Mexico via Oman.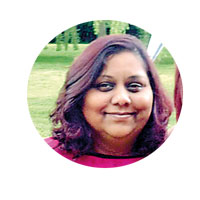 By Tina Edward Gunawardhana