Young designer Charlene Thuring is a regular at Colombo Fashion Week. Currently busy putting the finishing touches to her swimwear collection which she will show at the CFW Swim show in a few weeks, Charlene says her hobbies are calligraphy, origami and street food. A passionate cyclist she confesses to disliking rules.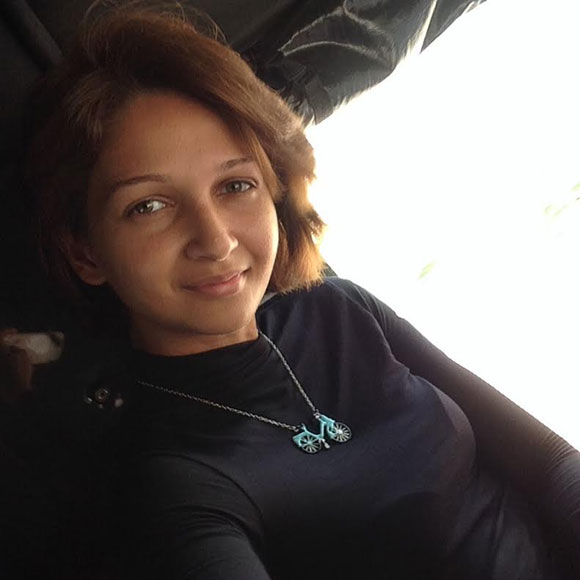 Why do you love travel?
For the cultural experience.
Your favourite travel destination and why?
I think I'm in love with Vietnam. There is a certain charm about it that I can't really explain. It's slow and chaotic and that's two reasons why I fell in love with it in the first place. Of course the food is something else.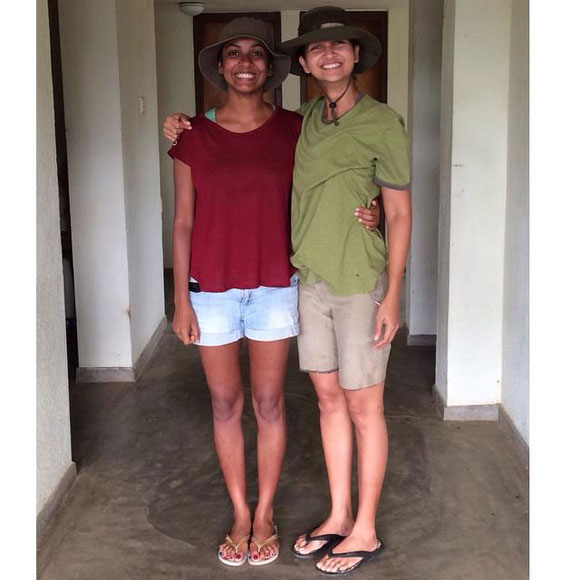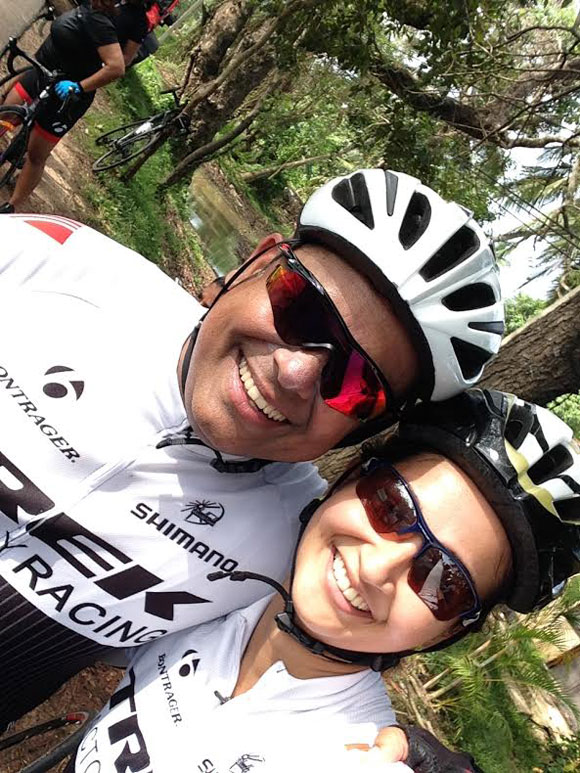 What do you need for a perfect holiday?
Most comfortable sports bra, flip flops, a cap, a book to read, a paper map and the Lonely Planet Travel Book.
In which country have you felt most at home?
Vietnam.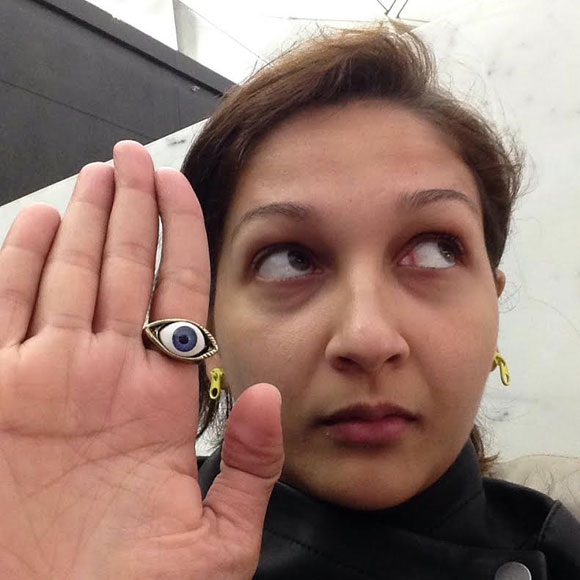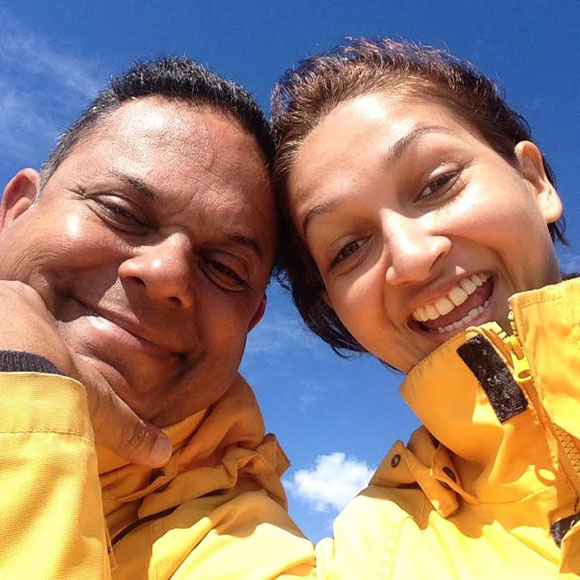 Most unusual souvenir you have brought home?
Oh gosh! SAND! Yes, sand! it was the whitest sand I had ever seen and I brought it home! And now it's not so white anymore.
Best piece of travel advice?
Travel light and always have a travel digest because at the best of times your electronic devises don't co-operate. But most of all, keep your distraction (phones and cameras) away and truly be a local. Sit on the roadside and eat street food. Go to the local markets and try to communicate even though it may be a struggle. Use the local transportation. Walk the distance because you'll always have the best experience if you do.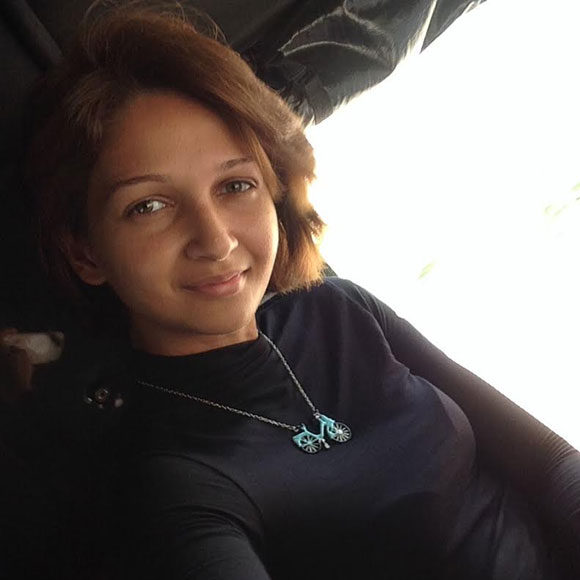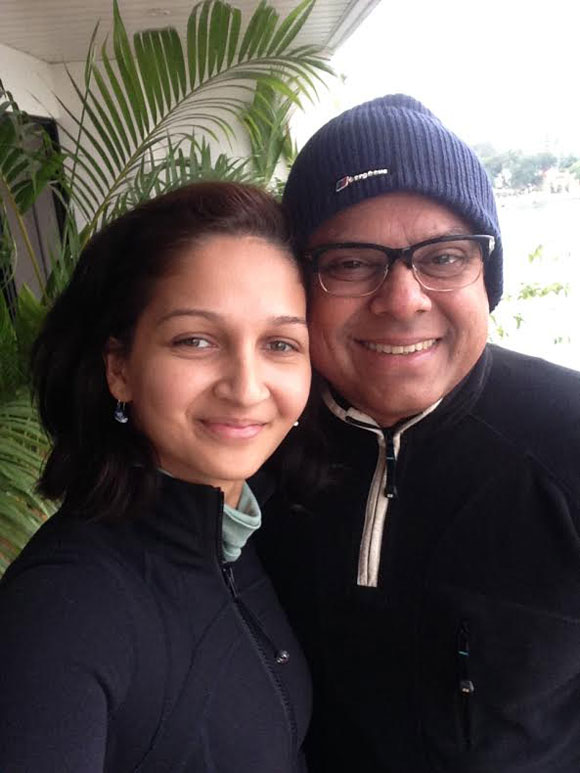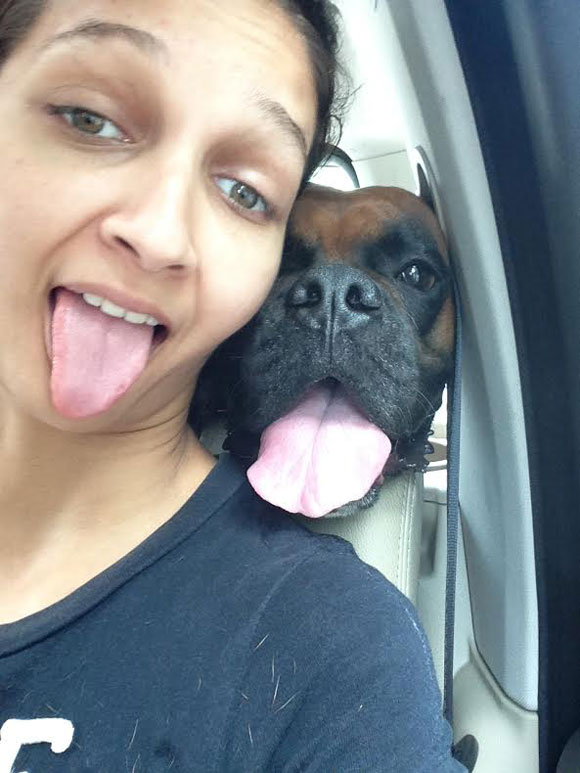 What has travel taught you?
To be open minded and accept differences.
In which country did you taste the best ever cuisine?
Vietnam.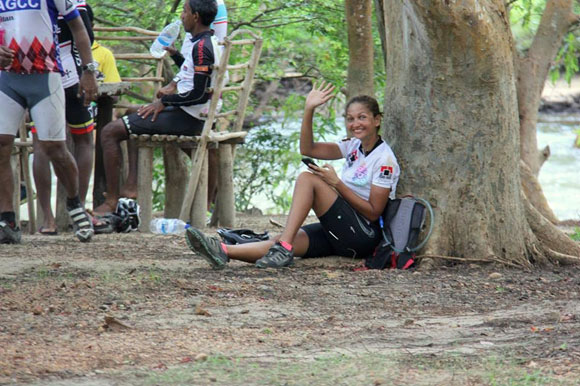 Next travel destination?
Mongolia or The Amazon.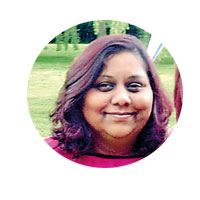 By Tina Edward Gunawardhana