"You first priority should be to never upset the people who love your characters!"
As one of the most prolific and successful writers in the UK, Anthony Horowitz at this session spoke about his work and discussed his writing process. He also spoke about the creation of his characters and about writing continuations of his novels.
Anthony Horowitz was a session not to be missed at the Festival! His natural wit and charm made him an entertaining act and he was extremely interactive with the audience.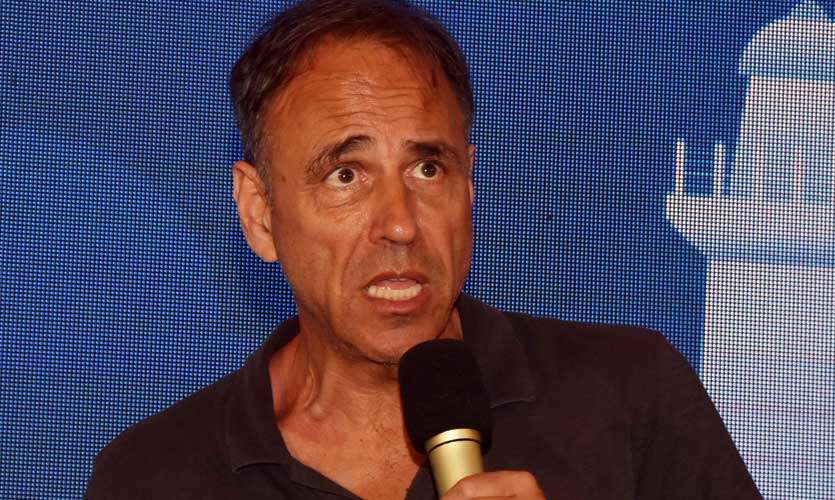 We also caught up with a few audience members for their comments and thoughts;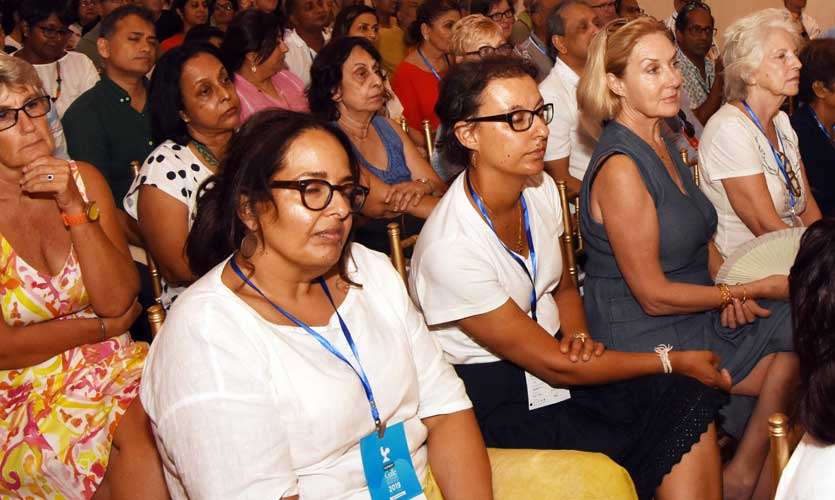 "Absolutely brilliant! He's such a riveting speaker. This is the 3rd session I'm attending of his and I'm even more impressed by him!"
– Bala
"Anthony Horowitz really makes you feel like you are in the story as he converses with you!"
– Rosita (
"I really like his work as a writer and I found him very entertaining"
– John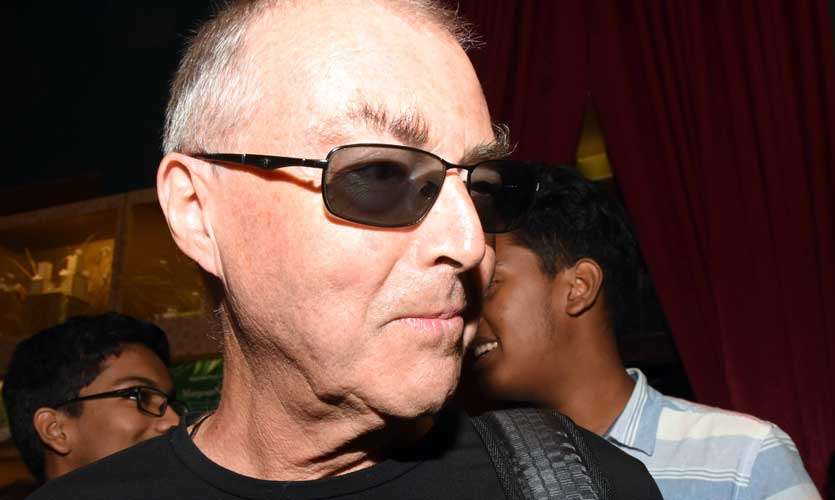 "I thought it was an extremely good session about his work. He gave us such a good insight!"
– Malaika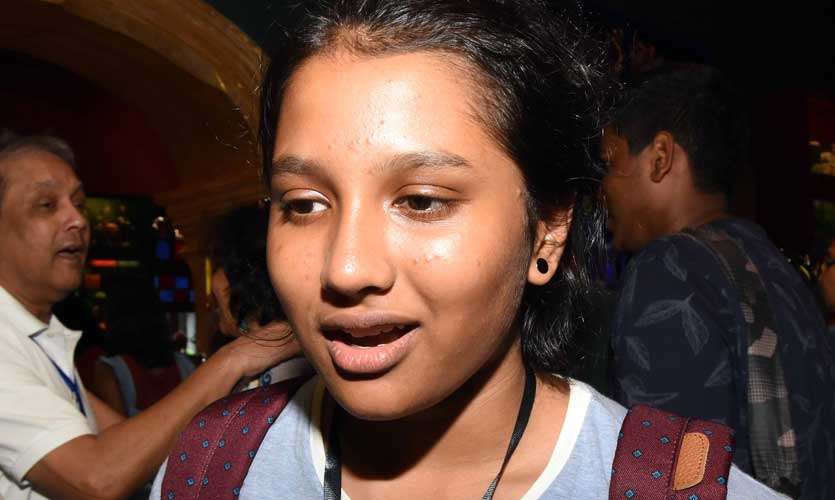 "We loved the session. He is such an entertaining author. I really loved how responsive he was to the kids in the audience who asked questions"
– Sherani