The Fairway Galle Literary Festival (FGLF) celebrates its 10th Anniversary in 2019, as the most anticipated literary festival in South East Asia returns on the 16th to the 20th of January. Over the years FGLF has attracted a number of famous writers, artists, musicians, film directors, academics and dancers as well as thousands of festival goers from all parts of the world and is now a looked forward to event in the Sri Lankan calendar!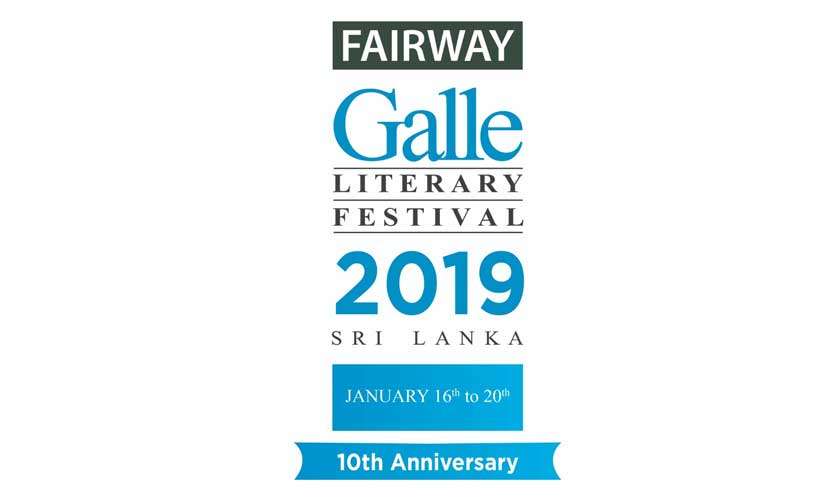 Whether you are a fan of fiction or poetry, history or films, the 2019 Festival lineup has something in store for everyone. Here's what we are looking forward to at FGLF 2019;
Fiction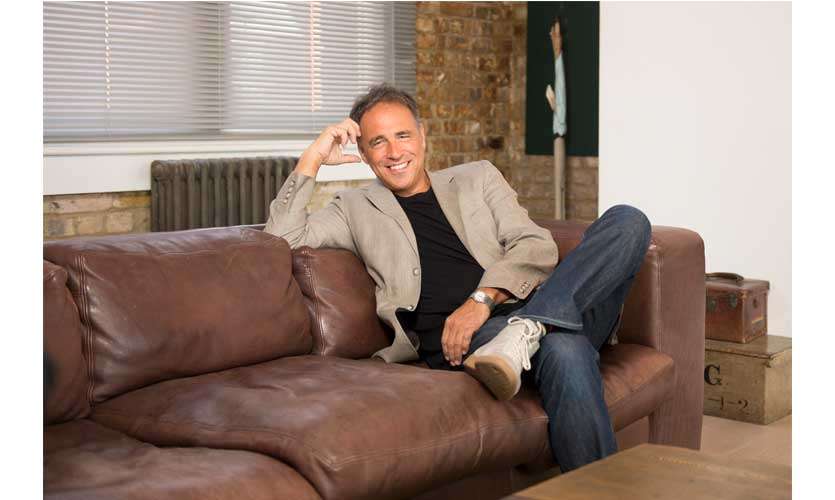 Anthony Horowitz is one of the most prolific and successful writers in the UK and is unique for working across so many genres. As a novelist, his Alex Rider books have sold over 16 million copies and he is the only modern writer to have been invited back to write two James Bond novels.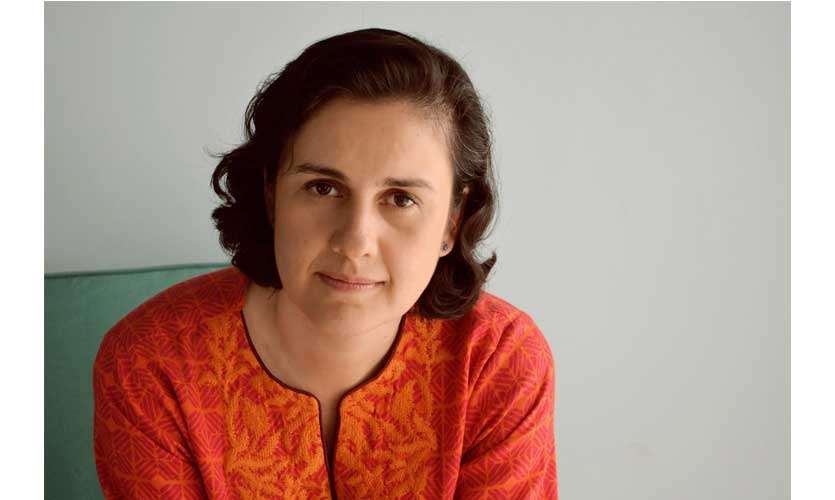 Kamila Shamsie is the author of seven novels, which have been translated into over 20 languages. Her recent book 'Home Fire' won the Women's Prize for Fiction, was shortlisted for the Costa Novel Award and long listed for the Man Booker Prize.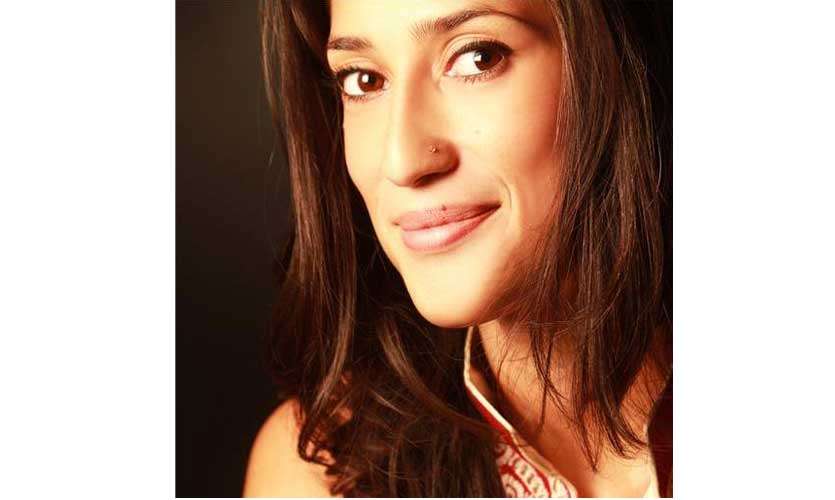 Fatima Bhutto was born in Kabul, Afghanistan in 1982. She is the author of four previous books, most recently Songs of Blood and Sword and the highly acclaimed The Shadow of the Crescent Moon which was longlisted in 2014 for the Bailey's Women's Prize for Fiction.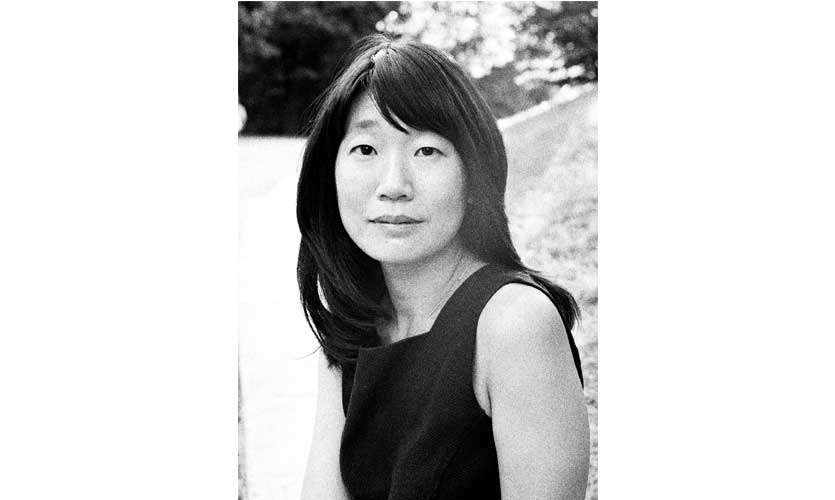 Madeleine Thien is the author of four books. Her most recent novel, Do Not Say We Have Nothing, won the 2016 Scotiabank Giller Prize and the Governor-General's Literary Award for Fiction.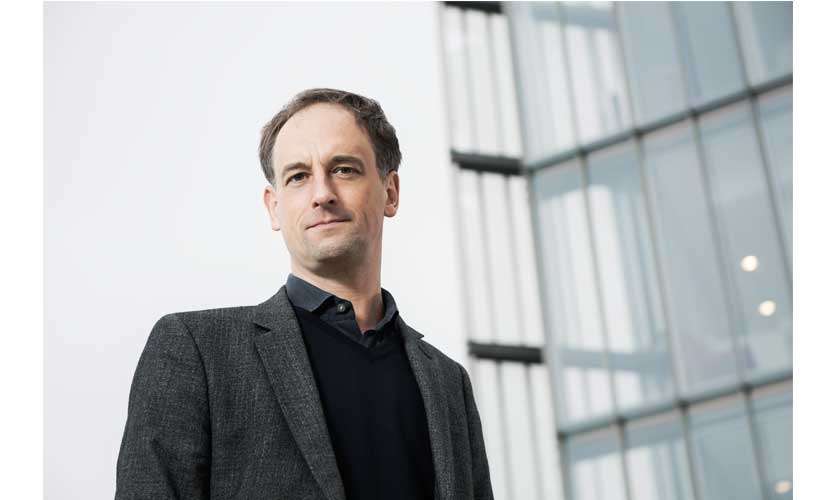 Charles Cumming was recruited by the Secret Intelligence Service (MI6), an experience that inspired his first novel, A Spy by Nature. He has written several bestselling thrillers, including A Foreign Country, which won the CWA Ian Fleming Steel Dagger for Best Thriller and the Bloody Scotland Crime Book of the Year.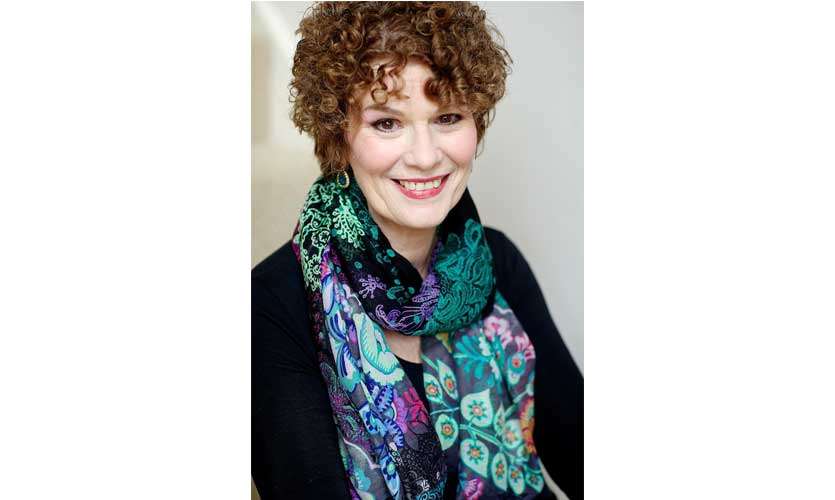 Dinah Jefferies is the author of several bestselling novels: The Separation, The Tea Planter's Wife - a Sunday Times number one bestseller- set in Sri Lanka when it was known as Ceylon, The Silk Merchant's Daughter, Before the Rains and The Sapphire Widow, also set in Sri Lanka but this time in Galle.
Non – Fiction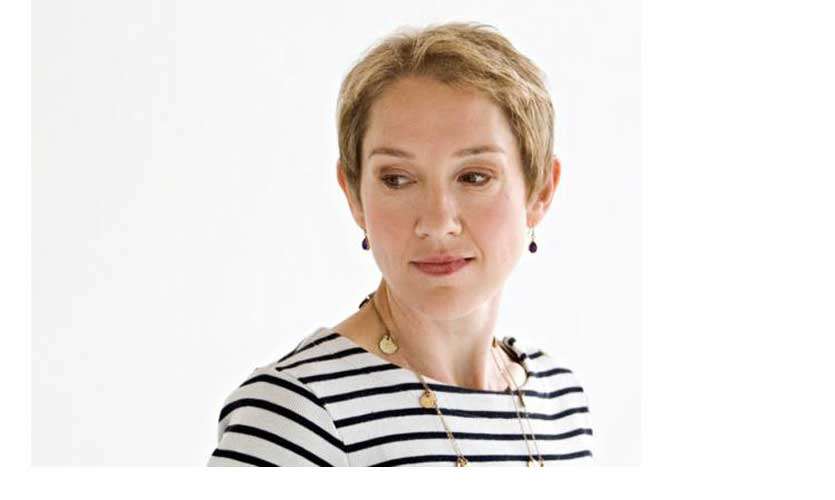 Justine Picardie is a fashion writer, a novelist and a biographer. She is currently the
Editor-In-Chief of Harper's Bazaar UK and Town and Country UK. She has authored five books including Coco Chanel, The Legend and the Life.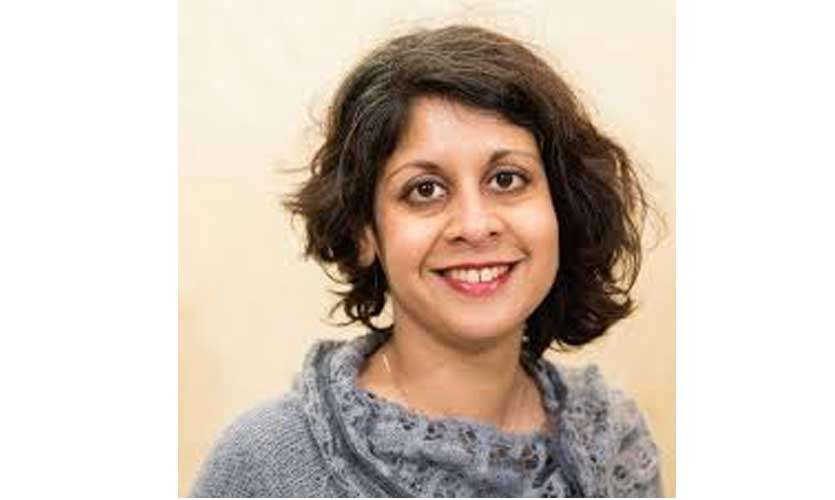 Vahni Capildeo has written 9 books which deal with the themes of linguistics, geography and proximities. Capildeo has also served as an editorial assistant for the Oxford English Dictionary and as a contributing editor for the Caribbean Review of Booksand.
Poetry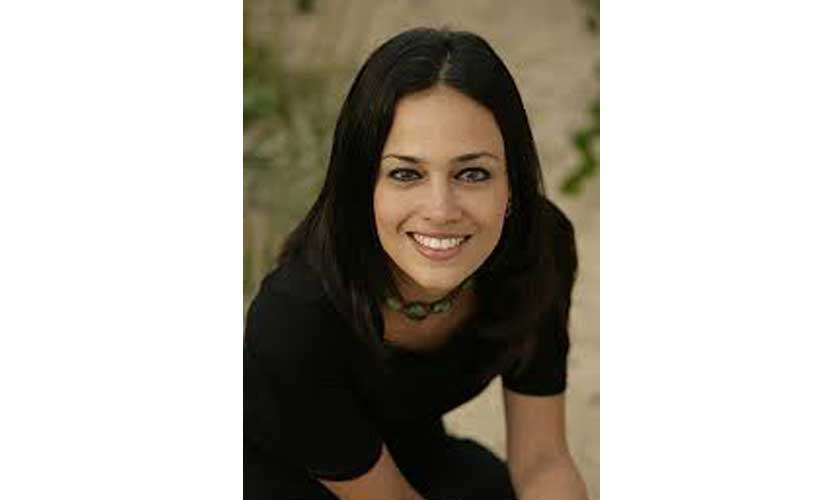 Tishani Doshi is a poet, writer and dancer based in India. Doshi's poetry books have won several awards including the Forward Prize, the Eric Gregory Award and the All-India Poetry Competition.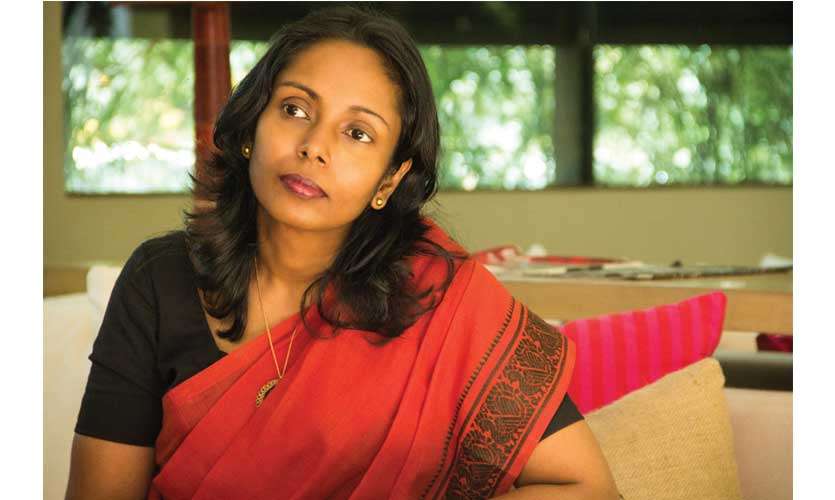 Ramya Chamalie Jirasinghe – Ramya has written poetry, a few books of non-fiction, more than a few feature and op-ed pieces to newspapers and some copy for advertisements. Her first collection of poems, There's an Island in the Bone won the 2011 Sri Lanka State Literary Joint Award.
History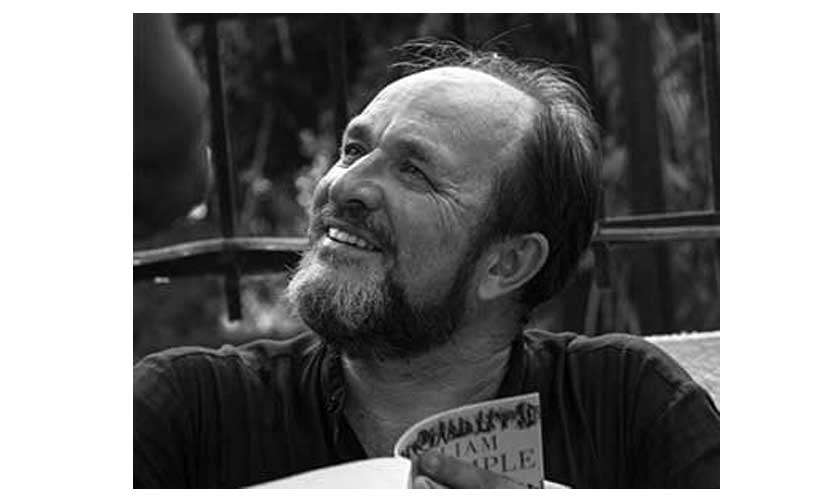 William Dalrymple is a writer and historian who has won numerous accolades for his many books. He is the founder and the co-director of the Jaipur Literature Festival. In addition, Dalrymple has written three television series and been awarded three honorary doctorates of letters.

Journalism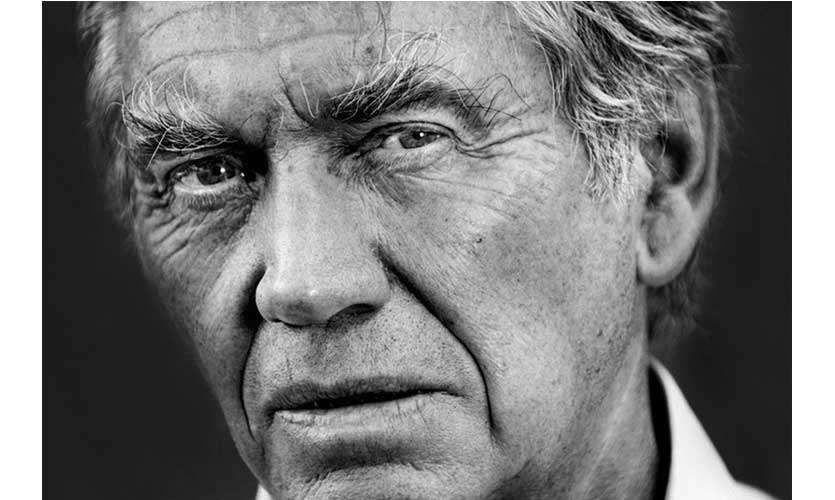 Sir Don McCullum is one of the most renowned photojournalists of our time. Sir McCullum documented war and human disasters in Congo, Biafra, Uganda, Vietnam, Iran, Northern Ireland and more, often at the risk of his own life. Sir McCullum is also a talented essayist and is author to more than a dozen books.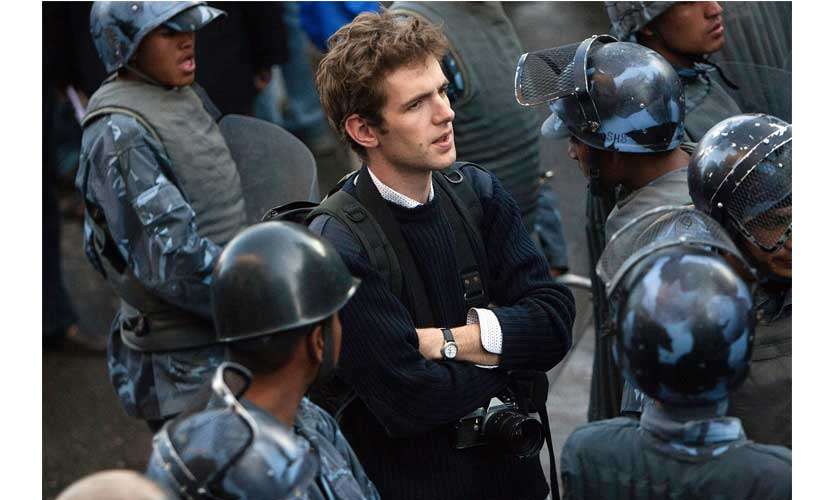 Thomas Bell is the author of Kathmandu, which is a history of the Nepali capital. He came to Nepal in 2002 to cover the Maoist insurgency which was then raging, and later reported for the Daily Telegraph, the Economist and others from various Asian countries.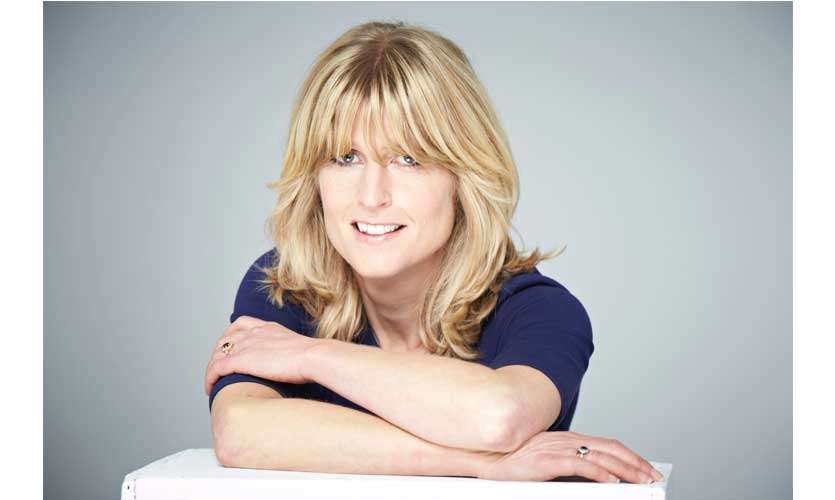 Rachel Johnson was the first female graduate trainee at the Financial Times and has worked for national newspapers since the age of 23. She is a co-presenter on Sky News The Pledge topical debate show and makes all too frequent appearances on Question Time, Any Questions, Newsnight, Marr and other programmes.

Film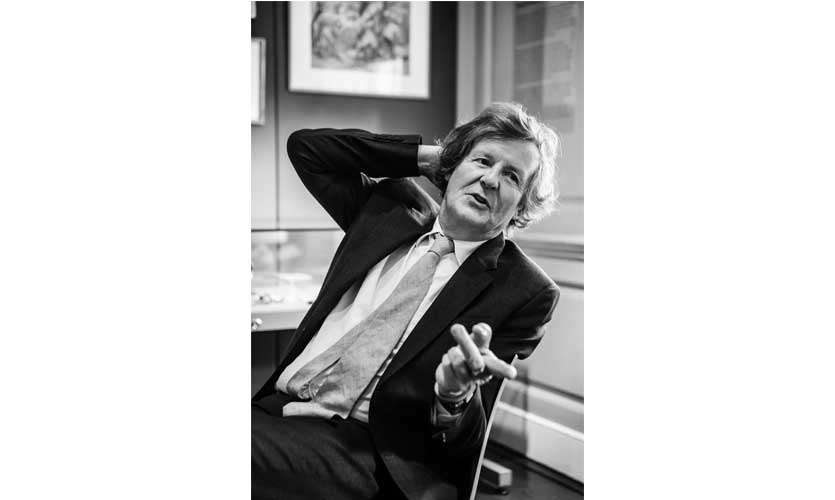 David Hare is one of Britain's best-known screenwriters and playwrights, with over thirty plays and twenty-five screenplays for film and television to his name. His films include The Hours and The Reader, his television works includes Collateral and Page Eight, while his plays include Plenty, Skylight, Racing Demon, Amy's View and Stuff Happens.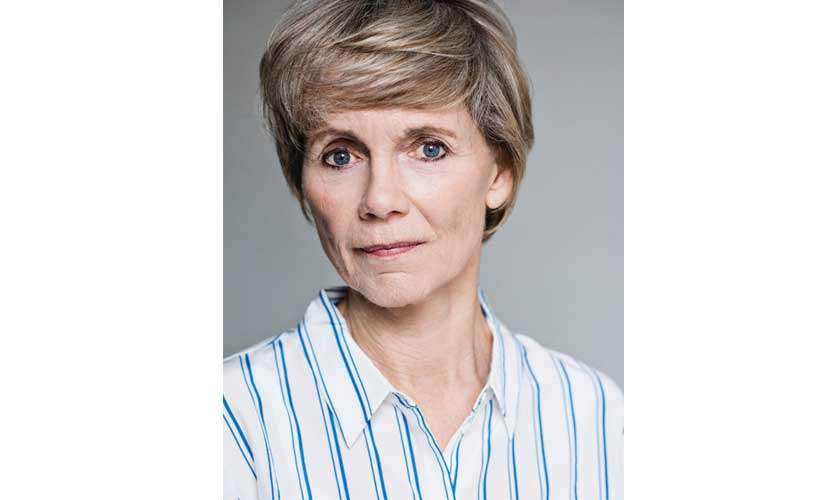 Lucy Fleming has extensive performing experience in theatre, television and film. Theatre includes When Did You Last See My Mother, As You Like It, Richard II, A Patriot For Me, Hay Fever and most recently As Good a Time as Any at The Print Room. Her many TV appearances include Richard II, Smiley's People, Pride and Prejudice, The Avengers, A Dance to the Music of Time, Mr Bean, Rosemary and Thyme and Law and Order.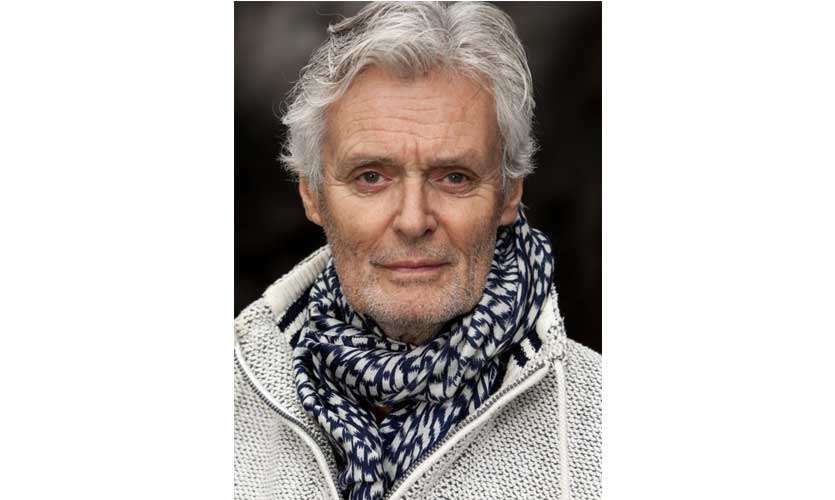 Simon Williams' recent films are Viceroy's House and Good Bye Christopher Robin. His last London stage appearance was in Alan Bennett's Allelujah! He's soon to be seen be in Poldark. He plays Justin Elliott in The Archers on BBC Radio 4. He has written six stage plays and two novels.
For the full list of authors and attendees for the 2019 Festival visit https://galleliteraryfestival.com/ for more information.