Rachel Johnson is a British editor, journalist, television presenter, and author based in London. She was the first female graduate trainee at the Financial Times and has worked for national newspapers since she was 23. She has written weekly columns for The Sunday Telegraph, The Daily Telegraph, the Evening Standard, Easy Living, the Financial Times and the She Magazine. She was also the ninth editor of The Lady magazine. She is a
co-presenter
on Sky News and The Pledge Topical Debate Show and makes frequent appearances on Question Time, Any Questions, Newsnight, Marr
and
other programmes.
As a novelist, her works include the 'Notting Hell Triology' based on couples living in the Notting Hill area of London as well as 'The Mummy Diaries', 'A Diary of The Lady', 'My First Year and a Half' and 'Winter Games'.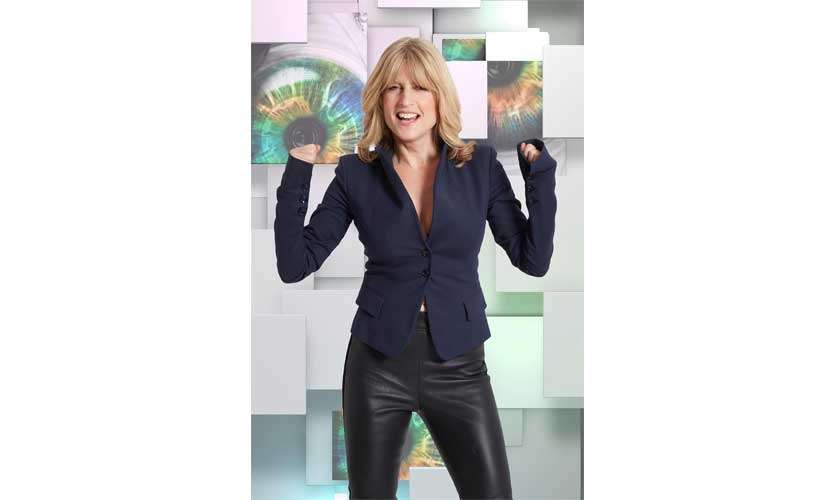 You've been in journalism since your early 20s! Was it something you actually wanted to do from the start as a career or something you've stumbled into, liked and decided to continue to do?
I didn't stumble into journalism: I applied to the Times, the BBC, and the FT from Oxford and I failed to win the graduate traineeships on the first two and I landed the FT, which was unbelievably thrilling – to see my byline on the "Pink'un." Still a thrill, in fact. I met my husband while I was on the FT and wrote a column for the Weekend FT when I had three small children and was "doing kids" as a stay at home mum in suburban Brussels.
You've written columns for numerous publications on a diverse range of topics. What inspires your column?
That's a hard one! Sometimes a topic is irresistible – you simply can't NOT write about whether the Duchess of Cambridge should wear skinny jeans! Or whether Parliament should stop Brexit – and sometimes you can spend a whole day negotiating with the editor as to what the thrust of the lead item will be. I always lost! But he who pays the piper…
What led you to write novels? Do you think it was a natural transition from being a journalist?
I "stumbled" into writing novels after an editor read my columns and thought I "had a book in me" – so then I came up with Notting Hell, which turned into a successful comic trilogy. I then wrote a novel set in Germany in the late 1930s based on my mother and mother in law called Winter Games – I must knuckle down and grind out another.
Which form of writing do you prefer? Journalism or fiction?
Journalism is faster but it's like fast food: not that sustaining. Books are unbelievably hard work – the hardest work you can do apart from childcare.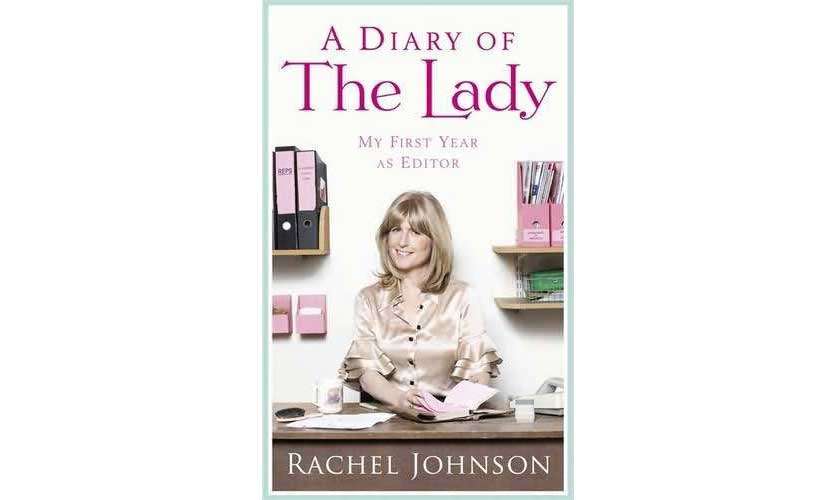 You were the first female graduate trainee at the Financial Times and you are regarded as one of the most well-known female journalists in the UK. You were a judge on BBC's Woman's Hour and the editor of The Lady magazine. What are your thoughts on female representation in the media industry since you began in 1989?
I think we've made huge strides and every time I see Katya Adler or Laura Kuenssberg on the BBC or Beth Rigby and Kay Burley on Sky my heart swells with pride. They are terrific professionals and role models. It's far easier sitting at home in your tracksuit bottoms writing about the catfight at Kensington Palace, but I think that female reporters and political editors from Marie Colvin, Christina Lamb, Kate Adie, and so on have blazed a trail for the rest of us. The statistics suggest that women are still under-represented: I'd love to see women leading the Mail, the Telegraph, and the Times next.
What are your thoughts on the current 'Me Too' Movement in the media industry?
I think that men are much more aware of how they interact with women – and scared.
Having written novels and numerous columns we are sure you've had your fair share of writer's block! What advice/tips do you have for
any one
suffering through it?
I don't have any advice – apart from, WRITE! Make sure you at least get down 250 words a day. It's what Graham Greene did, after all…
What can the audience expect from your session at the Fairway Galle Literary Festival?
It depends what the session is! I think I'm talking about the 30s with David Hare, which would be such an honour. I hope they won't be disappointed.
What are your expectations for Sri Lanka and the Festival? Anything you are excited about?
- Everything! I've always wanted to go to Sri Lanka, and I feel blessed that I am going to be there at a dark time of year for Britain, and a dark time in British history.
The Fairway Galle Literary Festival is set to take place from the 16th to the 20th of January 2019 at the Galle Fort. For the full list of authors and attendees for the 2019 Festival visit https://galleliteraryfestival.com/ for more information.