David Hare is one of Britain's best-known screenwriters and playwrights, with over 30 plays and 25 screenplays for film and television to his name. He has received two Academy Award Nominations, three Golden Globe Award nominations, three Tony Award nominations and has won a BAFTA Award and a Writers Guild of America Award for Best Adapted Screenplay among others.
His films include The Hours and The Reader, his television works includes Collateral and Page Eight, while his plays include Plenty, Skylight, Racing Demon, Amy's View and Stuff Happens. In a millennial poll of the hundred best plays of the twentieth century, five were his.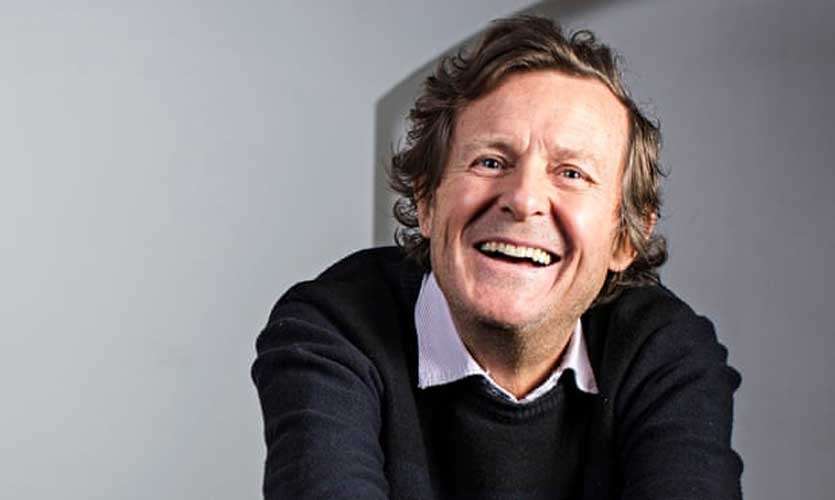 You are known as one of Britain's best screenwriters and playwrights. When did it all begin for you? What came before you wrote your first professional play 'Slag'?
I was running a small touring company as a director. A playwright who had promised us a play called on a Wednesday to tell us he was not going to deliver. I had to write a one-act play in four days, so that the company had something to rehearse. It was terrible, but the dialogue was OK, so I discovered I had a gift of which I was unaware.
In an interview you said that you 'always thought theatre could be more grown-up, more woman-centered, more challenging than it was when I was young'. How do you create your plays to fill these gaps?
I've always tried to expand the subject matter theatre can deal with. I've written about aid to the Third World, the privatization of the British railways system, the diplomatic process leading up to the invasion of Iraq and the global financial crisis of 2008. As for women, they've always been at the center of my plays.
From your first play in 1970 to your latest play 'I'm not Running' in 2018 – how have you seen your style evolve over the years? How have you seen theatre evolve over the last 50 years?
When I entered the theatre in 1968, the United Kingdom had a wonderful network of repertory theatres in every large city and town, doing classic and modern plays. They were wonderful training grounds for actors and writers. Because of television, they are much fewer now, and very badly funded by the government. It's sad. Theatre is not as regional as it once was.
After having written over 30 plays – what would you say is your best work?
The plays which are constantly revived are Plenty, Skylight, Amy's View, Racing Demon, The Absence of War, The Judas Kiss and the Blue Room. Whether they're the best is not for me to say.
You wrote and created BBC's drama 'Collateral' which aired in February 2018. It has been hailed as 'addictive' and said that it asks 'all the important questions'. What inspired this political drama?
I felt that there is a hidden Britain underneath the official one, and nobody ever writes about it – a world of illegal immigrants, living under the radar, without papers and without recognition. I wanted to draw attention to just how hard the lives of these people is and to represent them not as numbers or as statistics, but as human beings. That's why the series had the impact it did.
We read in an interview that you were asked to direct two of the last Star Wars movies which you refused. If you were given the chance to direct a film of your choice, based off on any adaptation, what would it be?
Yes, I was asked to write and co-direct two of the Star Wars movies, but I would have been hopeless at it. The film I would still wish to make is my screenplay of Jonathan Franzen's novel 'The Corrections'. I worked on it for three years, did 21 drafts, and it was never made. It's the best screenplay I ever wrote.
We are increasingly reading more and more articles about theatre becoming a playground for the posh and the privileged. Not only for the actors who are subject to high costs of entering the profession but also for the viewers who attend the shows. What are your thoughts?
Yes, it's a real problem. In the 1960s everything that was vital in Britain came from the working class – the great new actors, the great new plays and above all the great new music. It was a wave of energy coming up from below, and doing great things to change the very boring country I was born into. Now it's much harder for young people to tell us what's going on in their lives, because the entry level to the arts is prohibitively expensive. We need to hear from them.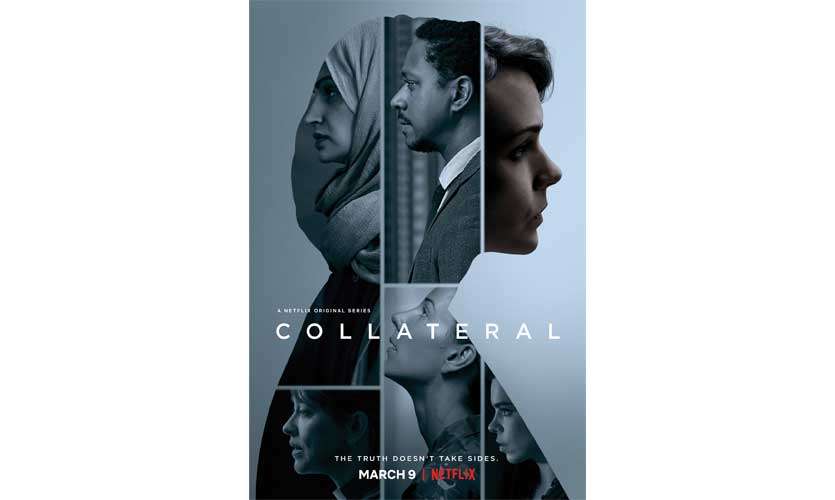 What are you looking forward to in Sri Lanka and the Fairway Galle Literary Festival?
I enjoy the company of other writers. But most of all, I am coming because last Christmas I visited Galle for the first time and fell in love with the town. I can't wait to see it again, though the Festival would have been even better if it had coincided with the Test Match. That would have been perfect.
The Fairway Galle Literary Festival is set to take place from the 16th to the 20th of January 2019 at the Galle Fort. For the full list of authors and attendees for the 2019 Festival visit https://galleliteraryfestival.com/ for more information.