Produced by Jerome De Silva, a pioneer in Sri Lankan theatre, and 20 other remarkable acting and choral directors, comes Colombo's most awaited production of the year - The Greatest Shows!
This year, the Workshop players (WSP) return to stage with an exciting new show, consisting of a compilation of songs from 26 of the most spectacular musicals ever witnessed. With four shows sold out already, The Workshop Players are focused on bringing to light, musicals that have never been attempted before. Pulling out all the stops, the WSP family have worked hard over the last few months to bring a show that will keep you at the edge of your seats, with performances from musicals such as Beauty and the Beast, Hamilton, the Little Mermaid, and the recently famed musical that captured all our hearts - The Greatest Showman!
Compilation of Energy Enthusiasm and Determination
Walking into their practice last Friday, I was unsurprised to see the directors adding the final touches to the production. Although this involved a lot yelling, if you've been a thespian long enough, you'd know this is just the norm! Despite how tired the actors and directors may have been, there was an undeniable aura of energy enthusiasm and determination, that could not be ignored. This indeed, was made clear when I spoke to directors Kevin Cruz and Dilrukshi Liyanagama, as each time they expressed their opinions in relation to directing or acting, their eyes would just light up with pure joy and excitement.

A New and Exciting Experience
A relatively new directress, but seasoned actress, Dilrukshi revealed, "I have learnt many things through this production, both in terms of acting and directing". She added how much she has enjoyed working with the amazing cast. "Taking part in 'The Greatest Shows' is a new and exciting experience. Having the ability to play a role in so many songs from all their favourite musicals instead of simply sticking to just one Is amazing!" she said with a big smile.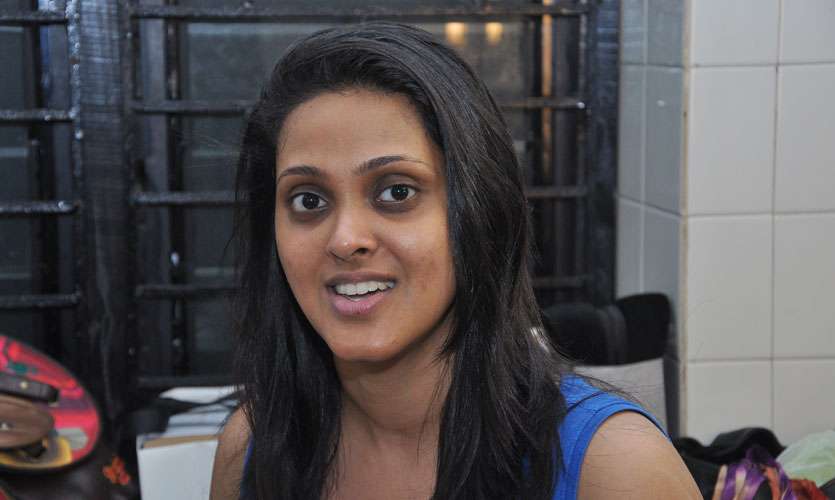 Director Kevin Cruz, who is doing his first musical with WSP, said that this is bound to be one of the biggest productions to ever hit Colombo."The audience are sure to love it" he smiled. "It has been an exhilarating experience to work with actors of all ages. I have immensely enjoyed my time with the WSP!" Kevin added.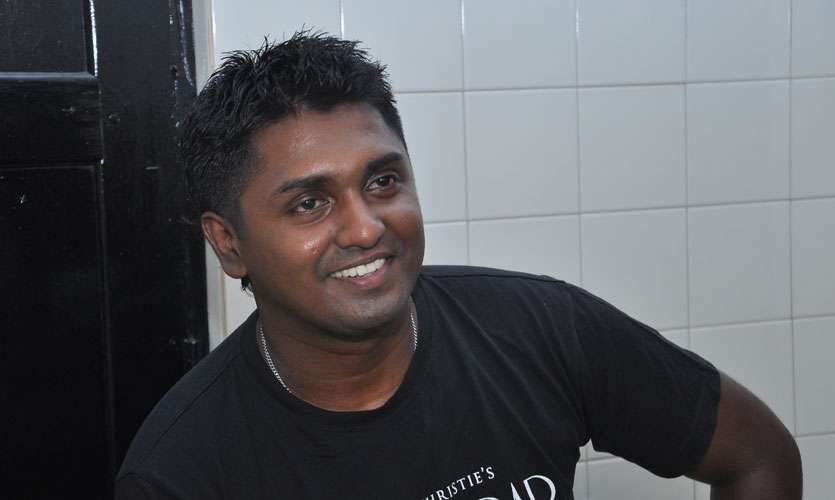 Meticulous Planning for Success
Suren and Saneth Wijerathne, both founding members of Workshop, stated that neither have done anything like this before and added that it would be difficult to attempt something of this caliber in the future."There are many things to be done in terms of logistics to successfully bring this play together" they explained. "Managing a cast of nearly 250 actors is not the easiest task!" Saneth said with a smile. Both expressed that there was a great deal of planning to be done as many of the same actors were often part of different songs handled by different directors. "Although it hasn't been the most fun in terms of coordinating such a grand-scale production, we have enjoyed ourselves thoroughly and love working with so many amazing and talented people" Suren said."This is why we come back to direct every year!" Saneth added

The WSP Family
The actors definitely seemed to be having an immense amount of fun, were highly motivated and claimed that it was truly incredible to be a part of the workshop players. Everyone was very supportive of each other, and consider themselves part of one big 'WSP Family'.
The cast consists of nearly 250 actors and actresses of all ages, ranging from veterans like Saneth Wijerathne and Mario De Zoyza, to many new faces, like Kumarini Rajakaruna, who is playing a main role for the first time, and those like Mario De Alwis, who is one of almost a 100 others making their debut performance through this production.
The directorial team, headed by Jerome De Silva, consists of 20 acting and choral directors who are professionals in their respective fields. There is no doubt that this will be one of the 'Greatest' productions that Colombo has ever come witnessed. It is abundant with both the experience and talent needed to put on such a performance, and as we already know, the Workshop Players have never failed to put on a breathtaking show.
Grab your Tickets Now!
"The Greatest Shows" will be on at the Lionel Wendt from the 11th to the 14th of October will be staged in the form of 2 shows of 13 plays each. The first show will be held on the 11th and the 13th, along with the matinee on the 14th. The second show will be held on the 12th and 14th, along with the matinee on the 13th. You can get your tickets at the Lionel Wendt theatre from 9am to 7pm on weekdays, and from 10am to 7pm on weekends. Reserve your tickets now to witness this marvelous performance that is bound to entertain you beyond your wildest dreams.

Comments
"The plays are all amazing and I'm lucky to be in about seven of them. I absolutely love the cast and think that that the directors are amazing as well."
– Shala Amarasuriya

"I don't think there is even a similar group of people who put this much effort and accommodate this many people and actually motivate and encourage all of them to achieve their full acting potential. I'm really honored to be a part of this."
– Mario De Alwis

"As directors managing the logistics has always been the most stressful but despite all that something just keeps motivating us to come back and in our view that's because of all the amazing people we get to work with."
– Saneth and Suren Wijeratne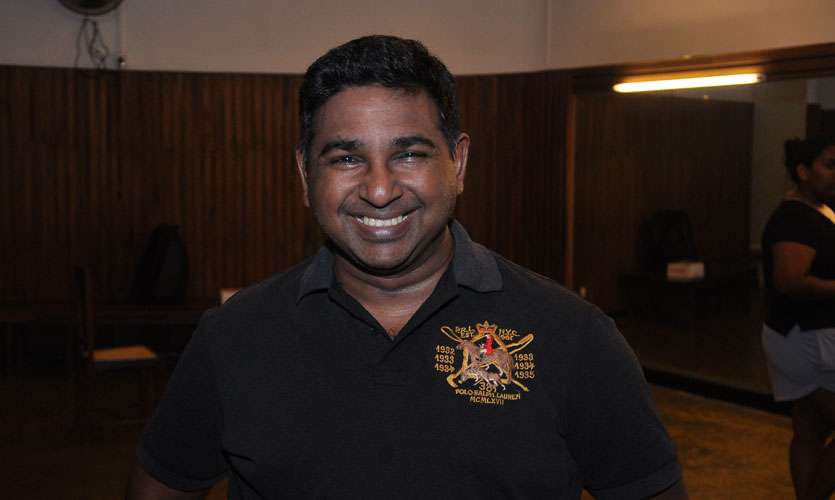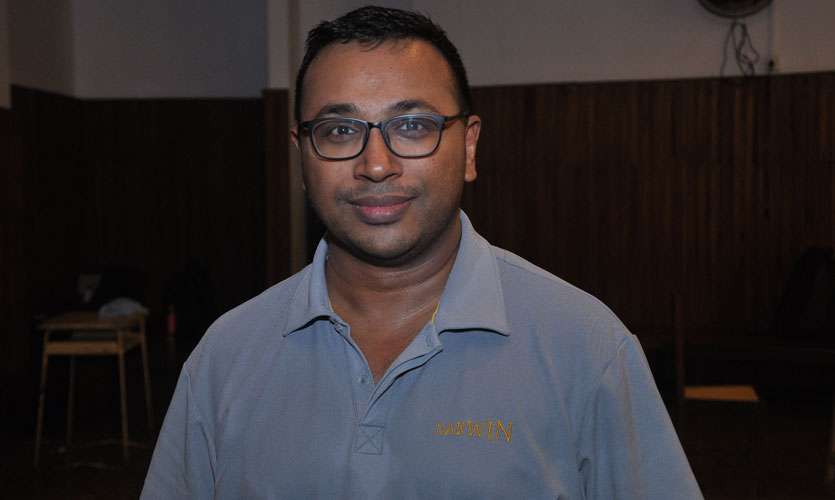 Written by: Sheshan Dias
Photographer: Nisal Baduge