60 of the most influential international Bloggers taken on tour across Sri Lanka. Cinnamon TBC Asia instrumental in Sri Lanka being named as No. 1 destination by Lonely Planet
Nine Expert Speakers on Influencer Marketing and E-commerce for Industry Conference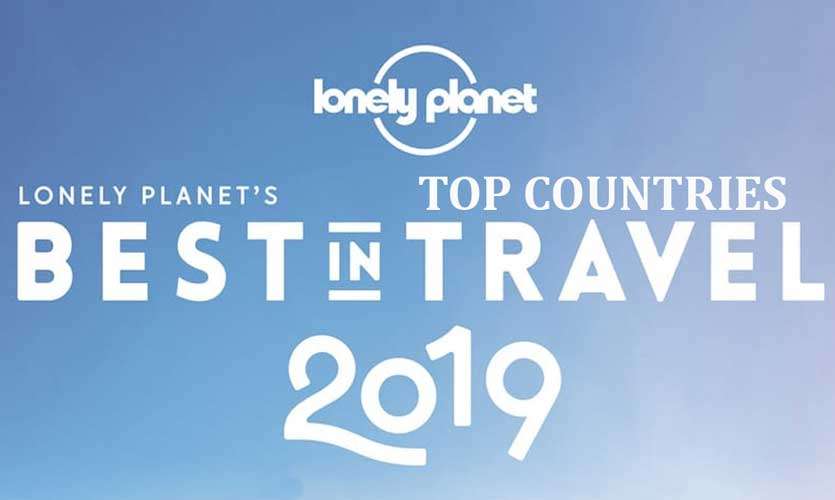 Cinnamon TBC Asia 2018 kicked off its event packed week last Thursday (25th) with an exclusive pre-tour for 60 of the most influential international bloggers in the world. The tour will span for the next five days and will cover 40 iconic locations spanning across four regions in Sri Lanka, before they make their way back to the conference and awards to be held at Cinnamon Grand Colombo on 30th October.
The collective of international bloggers are treated to an all-expense-paid tour having been chosen through a rigorous screening process. With the opportunity to pick an itinerary of their choice four types of tours names, East, North Central, Central and South, each of the bloggers were taken on a one-of-a-kind journey that showcases the very best of Sri Lanka's most famed highlights and attractions - from its spectacular biodiversity and World Heritage Sites, to expansive tea plantations and golden beaches.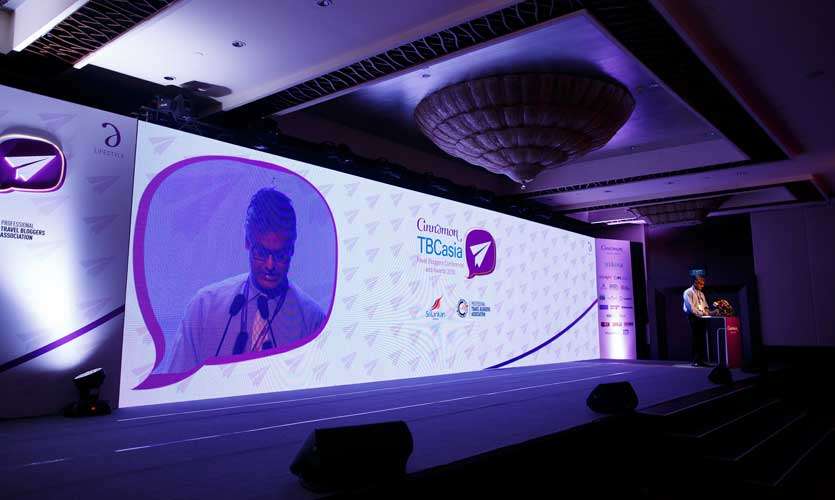 As of the past few days, bloggers who have been travelling to different corners of the country has been enthusiastically sharing their stories and experiences on varied social platforms creating a host of content for destination Sri Lanka.
A highlight of Cinnamon TBC 2018 is Sri Lanka's ranking as the No.1 Destination by largest travel guide book publisher in the world, Lonely Planet. Ethan Gelber from Lonely Planet visited Sri Lanka two years ago to attend Cinnamon TBC Asia 2016 where he was also awarded the title of having the best blog. Having being in touch with Cinnamon since then, he revealed to the team of a piece he has been working on for Sri Lanka after what they experienced through the Sri Lankan hospitality, which was sure to have an impact on how people see this beautiful paradise island. Two years later, two days before Cinnamon TBC Asia 2018 event kicked off, this outcome came as a direct result of the previous event.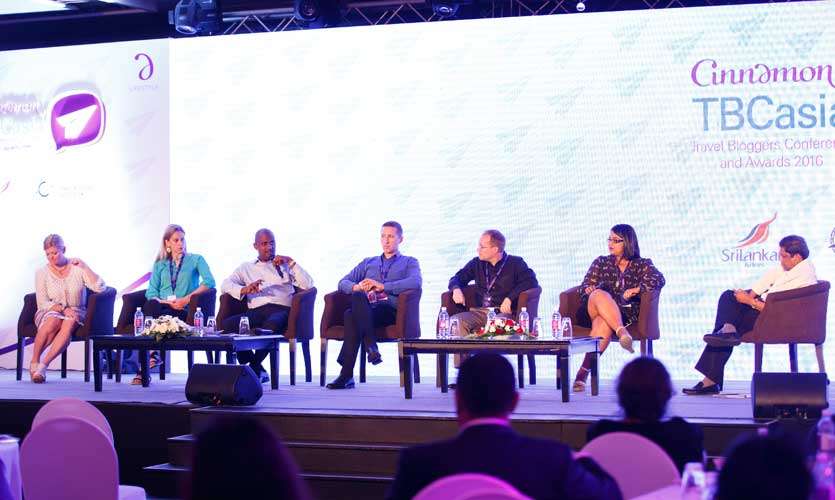 While conducting a 4 route pre-tour with some of the most 60 influential bloggers in the world in the 5 days leading up to the conference, it is anticipated that Cinnamon will be promoted to greater heights as a must-visit destination.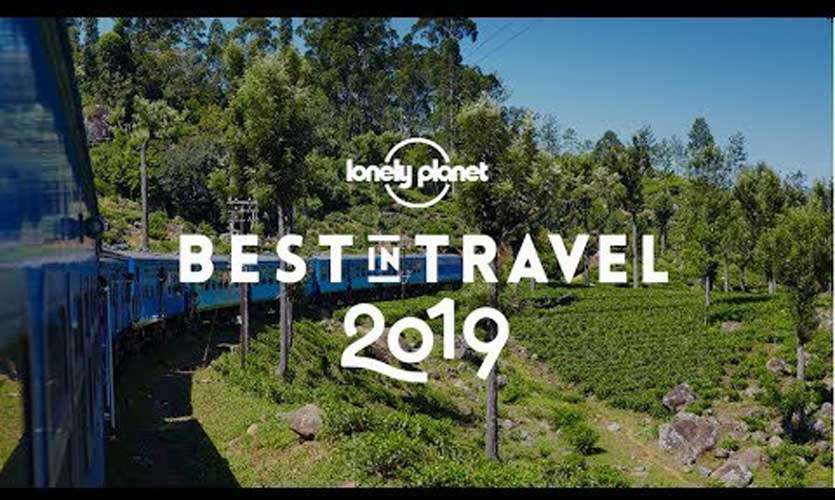 TBC Asia 2018 culminates with a conference on 30th October at which 300 travel industry leaders from Sri Lanka and the region will be privy to a collective of global experts on digital content, tourism and hospitality from organizations such a Digital Tribe, CNN, Google and Expedia. The conference will be a meeting point not only for Sri Lankan professionals in the industry but also for travel industry decision makers in South Asia. The range of elite speakers includes world-renowned authors in influencer marketing and digital content for tourism and travel in spheres such as –
Shane Barker CEO, Entrepreneur, Influencer Marketing Specialist, Author
Olivier Billon, CEO, Ykone
Liz Ward, Managing Director of Tourism Tribe
Sonali Chatterjee, Sales Director, India and South Asia for CNN International
Sarita Harilela, Executive Producer, Asia Pacific and CNN International
Giuliana Riitano, Industry Manager, eCommerce & Classifieds, Google
Abhay Khanna, Regional Manager, Expedia Group
Zan Wu, Founder and CEO of Zanadu
Janicke Hansen, President of Professional Travel Bloggers Association
For more information, contact 071 711 8111 or visit cinnamonboxoffice.com