Music festivals are somewhat of a new phenomenon in the island, and it was great that Cinnamon Life initiated one of the first full-fledged festivals of its kind here. The first of what is tipped to be an annual event, this year's theme was Reggae and top artists from the genre enthralled audiences last Sunday. It was truly a 'Caribbean Night' with 10 hours of nonstop entertainment, and reggae-fusion and dancehall legends Big Mountain, Diana King, Maxi Priest and Shaggy.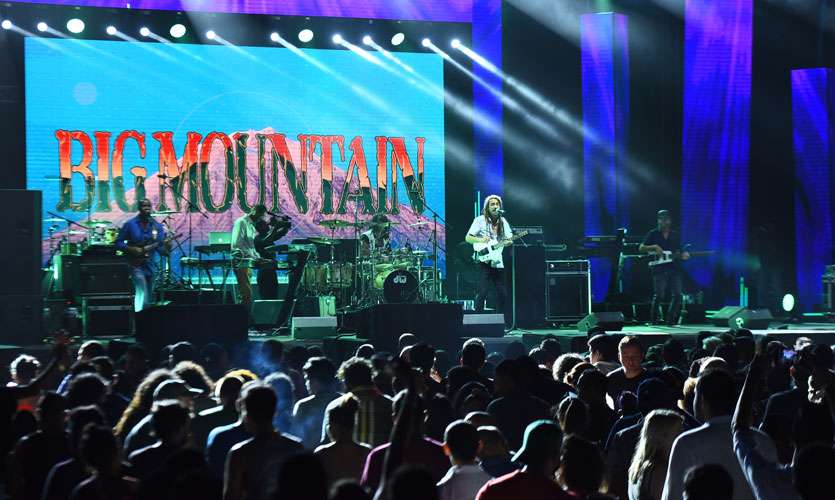 The festival kicked off at 3.30pm with local artists IRIE, Unscripted, Misty and DJ TAREEQ who kept audiences entertained, and compete for the day Melissa Stephen did an excellent job of keeping the crowd hyped and excited for the proceedings.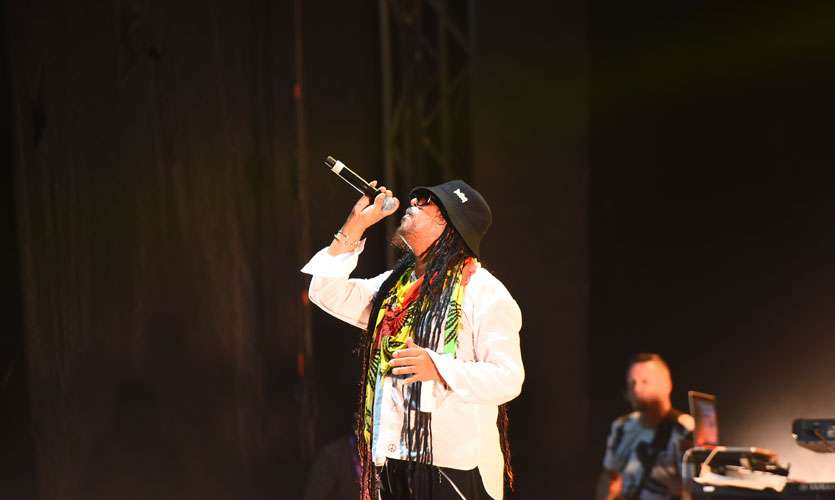 First to perform of the international artists was Big Mountain, and lead singer Quino wasted no time in getting the music started. Unsurprisingly the band's super hit "Baby I Love Your Way" received a resounding response and the crowd happily sang along. In between songs, Quino also took the opportunity to say a few words on peace and of preserving the environment. His genuine enthusiasm about these subjects has always been obvious in his music, and hearing him speak profound words was truly inspiring for the fans.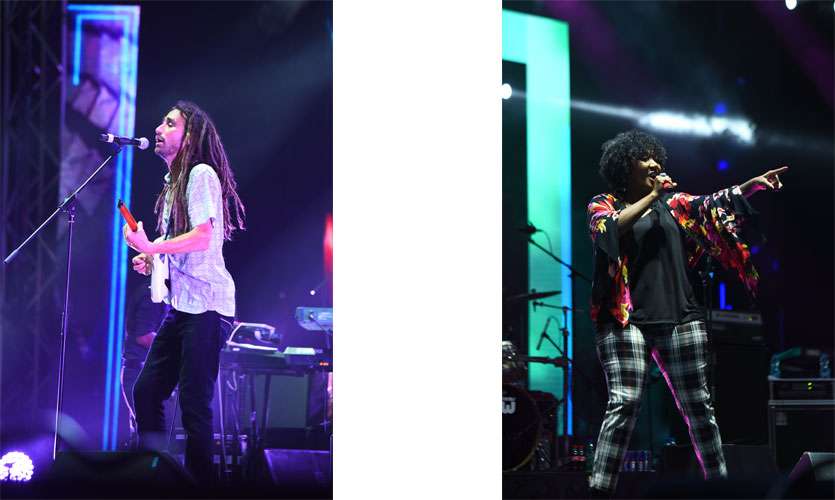 While Big Mountain exuded mellow, chilled out vibes, Diana King was a high octane affair. Powerful vocals in tow, she drew crowd cheers as soon as she belted out her first notes. Singing her hits "Shy Guy" and "La la la lies", her set was high energy as she engaged fans during her performances. The Maxi Priest performance meanwhile comprised smooth vocals and his set also included energetic guest performers. Despite obvious exhaustion setting in, fans managed to soldier on and respond in kind. Although the fans appeared to be having a good time, it was obvious a lot of them were here for Shaggy. And almost as if fate were teasing the eager fans, they were kept on their toes for quite a while before Shaggy showed up for his set. Good things come to those who wait? Certainly, as Shaggy put on a great show - more so for the ladies in the audience. Sensing the audience's exhaustion, the artist found himself having to spend time getting energy levels up, which he did by separating the audience in two and having them compete against each other to be the more responsive crowd. Finally satisfied that the crowd was energized, Shaggy performed a host of his most popular songs.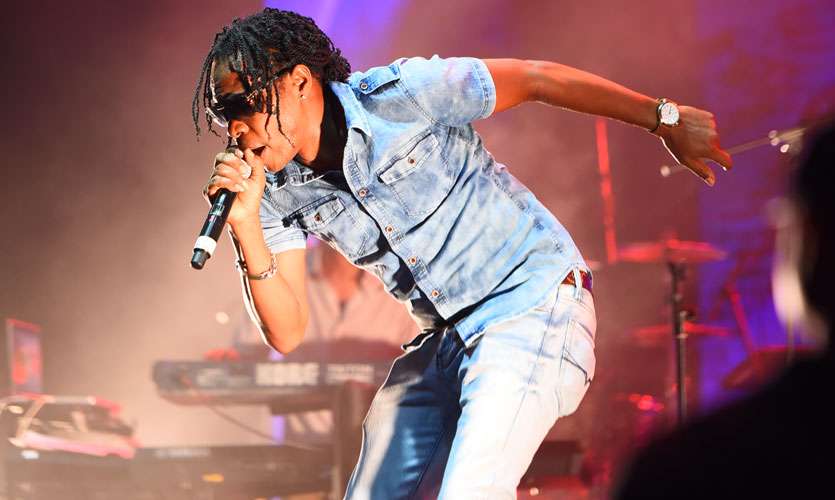 The Daily Mirror Life caught up with fans throughout the course of the festival. Here's what they had to say.
Shivni
Vibe here is awesome. It's organized really well. It's a perfect genre for our culture.

Dheeshana
Great atmosphere. Good vibes. beautiful music. awesome show.

Anu
Chilled out vibe. Its organized really well. It's great that Colombia is having a festival like this

Anna
I think its great it's really festive.

Namya
Still waiting for Shaggy !!

Aman

It was really great.

Ilham
I came from dubai. I am having fun. Here with cousins and friends.

Daphne
We just got here. The concept is great. We hope more people would be brought down like this

Anne Marie
Super. Waiting for some more.

Solita
It is really good.

Shihan
Its awesome. I like it. We need more of it.

Adil
It's a really cool event. And since its Sri Lankan first music festival it's really good.

Mukeeta
I think everything and the concept is super. Would have been better if the times were better and it started earlier. But it's an awesome experience and super good for SL
Pics Waruna Wanniarachchi