When life gives you lemons, make lemonade, they say. And the thing about yellow as a colour is that it cuts both ways, just like the fruit. It can be sharp and acidic, but it is also optimistic in a simple, powerful way. From red carpet events to casual sightings, different shades of yellow seems to be the "in" colour of choice for Colombo fashionistas, as the style set opts for a little sunshine to brighten their lineups. We are seeing a sunnier disposition with the abundance of yellow in their wardrobes.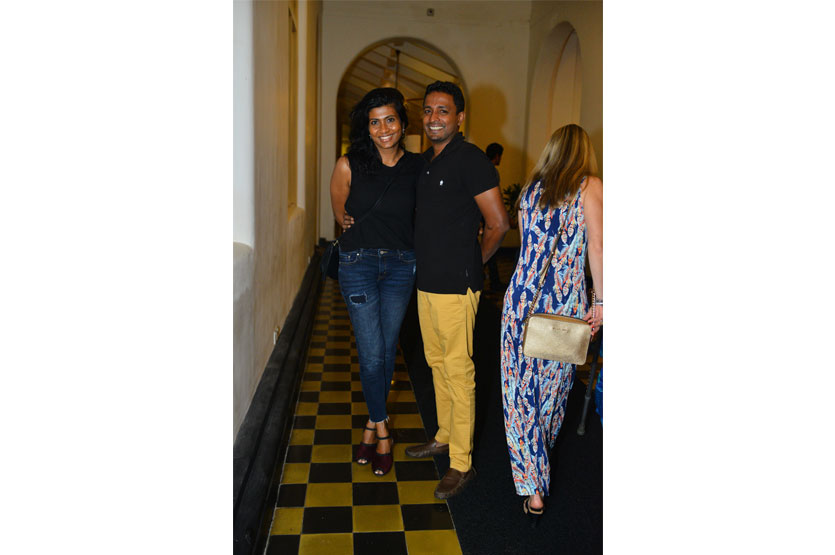 Chandi and Shankar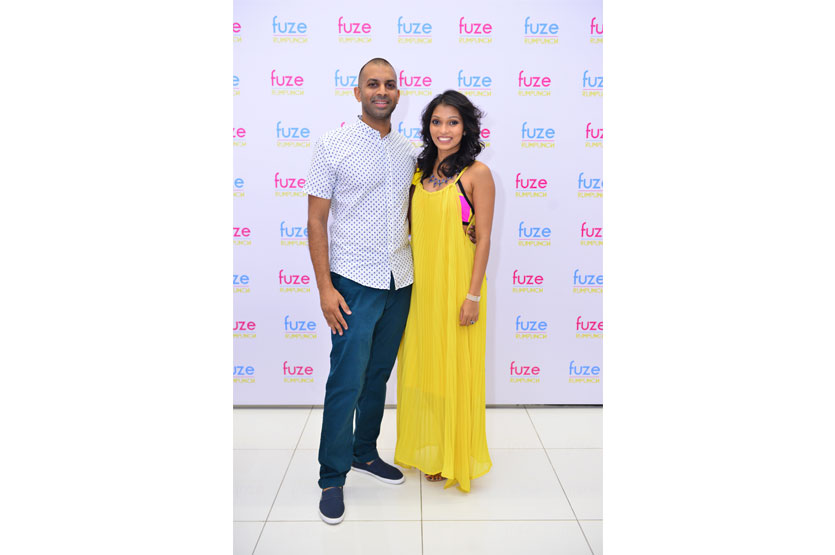 Co-founder of Rum Punch Binara Seneviratne (left) and founder and designer of Rum Punch Rukshi Fernando (right)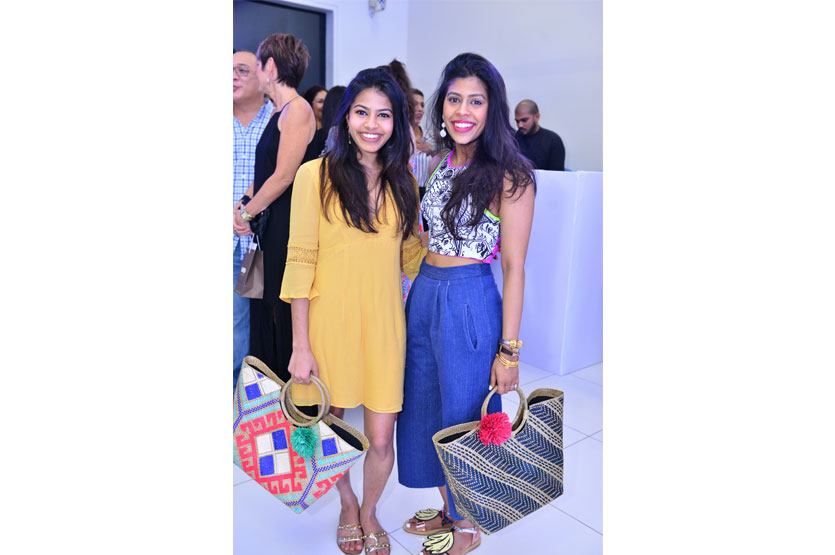 Elisha Gomes (left) and Shahili Gomes (right)
From pale buttercup to rich marigold, there's nothing as on trend as this particular hue. Yellow (in its multitude of hues) was a favoured palette for many a designer's and it continues to be the colour du jour. Often regarded as a tricky hue to pull off, it comes in a spectrum of shades, from soft buttercup to hot marigold, so there's certain to be a yellow to suit everyone. It's not only for women, fashionable men love this hue too.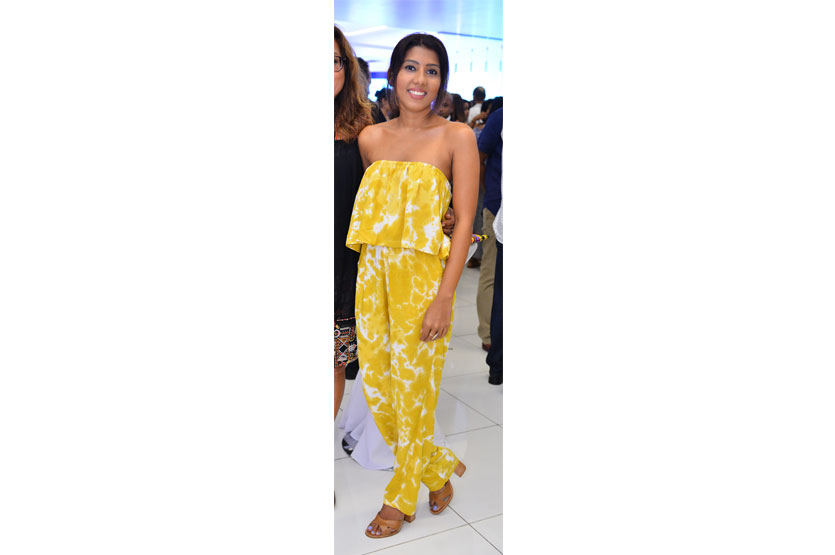 Niyo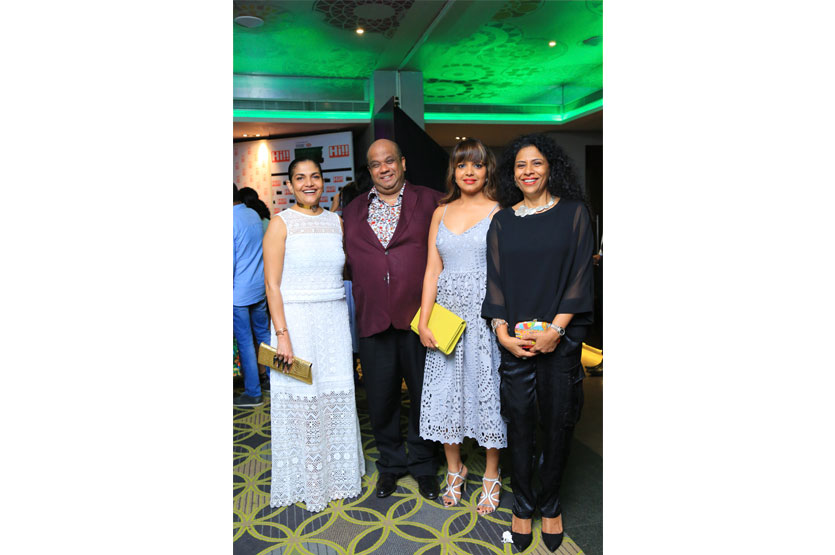 (L - R) Rashmi, Ranil, Rishini and Ranmali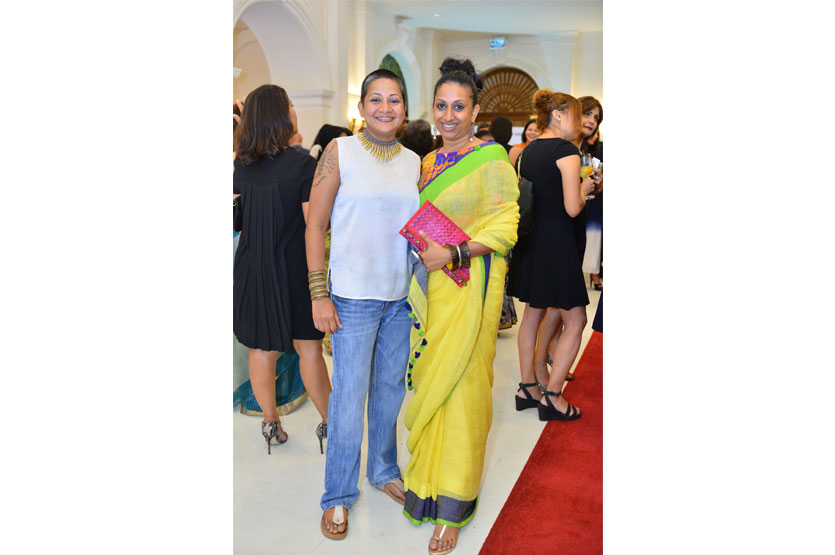 Shobi and Deeshana
Yellow has a reputation for being terrifyingly difficult to wear, but it's not really, actually yellow is easier to wear than you think. It's easier, for example, than beige, which can wash some of us out. Or pastels which can sometimes give of an auntie vibe if not done right! Lemon and other shades of yellow are not only relevant and fashion forward, they're fresh and cheerful without being jolly or gung-ho. If you're not doing head to toe, keep the other colours in your outfit to a minimum because, contrary to popular opinion, yellow does go with other colours, but not too many at once. It looks excellent with grey, and white, distinctly upmarket with tan and toffee shades. Yellow accessories like a clutch or statement earrings are a great way to embrace the shade!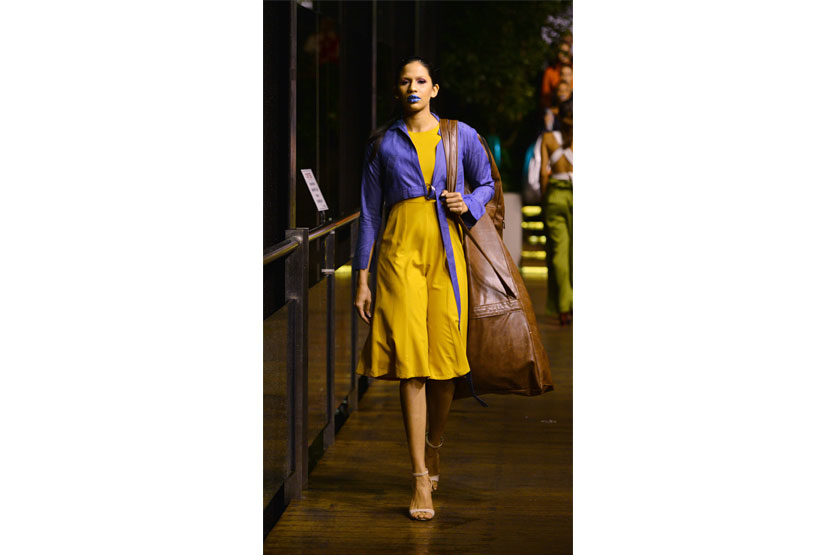 Yellow dress designed by Marlon Rae
Yellow scarf designed by Catherine Rawson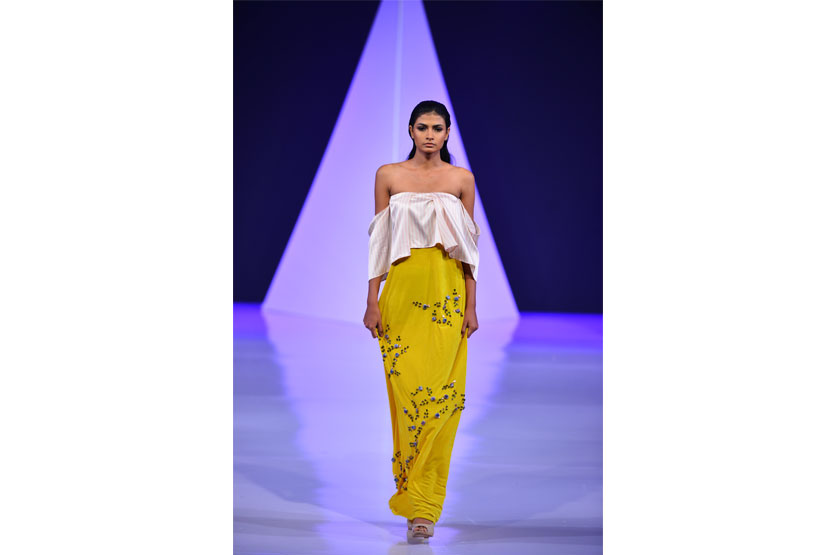 Yellow skirt designed by Amilani Perera
It's a colour that will work on the party circuit and will also work forever on a balmy tropical evening by the sea with a cold cocktail and a warm breeze - so there's no need to panic about the initial investment.
All of the tones work well with crisp white separates and paired back denim and they're all you need to bring a little sunshine to your wardrobe lineup.