Every month I have the fabulous task of compiling a best dressed list, I sort through hundreds of photos from the past month to find the best of the best. I do a roundup of events that played host to some of the most sartorially savvy, polished, eclectic, and stylish of dressers.
In October, these people impressed with their style, their poise, their ability to pull a unique look together and were the most soigne of the soigne for the month. These style mavens know how to turn heads. One of the grandest launches to happen in Colombo was the launch of Lavinia, the fragrance celebrating 210 years of the Mount Lavinia Hotel, beautifully organised by event planners The Lifestyle Company, it was filled with best dressed worthy looks. There was no shortage of fashion hits from other events last month and I look forward to seeing how our city's sartorially savvy bring more stylish looks in November!
Harpo's Pizza Online
Shenelle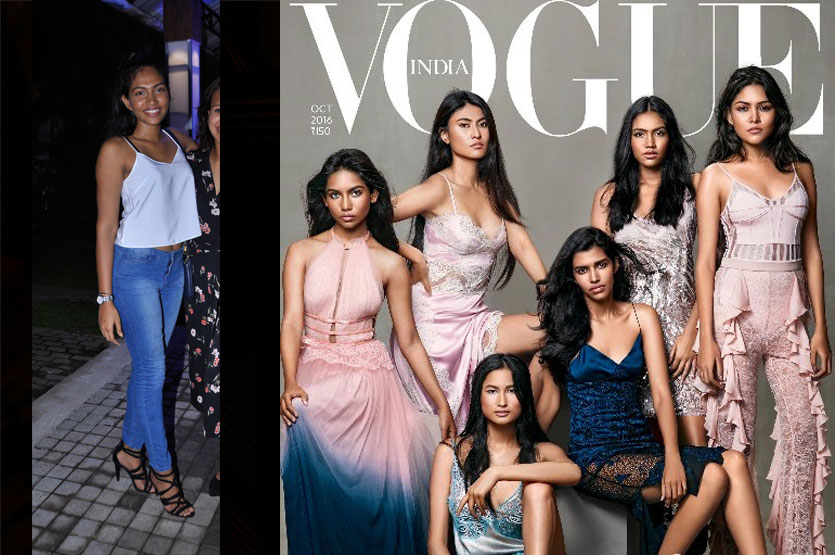 Vogue cover girl Shenelle looks great and while her outfit may seem simple at first, it shows just the right amount of taut tummy and her on trend bondage heels heels really make it stand out.
---
Kitto Bespoke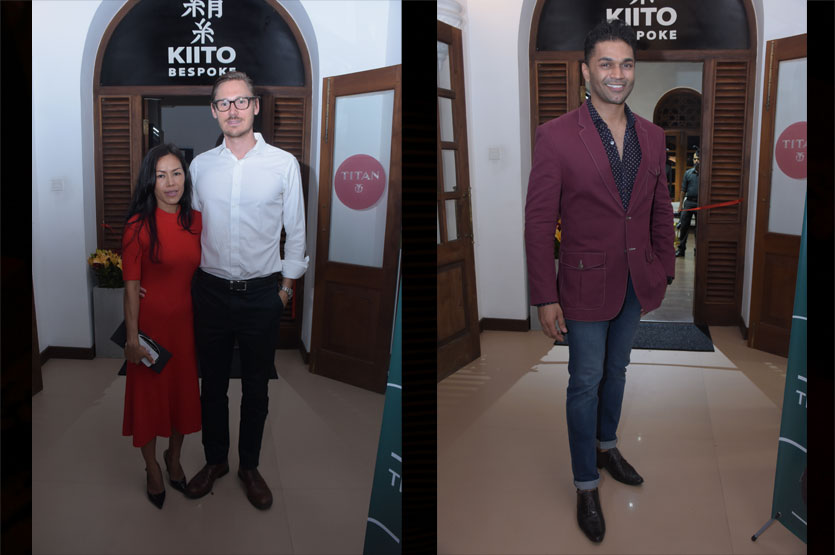 (In red dress)
This dress not only flatters her figure with its perfect fit and midi length, but the high neck detail and fitted fabric define her waist while the Valentino red brings a little edge to an otherwise safe ensemble.
(In burgundy jacket)
This look shows a great ability to mix street-wear and classic tailoring and make it look young and fresh. He wears clothes in a very natural and self-assured way, which is one of the most important factors in looking good.
---
The launch of the Lavinia fragrance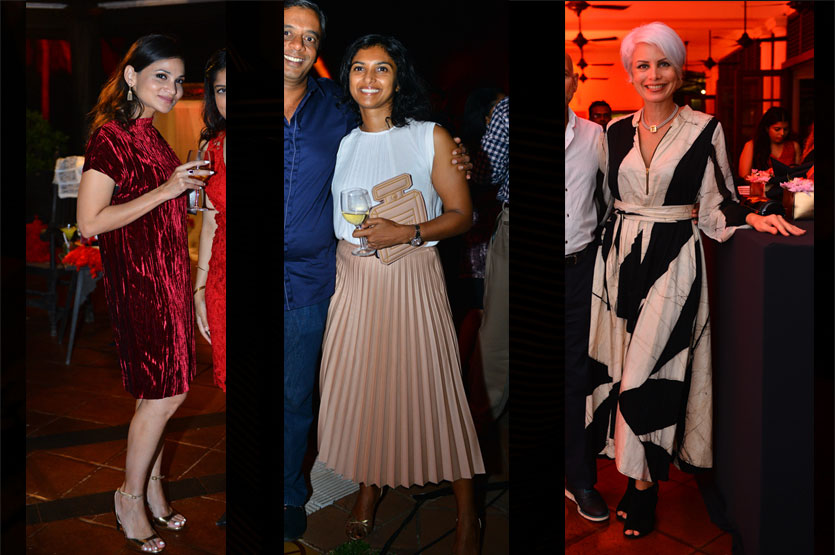 Sooraya
Velvet is unquestionably the fabric of the season and Soraya looks incredible in her high necked dress. This velvet look isn't artsy, grand or princess like it's just chic. Paired with delicate gold wedges and simply styled hair it's perfect for a bit of fun on a night out.
Pri
Pleats in all their glory are an integral part of the fashion fold. This look offers a delicate dynamism and exudes just the right amount of femininity. I love that Pri decided to keep it simple and witty, accessorizing with a Charlotte Olympia perfume bottle clutch. How appropriate for a fragrance launch.
Anitra
Black and white is anything but boring and Anitra does modern monochrome so well. it's edgy, while still retaining feminine allure with the cinched waist. In the words of Coco Chanel: "Women think of all colours, except the absence of colour. Black has it all. White, too. Their beauty is absolute. It is the perfect harmony."
---
Miss Intercontinental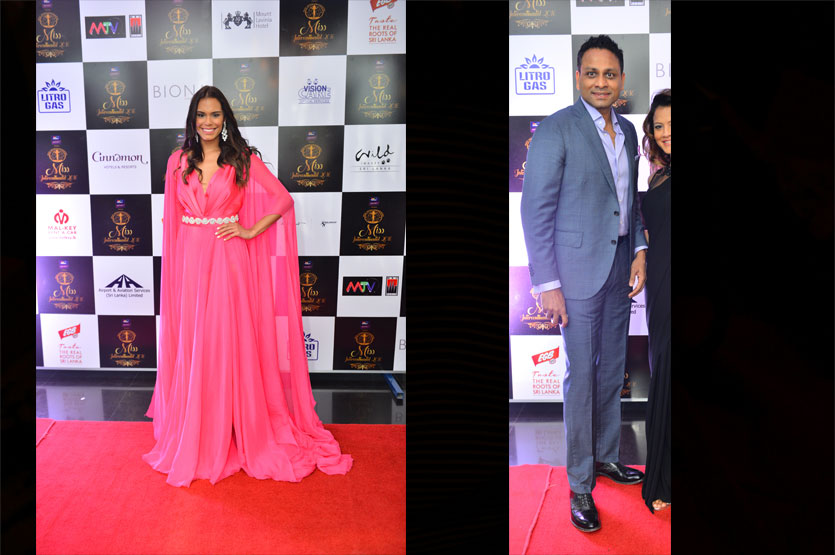 She looks long and lean in this kaftan inspired dress. The colour is being championed by Gucci and I like the way the plunging neckline is offset by the sleeves. Her done but undone hair adds a bit of sex appeal to her otherwise beautifully covered up look.
Aelien
He has a real knack of wearing a suit perfectly, His sense of style empowers him and it's very inspiring and equally interesting.
---
The Best Sixties show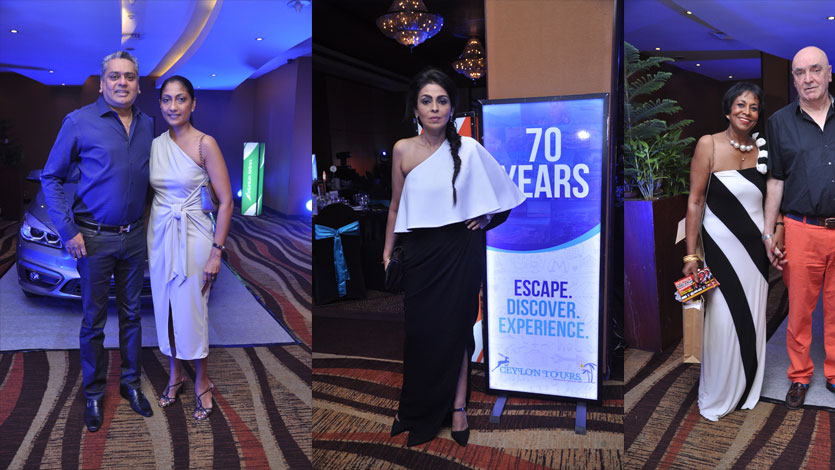 Mahen
Mahen always appears effortless, wearing classic looks in a modern and fresh way. I like the old-school but modern way he dresses. He always looks sleek, but still maintains that 'just thrown on' feel that defines cool.
Teruni
This dress strikes the perfect balance between sexy and subtle. The high slit, cinched waist and one shoulder top make a bold statement, but the muted color and slicked back hair ensure that it is classic chic.
Shyamali
Shyamali always looks fabulous and is quite the style chameleon. She knows what looks good on her but also isn't afraid to try new looks. The slit, the one-shouldered neckline and the monochrome hue are all giving us something to talk about. And the silhouette is perfect for her figure.
In black and white
Fashion should be fun and thats exactly what this look is. It's visually interesting with it's silhouette and I like how she's combined two hot trends together, pearls and monochrome. The fuss free palette of black and white has been on the fashion radar forever and shows no signs of abating. It breaks all barriers, age, size, height and has always been extremely chic.
---
Collector's Desk
Angeline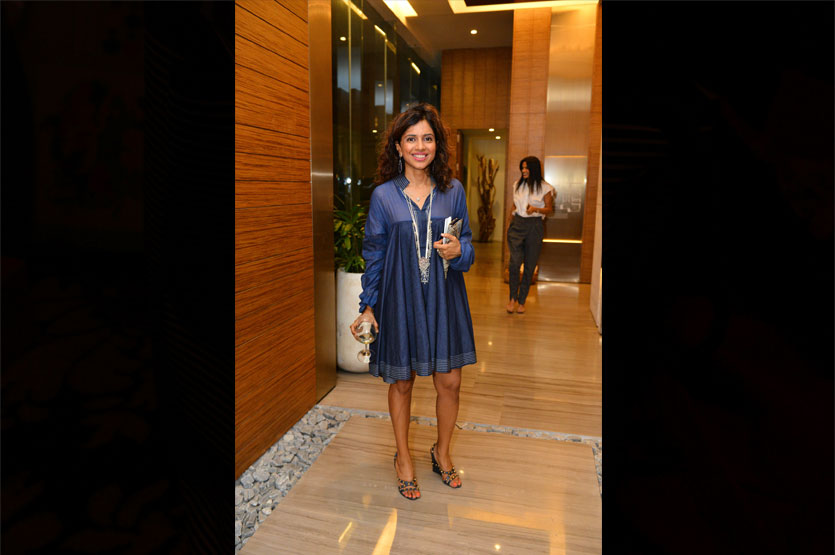 The colour, the silhouette and her fashion forward shoes all work beautifully to create a stylish, event appropriate look. Angeline has the most incredible jewellery always wears the right piece to compliment her outfit.