A portmanteau of breakfast and lunch, brunch has become a culinary trend, allowing you to forgo Sunday's breakfast and gorge yourself on a hybrid meal during midday. Booze-fuelled and forever labelled as 'basic', the meal is lauded for its brazen, mid-morning drunkenness.
Whether you're nursing a hangover, sleeping in on a Sunday morning, or both, you can now head over to Republk for unlimited food and drinks from 12pm onwards.
The 'Sunday Brunch' at Rs. 2,250 consists of an endless supply of starters and a choice of one main dish. To add unlimited drinks to your meal, which is to opt for the 'Boozy Brunch', it will cost an additional Rs. 1,750 (amounting to Rs. 4,000 in total).
The food menu is inspired by various cuisines, and ranges from Kalu-pol rotti to Nutella strawberry pancakes, even featuring a classic nasi goreng and a full English breakfast. We were big fans of the chili cheese toast.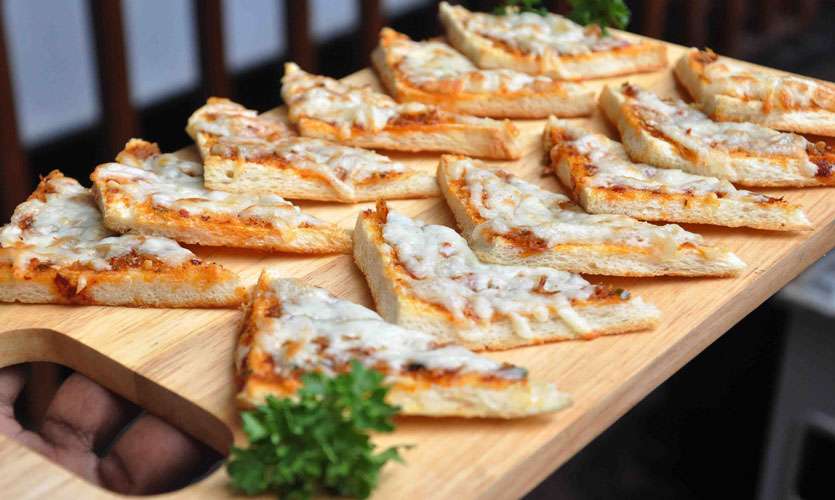 On the topic of drinks, why have a hangover when you can cure it with more drinking (hair of the dog, anyone?)? Republk offers pitchers of bottomless mimosas and sangria to satisfy your day drinking cravings, and are sure to inspire an array of Instagram-worthy pictures, if nothing else.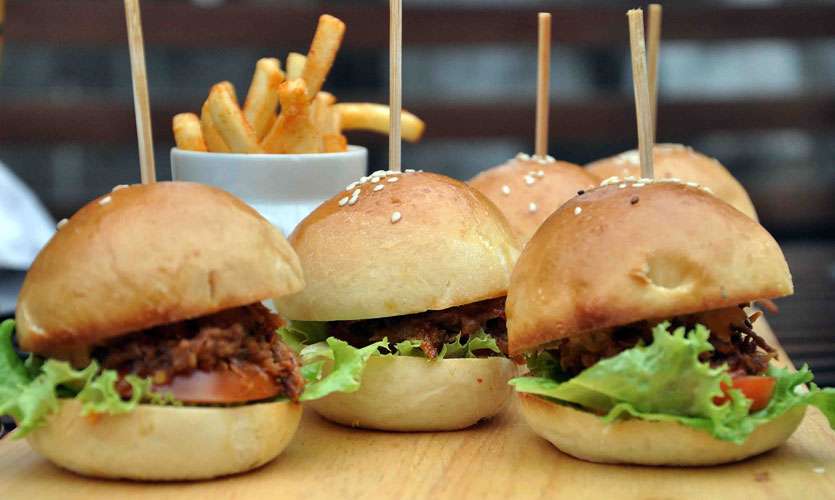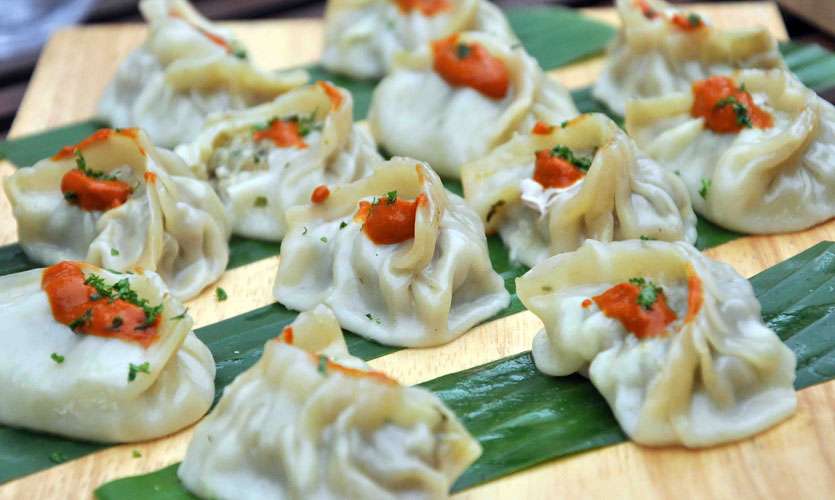 We love the concept, but find the food pricing a little steep as it consists of finger food and one main dish; whereas buffets at 4-5 star hotels offer a wider variety of food for around the same price.
Photographs by: Nisal Baduge